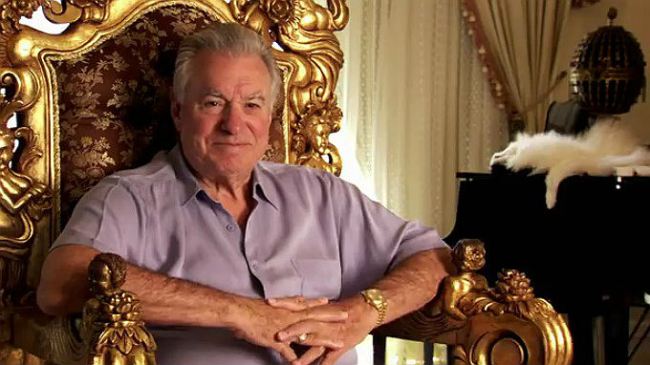 You get the feeling sometimes that people with money aren't necessarily very good at economics, or perhaps their politics are more informed by ego and privilege than reality. The U.S. economy does not have to be a zero-sum game as some seem to think.
From death panels to massive layoffs to runaway inflation, many threats have been leveled at President Obama's policies, particularly during the 2012 election, by the Romneys, Palins, Trumps, Fiorinas, Wynns and Welchs of the world. From a Hamilton Nolan Gawker post about Westgate Resorts CEO David Siegel, who said he'd be forced to fire all his employees if Obama was reelected:
"Siegel—also known for being the subject of the documentary The Queen of Versailles about his doomed attempt to build himself and his wife America's largest house—did not end up firing everyone directly after Obama won the election. But what about now, two years later? The pernicious effects of Obama's socialistic policies have had ample time to take hold. What horrible fate has now been visited upon Siegel's employees after the Obama administration has see to it that he is thoroughly 'taxed to death,' as Siegel warned in his letter?
In October, Siegel raised his company's minimum pay to $10 an hour. 'We're experiencing the best year in our history,' Siegel said."