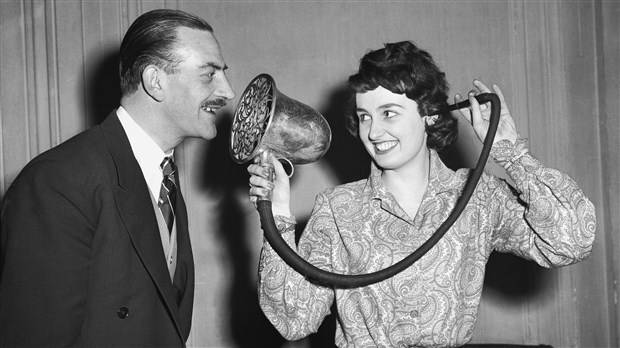 Some people think Miranda July is too quirky, but fuck them. The artist has developed an app which is both impersonal and (oddly) personal. From Katie Collins at Ars Technica:
"No matter how many emoticons you use, messaging apps (for the most part) remain a rather impersonal form of communication that fall somewhere between e-mail and phone calls on the formality scale.
Artist and actress Miranda July is hoping to change this with her new messaging app Somebody, which will send your missives not directly to your friend, but to a nearby human stranger who will relay the message verbally to its intended recipient.
While the app is very much a real piece of technology, it is also a far-reaching public art project that to some extent involves the sender replacing their avatar with a real-life messenger, who is being directed in a mini performance. On the app's website, July describes Somebody as: 'The antithesis of the utilitarian efficiency that tech promises, here, finally, is an app that makes us nervous, giddy, and alert to the people around us.'
To send a message, you select a friend from within the app and that friend will respond letting you know whether or not it is a good time for them. You then write out your note and add instructions and actions, to help your messenger get the delivery just right. You'll be able to select a nearby messenger to be your stand-in by looking at their picture, their likes, their reviews, and their ratings. Your friend and stand-in will be sent each other's pictures and locations so they can find one another. Once your message has been delivered, you will be notified."
___________________
"Are you the favorite person of anybody?"