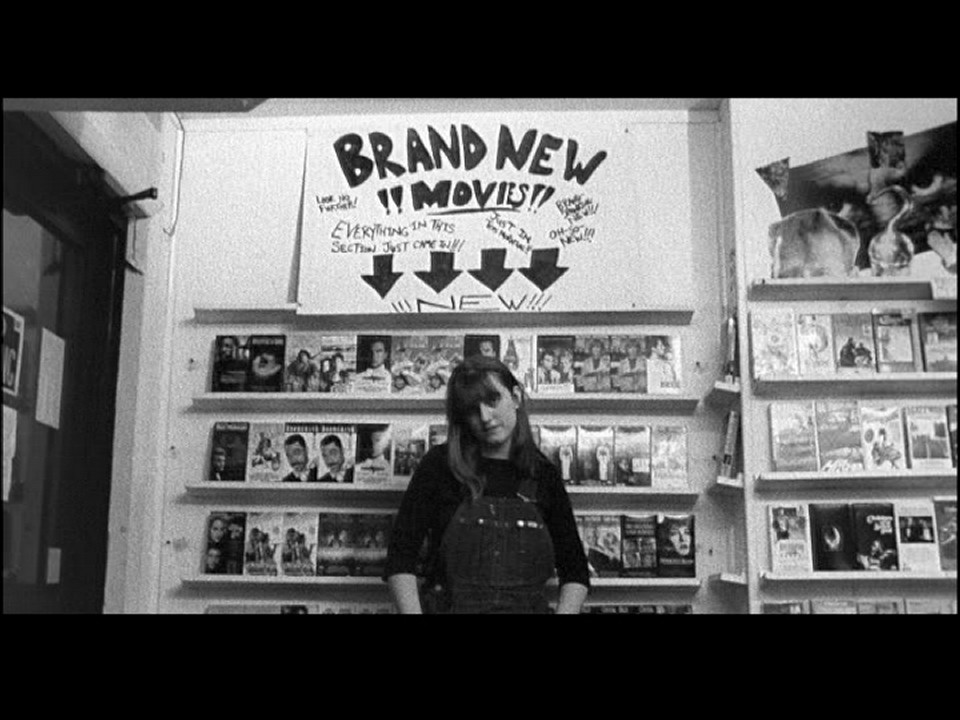 It's not that we're entering a post-jobs world but one where automation, along with other economic factors, may make for permanently higher unemployment levels. Many types of work will vanish and not everyone will be suited for the new normal. Not all clerks can become nurses. From Tyler Cowen in the New York Times:
"How afraid should workers be of these new technologies? There is reason to be skeptical of the assumption that machines will leave humanity without jobs. After all, history has seen many waves of innovation and automation, and yet as recently as 2000, the rate of unemployment was a mere 4 percent. There are unlimited human wants, so there is always more work to be done. The economic theory of comparative advantage suggests that even unskilled workers can gain from selling their services, thereby liberating the more skilled workers for more productive tasks.
Nonetheless, technologically related unemployment — or, even worse, the phenomenon of people falling out of the labor force altogether because of technology — may prove a tougher problem this time around.
Labor markets just aren't as flexible these days for workers, especially for men at the bottom end of the skills distribution."