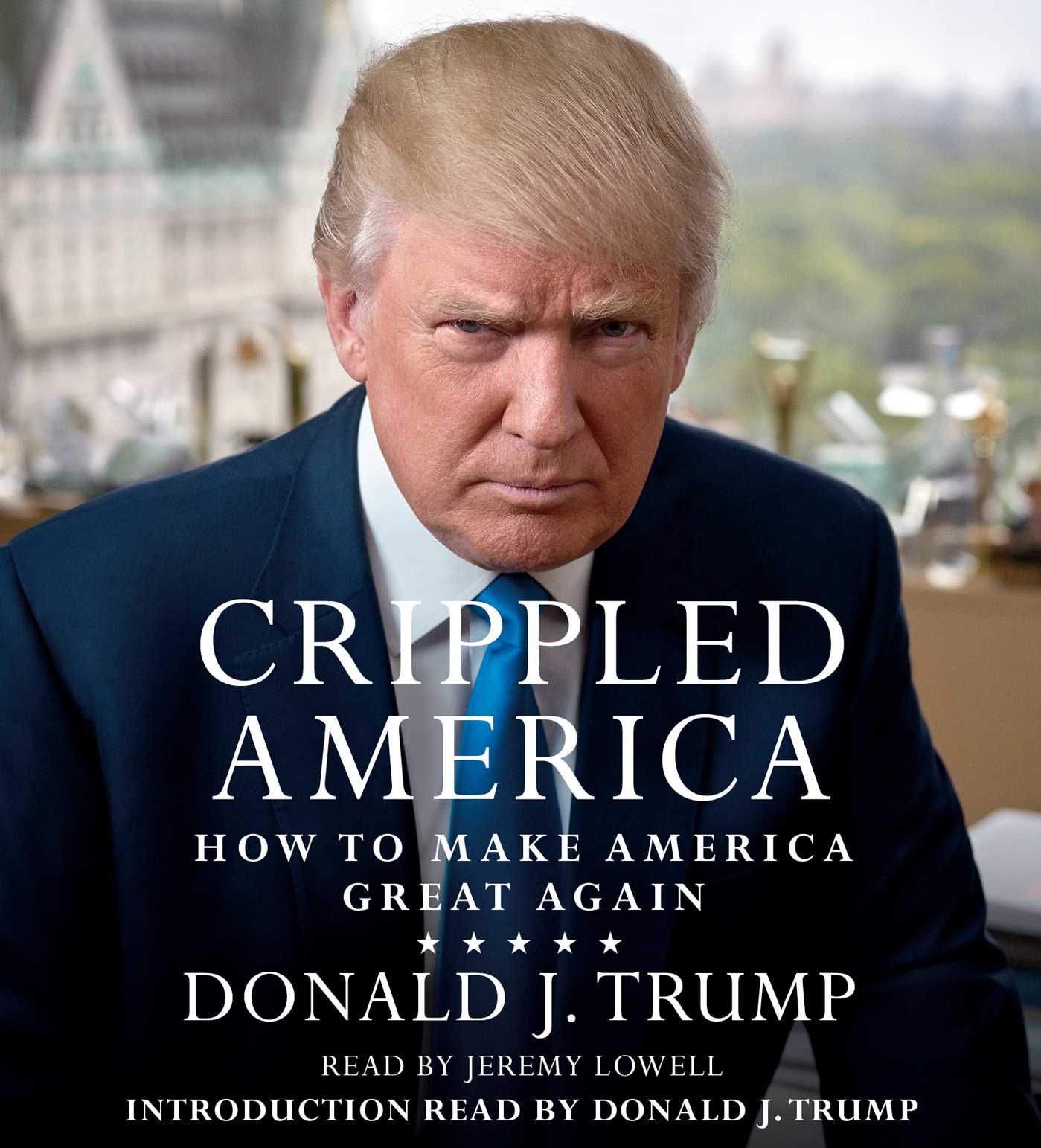 Donald Trump, a willful mix of Kardashian and Klansman, made a casino go bankrupt, so let's see what he can do with an entire country.
It's possible in America to be both fabulously wealthy and a complete bonehead. Take Trump, who is a "brand" in an age of "reality," whose main contribution to this political season has been to be shameless enough to say the most vile racist and xenophobic things to play upon fears and rile hatred, all because that's what he senses it will take to be a "winner." To someone so shallow, running for President is just another "shopportunity," like creating lines of fragrances or energy drinks. For now, those ugly remarks and predatory instincts have been enough to float what has to be the most deeply unqualified major-party candidate of our era.
As Trump himself says in Susanne Craig and David W. Chen's quietly devastating NYT piece about the his lack of cachet in New York City real-estate and political circles: "I started going international and national, which is what we are doing now, and then I did the presidential thing, so that to me is cooler than all of it." Yes, that thing. 
An excerpt:
Mr. Trump has embraced his roots as a New Yorker as being crucial to his presidential bid, and in so doing, the Republican candidate has given the impression as he crossed the country that he is a force to reckon with in the city of his birth.

But while Trump remains a visible brand name around the city's five boroughs, it is much harder to discern his imprint as a classic power broker, someone who is feared and can make things happen with a phone call or a quiet aside with the right person at the right time.

His real estate holdings in New York are modest; he did not make the top 10 in lists of major condominium developers and power players in real estate in the city, as judged by several publications. He does not belong to trade groups like the Real Estate Board of New York or the Association for a Better New York. He rarely interacts with top politicians or government officials, or contributes to campaigns. Discussions about running for governor in 2014 never got off the ground.

Though he portrays himself as a major developer, his companies' highest profile ownership stakes in real estate in New York include an office building on Wall Street; part of another on Avenue of the Americas; commercial space at Trump Tower on Fifth Avenue, where he lives; and parking below the Trump Plaza on East 61st Street.

"It's a very successful garage," he said in a telephone interview.•