You are currently browsing articles tagged Napoleon Bonaparte.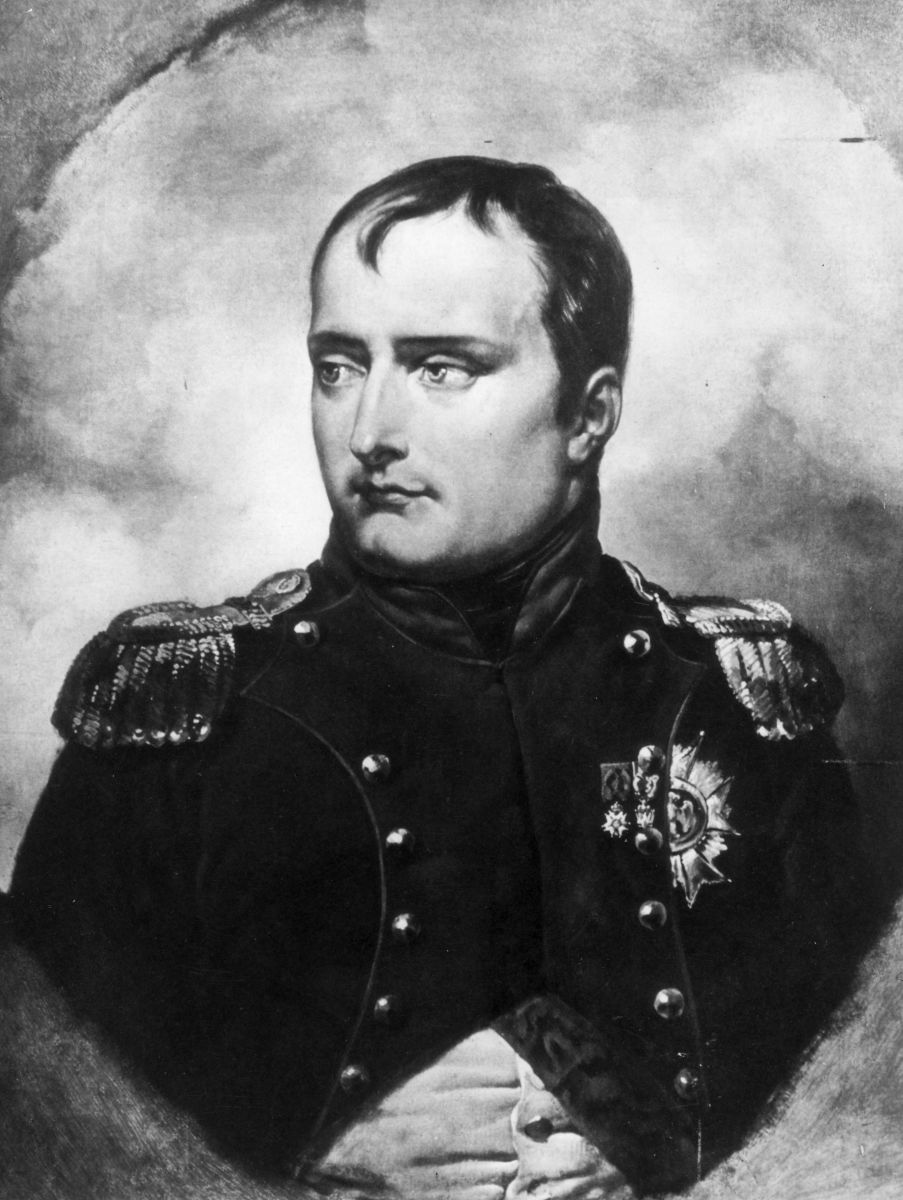 From the November 5, 1926 Brooklyn Daily Eagle: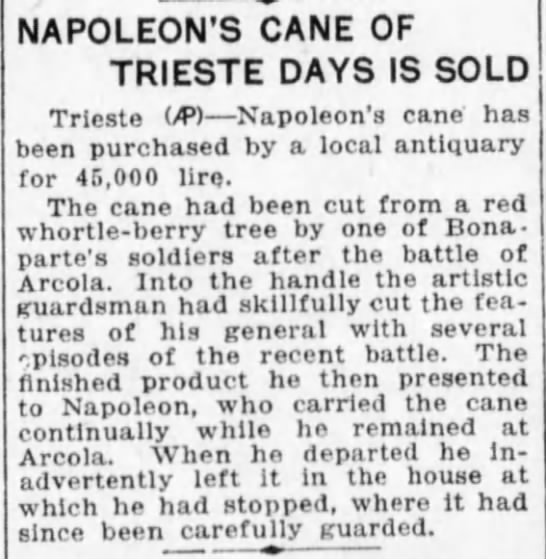 Tags: Napoleon Bonaparte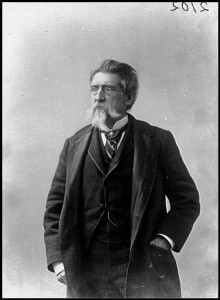 Without pioneering photojournalist Mathew Brady, the Civil War era would have a name but not a face. There were other notable photographers of that tumultuous period, but it's mostly Brady's work that truly captures the visages burdened by the fate of a nation. And the notable 19th-century figures in his pictures went far beyond the American battlefield, ranging from Nathaniel Hawthorne to P.T. Barnum to Mark Twain. While Brady was rich in life experience, his relentless attempt to record the Civil War with the expensive daguerreotype process essentially bankrupted him financially. He died penniless in the charity ward of New York's Presbyterian Hospital in 1896. An article from the March 19, 1894 Brooklyn Daily Eagle chronicles how Brady's money troubles cost him his photo gallery in Washington D.C. An excerpt:
"One by one the old landmarks in Washington are passing away. Recently the historical photograph gallery, run for years by Mathew B. Brady, the man who daguerreotyped Mrs. Alexander Hamilton, Miss Madison, General Jackson, Edgar Allan Poe, Taylor's cabinet and the elder Booth, was converted into a billiard parlor. Business has been bad with Brady for some time. Younger and more enterprising photographers have practically driven him out of the field, and now his famous gallery is a thing of the past. Brady was born in 1823 in Warren county, N.Y. When a young man, William Page, the artist who painted Venus, took an interest in him and gave him some crayons to copy. He knew Morse well, and it was the latter who told him about the remarkable discovery his friend Daguerre had made in France.
In 1842 Brady had a studio on the corner of Broadway and Fulton street. Here he remained for fifteen years until the verge of the Civil War when he opened a gallery in Washington. The old man tells me that from the first he regarded himself as under an obligation to his country to preserve the faces of its historic men and women. In 1851 he visited Europe and took pictures of Cardinal Wiseman, Lamartine and Louis Napoleon. He also took Fannie Ellsler, he took Jefferson Davis when he was a senator, and Mrs. Alexander Hamilton was 93 years old when she sat for him. Brady delights to talk of his experiences and is to-day one of the most interesting characters of the capital. His series of war pictures brought him into contact with military men from all over the country."