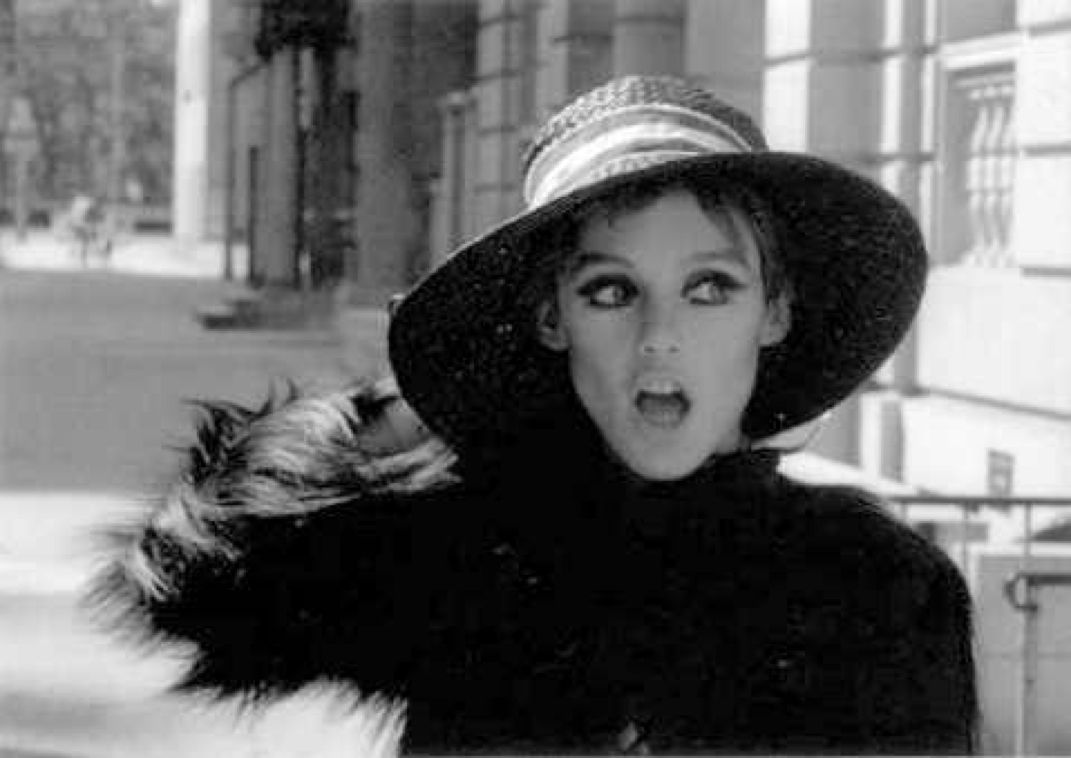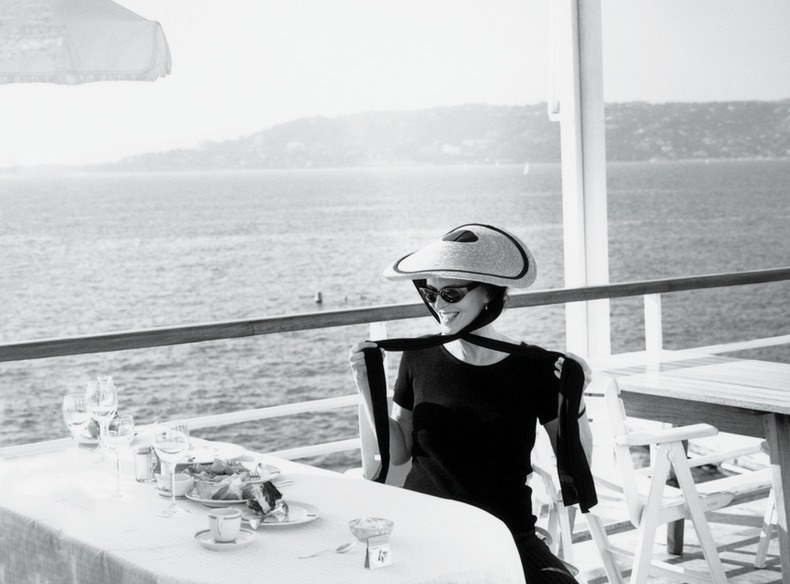 Andy Warhol was shot, somehow, only once.
He was, no doubt, a brilliant visionary who knew decades early the Reality Age was approaching, even if he calibrated the time span we'd all be famous far too cautiously. The Pop Artist and keen media philosopher, however, was careless about those troubled souls he assembled in his Factory, his role that of the foreman unconcerned about the safety of the ones working on the floor. It was somehow glamorized, though it had all the charm of a heroin souk on Halloween. The scene in Midnight Cowboy when Joe Buck and Ratso Rizzo wander, shocked, through a decadent party inside a Warholian vomitorium seems apt.
Warhol wasn't responsible for those in his constellation, but he didn't need to be so irresponsible. He didn't have to be a father, but he should have been a better friend.
In Gatsby terms, he curated a "rotten crowd" in the Sixties, and into their spin waltzed New England patrician purity in the slight form of Edie Sedgwick, who was destined to be a star of the shooting variety. An aristocrat descending into hades, how amazing! Except that it wasn't. Within a few years she was worn out, used up and dead of a drug overdose. Like Zelda Fitzgerald, she'd been burned alive.
A decade after her death, Jean Stein, a restless type of Hollywood royalty, created a great oral history of Sedgwick that also spoke to the era. Not that Stein's book fully captured the 1960s anymore than did Joan Didion's Slouching Towards Bethlehem, both volumes laser focused on the dark side of the decade. But you also couldn't tell nearly as well the story of that tumultuous time without their reporting.
Stein just died in a fall from her 15th-floor Manhattan apartment, likely a suicide, after sliding into a depression. Lee Smith of the Weekly Standard, a former employee and confidante of the author and editor, wrote the best obituary about her, an uncommonly deep dive into her psyche and milieu. An excerpt from the obit is followed by one from Michiko Kakutani's 1982 review of Stein's Sedgwick book and a 1965 video of Andy and Edie in an appropriately odd appearance on Merv Griffin's talk show.
---
From Smith:
Most people speak because they like to hear themselves speak, and the trick for a journalist is to respect, and then profit from, human frailty long enough to keep your own mouth shut. But other people, usually more interesting people, don't want to speak. Jean's genius was in getting those people to talk by speaking herself. She understood that social space wants to be filled. Everyone fears certain types of silence, so they fill it with talk, the question then is about the quality of the talk. By exposing parts of her own pain, Jean made her subjects not only willing to reveal some of their own, but also, and more importantly, keen to protect her and join her at the place of her pain so she wouldn't be left alone.

Here's a practical example: Next time you attend a party and are called on to introduce two people but have forgotten the name of one or both, stutter. At least one, most likely both, will quickly volunteer their names in order to rescue you from your awkwardness. Why? Arguably, it's because people are good. In any case, Jean's aesthetic was premised on the idea that people are basically good and don't want others to hurt, especially not in public. And that was perhaps Jean's great theme—public hurt, American pain.

Her first book, also edited by Plimpton, was American Journey: The Times of Robert Kennedy, an oral biography centered around the funeral train that took Kennedy's body from New York City to Washington, D.C. But Edie was Jean's masterpiece, also an oral biography, a book that I think is generally misunderstood as a love song to the Warhol gang and the groovy 1960s underground.

Generations of young women, up to the present, have gone to New York with the legend of young Edie Sedgwick, the beautiful and doomed socialite celebrity, on their minds, steered by half-formed dreams of becoming the next "It" girl. One of those young women, a friend of mine, visited the Grand Street office when Jean was there and gushed to her about how much she loved the book, the scene it portrayed, the ethos of the moment. Jean's face became very serious. She shook her head emphatically. "It was not glamorous," she told my friend. And then I started to imagine how Jean must have seen it—like a vision of the underworld with generations of beautiful and naïve young women on the arm of some painter, or writer, or actor, eventually to be discarded and left alone in hell. That's who Edie was, a kid who didn't learn quickly enough the cost of not leaving a parade of death.

The space Jean Stein occupied was unique, moral, ambiguously optimistic in the American style, and is filled now by her books, a central part of the historiography of 20th-century America.•
---
From Kakutani:
Beautiful and charming, she had an ability to conjure up a magical world of grace and fun, and when she came to New York in 1964, she almost immediately became the leading lady of the fashionable demimonde. Her arrival happened to coincide with that period when all the old rules were suddenly breaking down – her gift for the outrageous seemed, to many, to personify the times – and she quickly replaced Baby Jane Holzer as Andy Warhol's newest star. Mr. Warhol, with his gift for exploiting image and personality, escorted her to parties and featured her in his films, and Vogue magazine was soon dubbing her a "Youthquaker," "22, going whither, God knows, but at a great rate!"

A friend who knew Edie as a teen-ager recalls in the book that she always "liked walking very close to extinction," and the world of Warhol's Factory – with its drugs and sexual experimentation – fueled her fatal predilections. There were shoplifting sprees at department stores, injections of LSD and speed, and increasingly frequent stays at hospitals and clinics. Although Edie finally left New York, returning to California, where she got married, she never seemed to get the hang of ordinary life. Happiness and the order that her grandparents had once predicated their lives on remained elusive, and on Nov. 16, 1971, she died from "acute barbiturate intoxication." She was 28 years old.•
---
Warhol refuses to speak during a 1965 appearance on Merv Griffin's talk show, allowing a still-healthy-looking Sedgwick to handle the conversation. Not even the Pop Artist himself could have realized how correct he was in believing that soon just being would be enough to warrant stardom, that it wouldn't matter what you said or if you said a thing, that traditional content would lose much of its value.