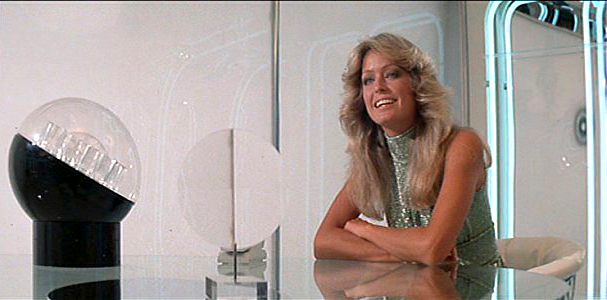 I think one of the sadder aspects of American culture is ageism. If you haven't accomplished a certain thing by a certain age it seems like you'red disqualified. Just when you're actually at a point when you can pretty much handle anything. It makes no sense. It comes as no surprise that age discrimination is particularly acute in Silicon Valley. From Andrew S. Ross at the SFGate:
"In fact, tech executives claim to have tens of thousands of jobs going begging, so much so that they need to bring in educated workers from overseas to fill them.
But if demand is outstripping supply, how come so many skilled IT professionals in the Bay Area are out of work? In a nutshell, job experience in the tech industry matters far less than it once did. In fact, it can work against you.
'It's been quite a shock, coming out of my last job, which I had for 11 years,' said Robert Honma, 49, of Sunnyvale, his resume filled with senior tech positions in multinational companies and small startups. He's been out of work for 10 months. 'The Facebooks, the Googles are driven by the young.'
Mark Zuckerberg agrees.
'I want to stress the importance of being young and technical," Facebook's CEO (now 28) told a Y Combinator Startup event at Stanford University in 2007."