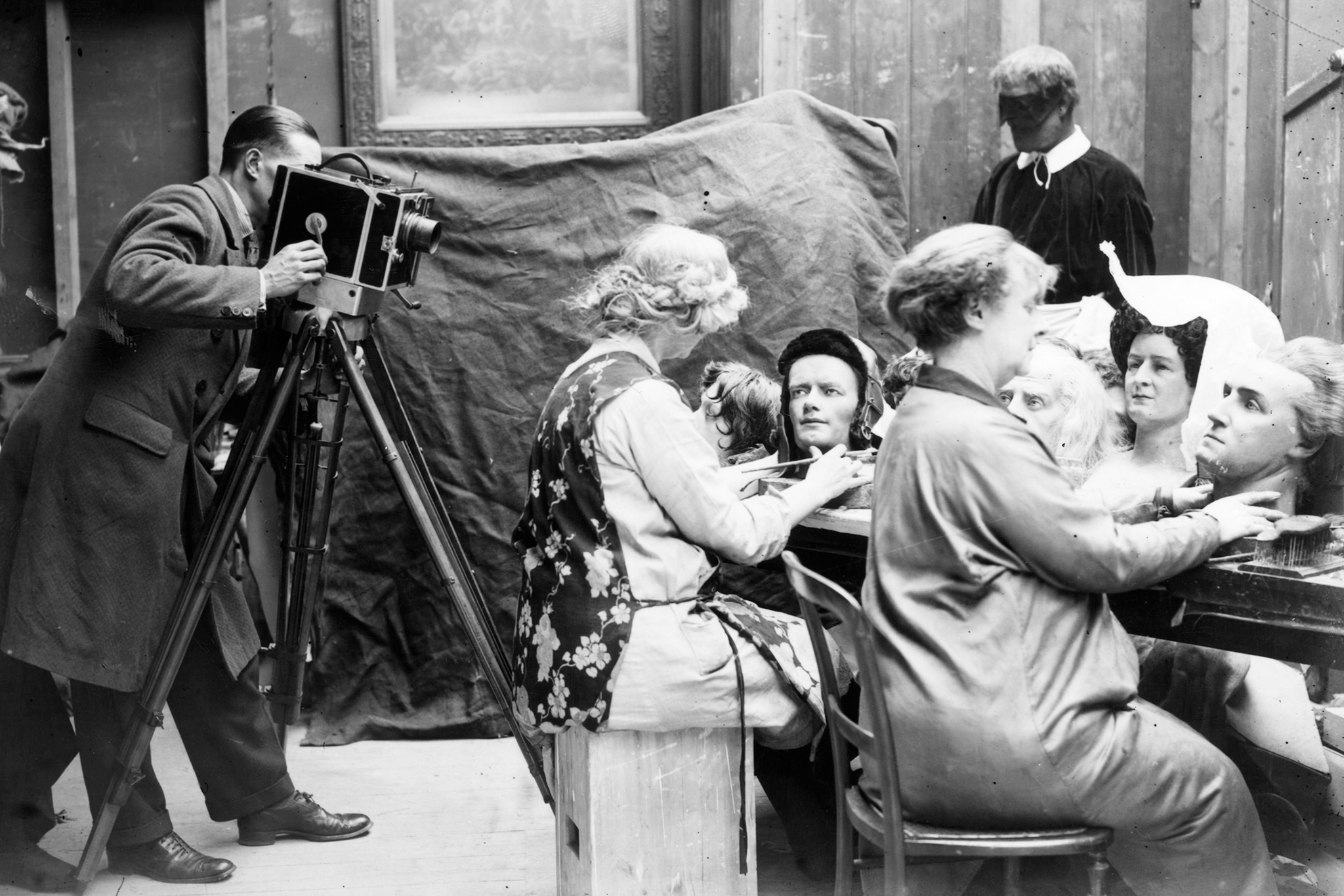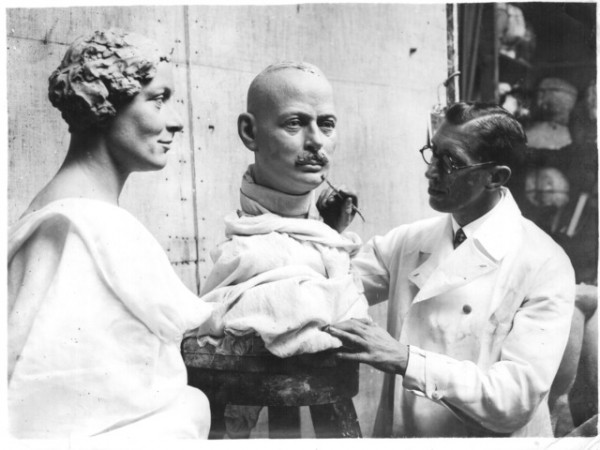 When creating the wax faces that would make her world famous, Marie Tussaud did not work from memory. She reportedly was often aided in her work by decapitated heads.
When the Internet recently blew up over the relative pallor of the Beyoncé figure at Madame Tussauds New York, I reflected on the gruesome origins of the now-placid institution that caters to tourists in many major cities. The artist began her brilliant career in 1877, when she fashioned a likeness of Voltaire, but it was during the French Revolution when she nearly lost her life and created the work that would later allow her to gain great notoriety.
During the Reign of Terror, Tussaud was among the many targeted to literally lose their heads. Having lived in Versailles for many years while in the employ of the king and queen, she was imprisoned for being loyal to the crown and had her skull shaved in preparation for a visit to the guillotine. Freed from this terrible end by powerful friends, she utilized the wax art taught to her by her uncle to make the death mask into a political prop and, ultimately, a pop culture item. Among her grisly, lifelike creations of the executed were the sculpted crowns of her former employers King Louis XVI and Marie Antoinette (third photo), which she reputedly created from their freshly severed heads which were hurriedly delivered to her studio. So the story goes, anyhow.
In the new century she moved to London with her work and established a museum that became as sensation, aided by a Punch magazine piece that dubbed it a "chamber of horrors" because she had begun creating life-size dioramas of ghastly crime and accident scenes. Her legacy continues nearly 170 years after her death, though now Tussauds artists work from photographs or have celebrities, heads still attached, pose for them.
A Brooklyn Daily Eagle article on June 22, 1912 recalled her strange life and career.