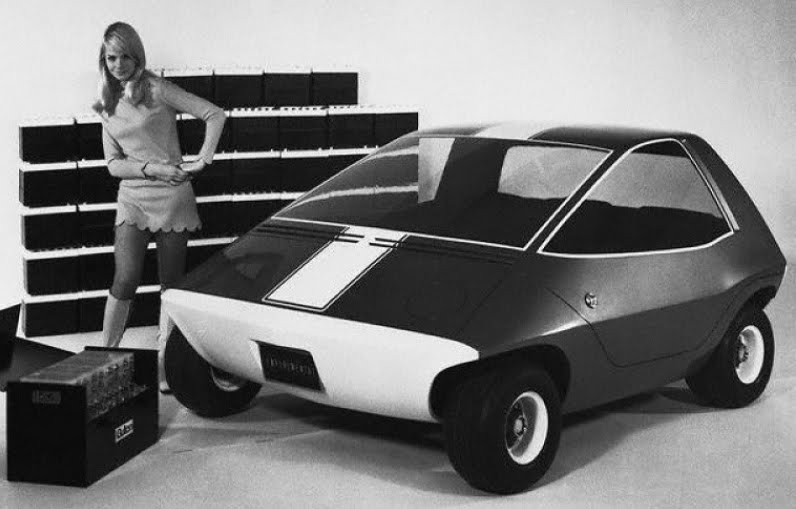 Brad Templeton is a consultant for Google's driverless-cars division, so he has a dog–a car–in this race, but I think his response to Lee Gomes' recent Slate piece about the disappointment of autonomous cars, the idea that they may never be viable, is pretty reasonable. Vehicles will be incrementally more robotic and independent in the near-term, offering automated parking and autopilot on highways, and in the longer term, when the final 5% of the process is figured and infrastructure is retrofitted, their function will be even greater. From Templeton:
"Fully functional robocars that can drive almost everywhere are not coming this decade, but nor are they many decades away. But more to the point, less-functional robocars are probably coming this decade — much sooner than these articles expect, and these vehicles are much more useful and commercially viable than people may expect.
There are many challenges facing developers, and those challenges will keep them busy refining products for a long time to come. Most of those challenges either already have a path to solution, or constrain a future vehicle only in modest ways that still allow it to be viable. Some of the problems are in the 'unsolved' class. It is harder to predict when those solutions will come, of course, but at the same time one should remember that many of the systems in today's research vehicles where in this class just a few years ago. Tackling hard problems is just what these teams are good at doing. This doesn't guarantee success, but neither does it require you bet against it.
And very few of the problems seem to be in the 'unsolvable without human-smart AI' class, at least none that bar highly useful operation."