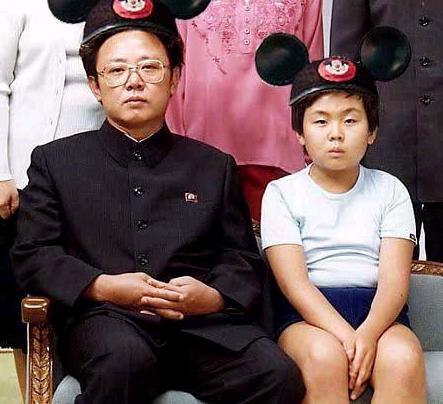 I've read some titles from the Financial Times "Summer Books 2015" list, including Yuval Noah Harari's Sapiens, Evan Osnos' Age of Ambition and Martin Ford's Rise of the Robots, all of which are wonderful–in fact, Harari's title is the best book I've read this year, period. Here are several more suggestions from FT which sound great:
Station Eleven (Emily St. John Mandel) is an apocalyptic novel about a world in which almost everyone has died in a flu pandemic, and clans roam the earth killing at random. It could hardly sound less promising. And yet Emily St John Mandel's fourth novel is different partly because she skips over the apocalypse itself — all the action takes place just before or 20 years afterwards — and because it is less about the survival of the human race than the survival of Shakespeare. The book has been on literary shortlists and won prizes and been much praised for its big themes: culture, memory, loss. Yet it works just as well at a less lofty level, as a beautifully written, compulsive read.
A Kim Jong-Il Production (Paul Fischer) The story of how the late North Korean dictator kidnapped South Korean cinema's golden couple, the director Shin Sang-ok and his actress wife Choi Eun-hee, and put them to work building a film industry in the North. At once a gripping personal narrative and an insight into the cruelty and madness of North Korea.
The Vital Question: Why is Life the Way It Is? (Nick Lane) Biochemist Lane offers a scintillating synthesis of a new theory of life, emphasising the interplay between energy and evolution. He shows how simple microbes, which monopolised Earth for the first 2bn years, took the momentous step towards becoming the "eukaryotic" cells that then evolved into animals, plants, fungi and protozoa.•