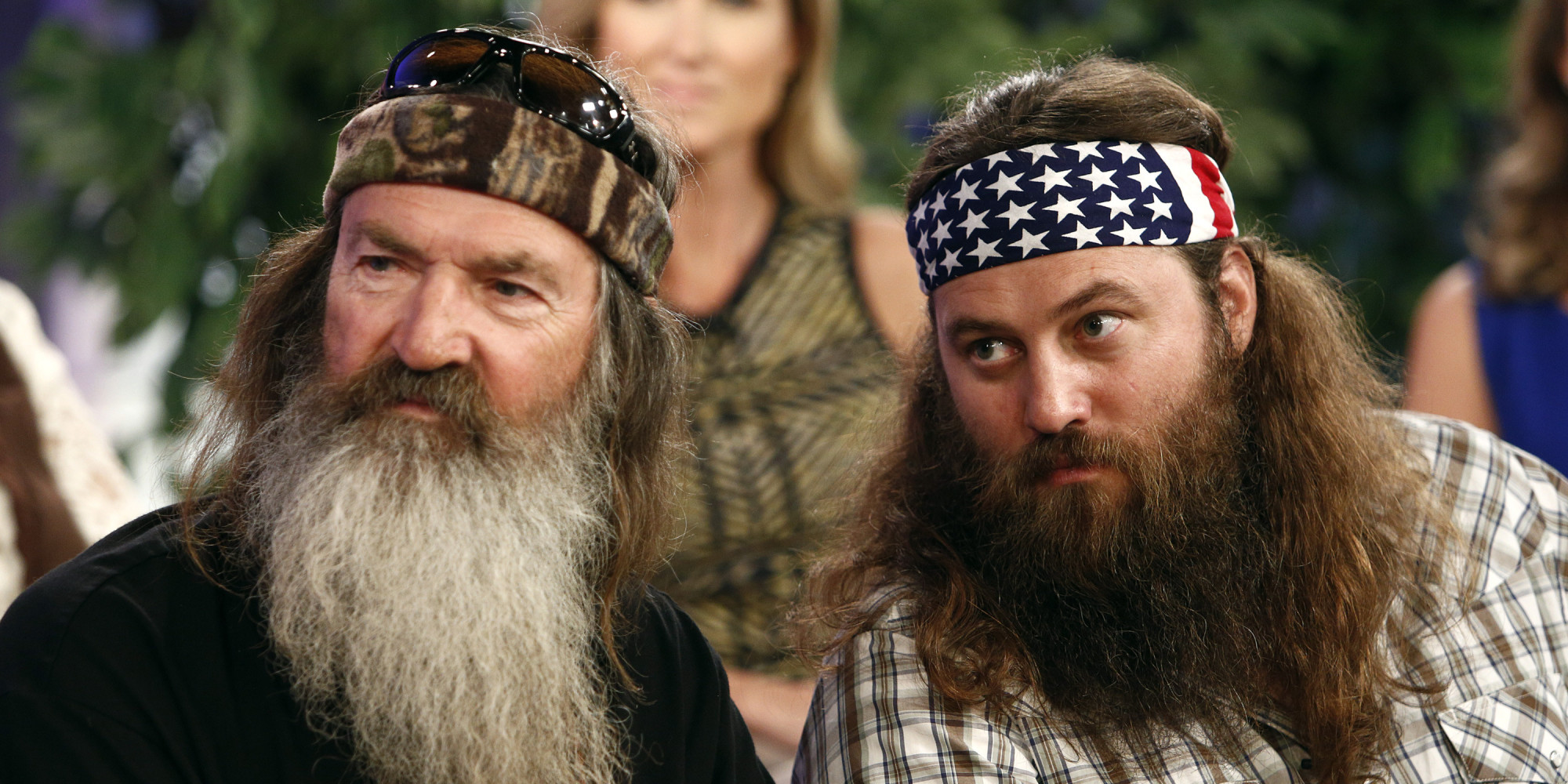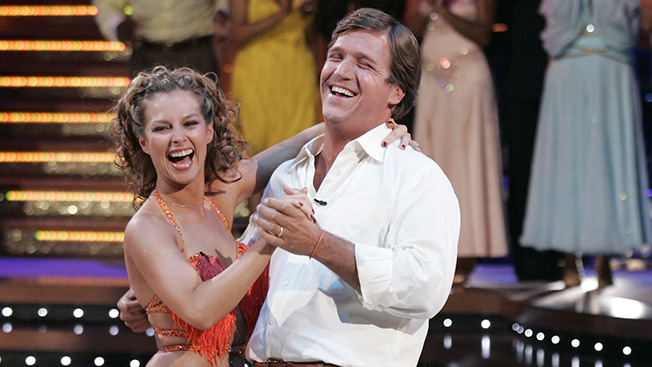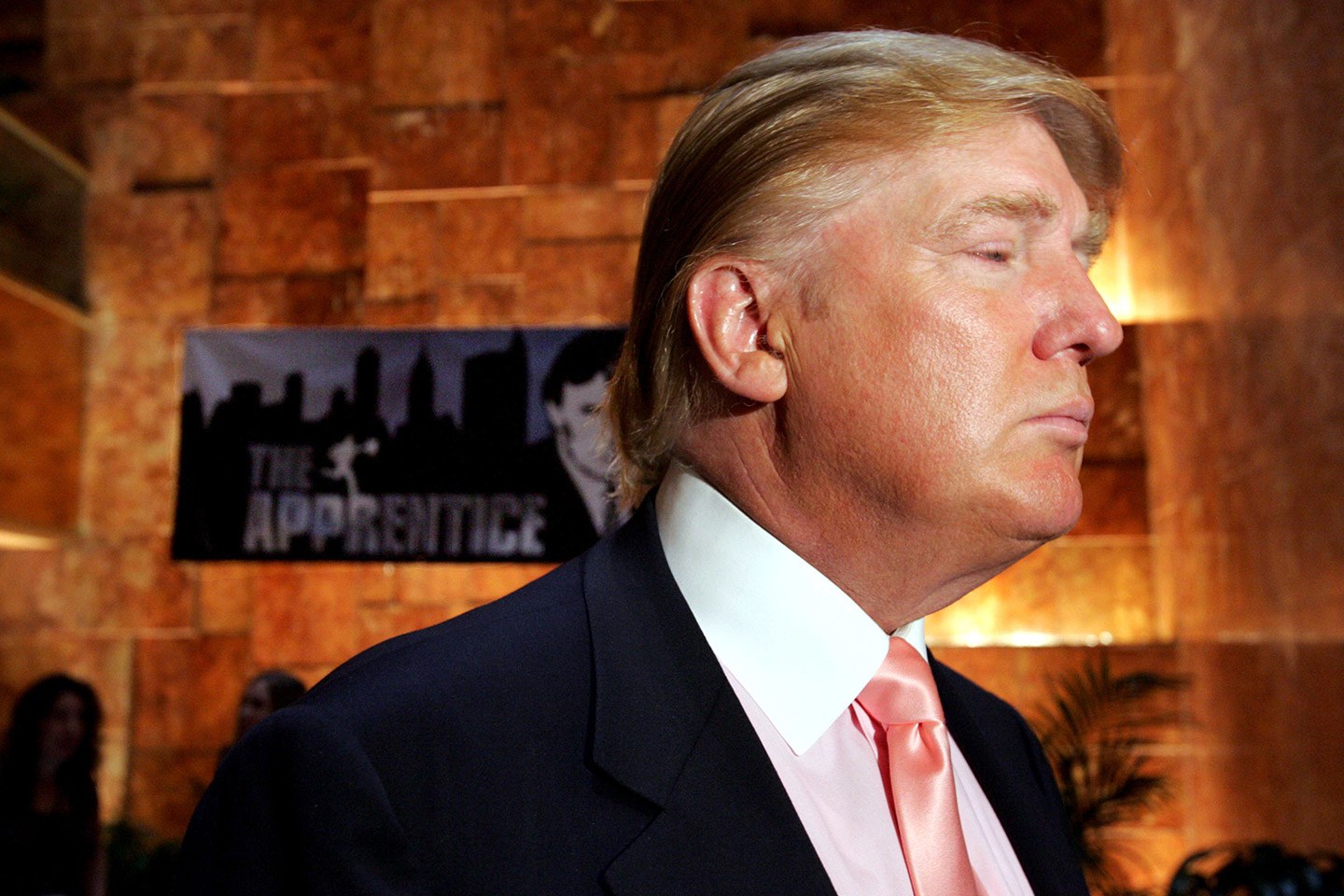 Just after Y2K fears subsided, America was struck by another disaster that shook the nation to its core, the Fox TV show Who Wants to Marry a Multi-Millionaire? The program was a gross two-hour spectacle in which a woman was chosen by a supposedly rich man to become his insta-wife even though they barely knew one another. The broadcast provoked outrage for making a mockery of marriage, a traditional value (and financial arrangement) that had long been credited for holding together the fabric of our society. Despite a gigantic audience, the rerun was cancelled, apologies offered and an annulment hastily arranged.
In 2016, U.S. television is littered with thirsty aspiring brides and bachelors with no body hair nor brain cells. Nobody worries about such things anymore, the flood of programs washing away any resistance to a sideshow of emotionally destroyed civilians and celebrities providing cheap content for endless channels, a perhaps inevitable shift after a decentralized media had devastated legacy broadcasters. The platforms without any gatekeepers went even further, with flesh-and-blood chaos agents and Nazi bots roaming the landscape like so many Joy Divisions. 
In some ways, the loosening of traditional mores is good. Back in 2000, when the Fox pseudo-nuptials took place, no state in the country was close to allowing gay people to marry, and now those unions are legal across the land. How amazing. The flip side is that the constant shocks of our culture have numbed us to any sense of civility, even in a Presidential race. It was acceptable to a surprising number of citizens that the country be in the hands of a Reality TV star who's a vicious racist and xenophobe and likely a traitor, an insomniac tweeter who knows nothing more than simple catchphrases and how to reflexively point fingers. 
That's our strange, new abnormal. It's unreal.
In "America's First Postmodern President," a New Republic piece by Jeet Heer, the journalist writes of society in a time of simulacra, citing the work of philosopher Jean Baudrillard. An excerpt:
For Baudrillard, "the perfect crime" was the murder of reality, which has been covered up with decoys ("virtual reality" and "reality shows") that are mistaken for what has been destroyed. "Our culture of meaning is collapsing beneath our excess of meaning, the culture of reality collapsing beneath the excess of reality, the information culture collapsing beneath the excess of information—the sign and reality sharing a single shroud," Baudrillard wrote in The Perfect Crime (1995). The Trump era is rich in such unreality. The president is not only a former reality-show star, but one whose fame is based more on performance than reality—on the idea that he's a successful businessman. Although his real estate and gambling empire suffered massive losses in the early 1990s, and Trump's "finances went into a tailspin," he survived thanks to the superficial value of his brand, which he propped up though media manipulation.

In Baudrillard's terms, Trump is a simulacra businessman, a copy of a reality that has no real existence. All sorts of simulacrum and decoy realities now flourish. Consider the popularity of conspiracy theories, evidence of a culture where it's easy for fictional and semi-fictional narratives to spread like wildfire through social media. Trump loves spreading conspiracy theories about his enemies, and his enemies love spreading conspiracy theories about him. This propagation of fictions makes it difficult to build a convincing case against him.•