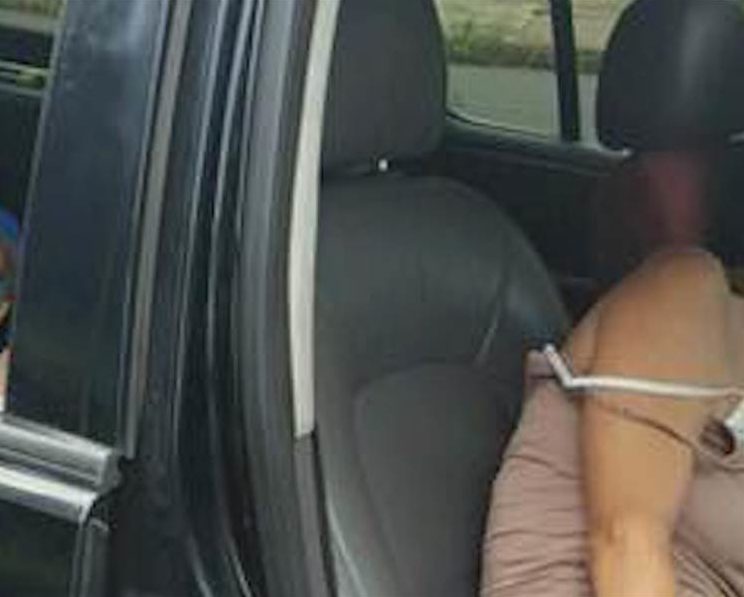 Much has been made of the Trump campaign overwhelmingly winning America's rural counties ravaged by opioid abuse, the narrative being that economic hardship begat drug addiction which in turn led lost souls into the arms of an American Mussolini.
Inconvenient truths intrude, however. 
Not all of these small towns are doing badly economically, and some are thriving, having rebounded remarkably since the Great Recession. Nor did the drug abuse begin with a wayward scrip meant to soothe back pain. 
One illuminating example can be found in Jack Healy's New York Times article about the Winemiller farming family in Ohio's Clermont County, which boasts a low 4.1% unemployment rate, who have already lost two of three adult children to heroin overdoses, with the third one battling to beat the same poison. The younger members of the clan began using alcohol and narcotics when they were teens, years before an Obama Presidency or the sharp financial downturn of 2008, eventually graduating to the drug that would undo their home.
The paterfamilias, who has suffered greatly, voted Republican in the recent Presidential election. "My view on Donald Trump, he's what this country needed years ago: someone that's hard-core," he tells the Times. The woebegone man wants someone to arrest reality, to force sense on a chaotic situation, to slap handcuffs on these strange demons.
But the problem starts with our own demons, and we're not going to be able to bluster and batter them out of existence. We have to go deeper inside and further back to get to the root of the problem. To figure things out, we need to look in the mirror rather than to a monster.
An excerpt:
The Winemillers live on the eastern edge of Clermont County, about an hour east of Cincinnati, where a suburban quilt of bedroom towns, office parks and small industry thins into woods and farmland, mostly for corn and soybeans. Apple orchards and pumpkin farms — now closed for the season — are tucked among clusters of small churches, small businesses and even smaller ranch-style brick houses. Every so often, the roads wind past the gates of a big new mansion or high-end subdivision being built in the woods.

Jobs have returned to the area since the recession, and manufacturing businesses are popping up along the freeway that circles Cincinnati. The county's unemployment rate is only 4.1 percent, and every morning, the city-bound lanes of skinny country roads are packed with people heading to work.

But the economic resilience has done little to insulate the area from a cascade of cheap heroin and synthetic opiates like fentanyl and carfentanil, an elephant tranquilizer, which have sent overdose rates soaring across much of the country, but especially in rural areas like this one.

Drug overdoses here have nearly tripled since 1999, and the state as a whole has been ravaged. In Ohio, 2,106 people died of opioid overdoses in 2014, more than in any other state, according to an analysis of the most recent federal data by the Kaiser Family Foundation.

In rural Wayne Township, where the Winemillers and about 4,900 other people live, the local fire department answered 18 overdose calls last year. Firefighters answered three in one week this winter, and said the spikes and lulls in their overdose calls gave them a feel for when particularly noxious batches of drugs were brought out to the countryside from Cincinnati or Dayton.

They get overdose calls for people living inside the Edenton Rural School, a shuttered brick schoolhouse where officers have cleared away signs of meth production and found the flotsam of drug use on the floors.

"I don't think we're winning the battle," said David Moulden, the fire chief. "It gives you a hopelessness."•