You are currently browsing articles tagged Iggy Pop.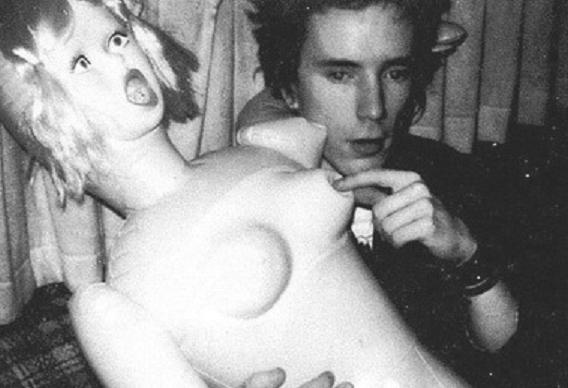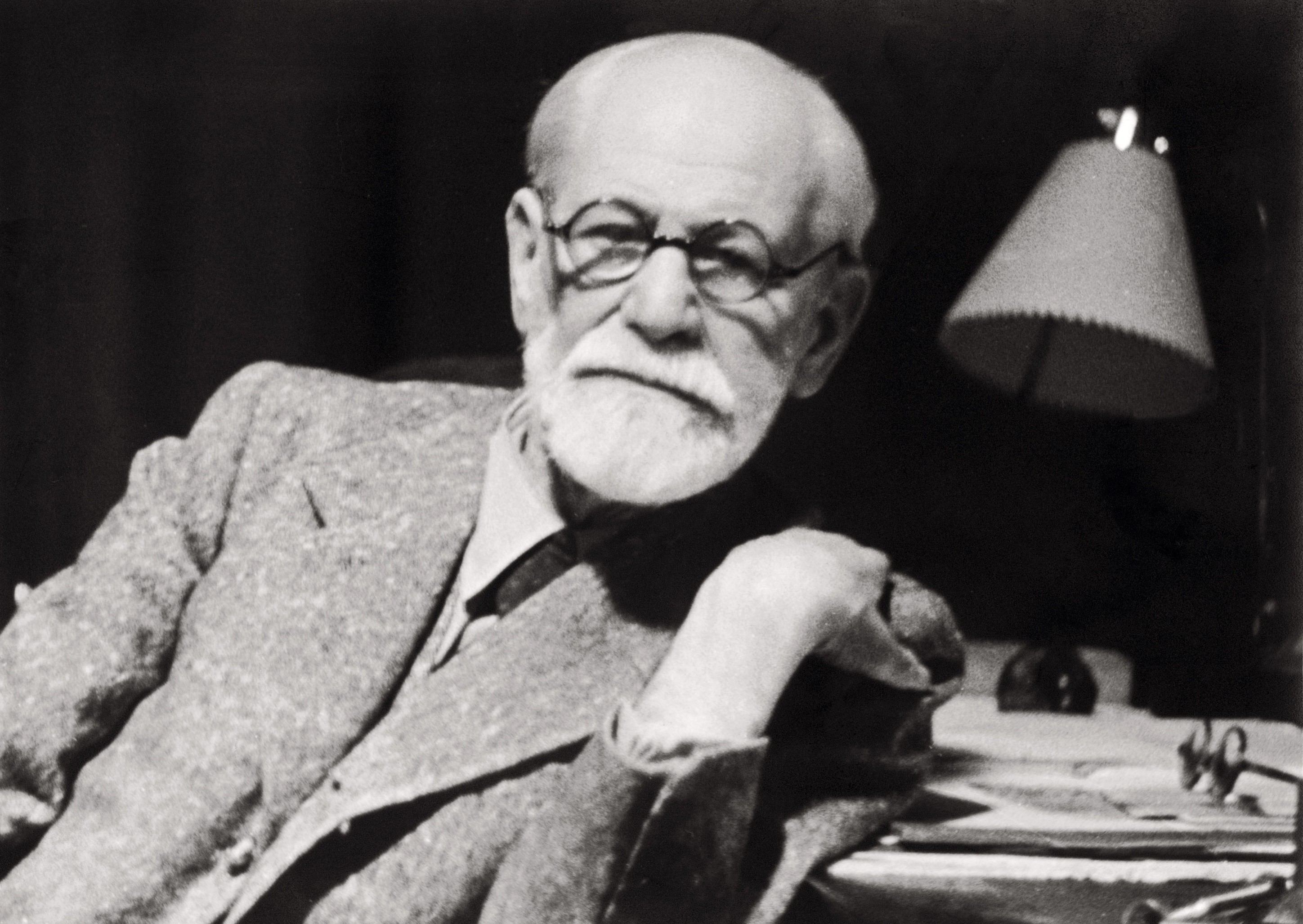 In 1977, Iggy Pop, not at his absolute healthiest, getting mad on a talk show about some jibber jabber.
Tags: Iggy Pop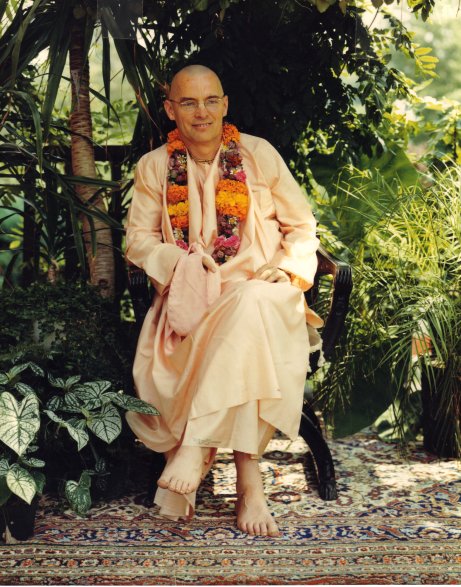 The opening of a New York Times obituary by Margalit Fox about Swami Bhaktipada, formerly Keith Gordon Ham of Peekskill, New York, who led one wacky life:
"Swami Bhaktipada, a former leader of the American Hare Krishna movement who built a sprawling golden paradise for his followers in the hills of Appalachia but who later pleaded guilty to federal racketeering charges that included conspiracy to commit the murders-for-hire of two devotees, died on Monday in a hospital near Mumbai, India. He was 74.
The cause was kidney failure, his brother, Gerald Ham, said.
Mr. Bhaktipada, who was released from prison in 2004 after serving eight years of a 12-year sentence, moved to India in 2008.
The son of a Baptist preacher, Mr. Bhaktipada was one of the first Hare Krishna disciples in the United States. He founded, in 1968, what became the largest Hare Krishna community in the country and presided over it until 1994, despite having been excommunicated by the movement's governing body."
••••••••••
Krishnas get cold shoulder at Hippie Fest in Cincinnati, 1970:
Tags: Iggy Pop, Keith Gordon Ham, Margalit Fox, Swami Bhaktipada
After hosting David Bowie in 1975, Dinah Shore invited him back, along with Iggy Pop, in 1977. Dinah called Iggy by his real first name "Jimmy." Rosemary Clooney was also on hand. Not in color for part and some stills are used, but still worth it. In fact, the technical deficiencies actually enhance the viewing, as if Chris Marker directed an episode of Dinah!
Tags: David Bowie, Dinah Shore, Iggy Pop, Rosemary Clooney