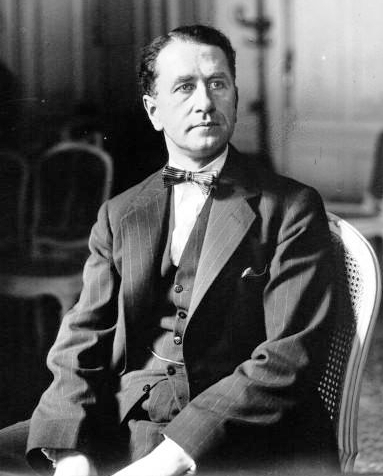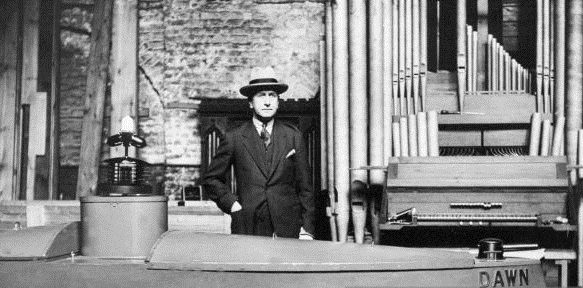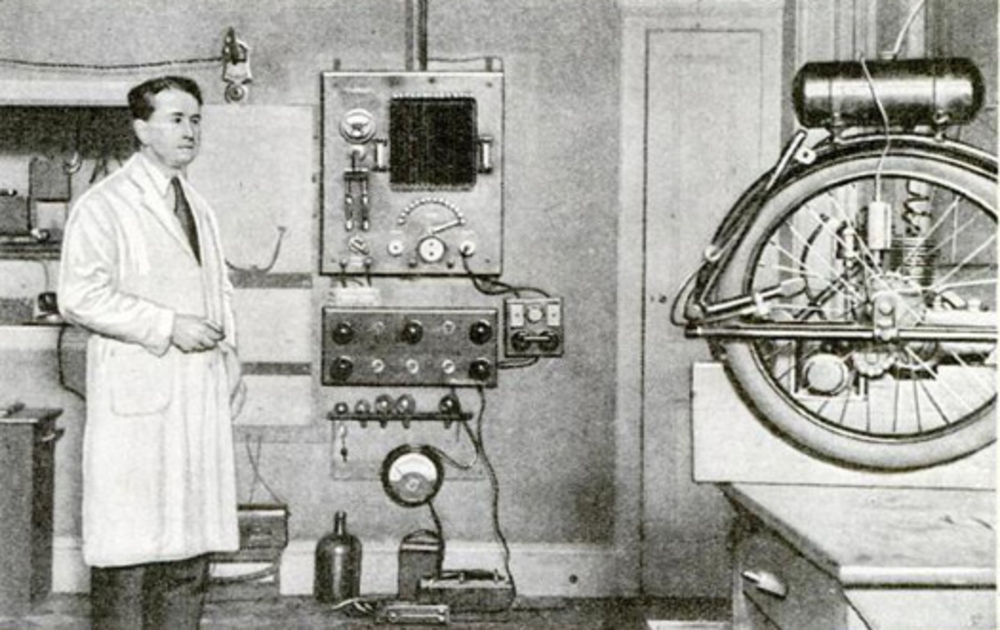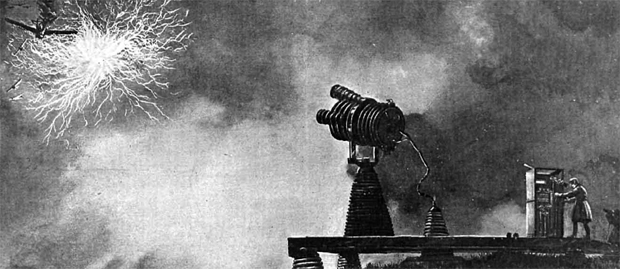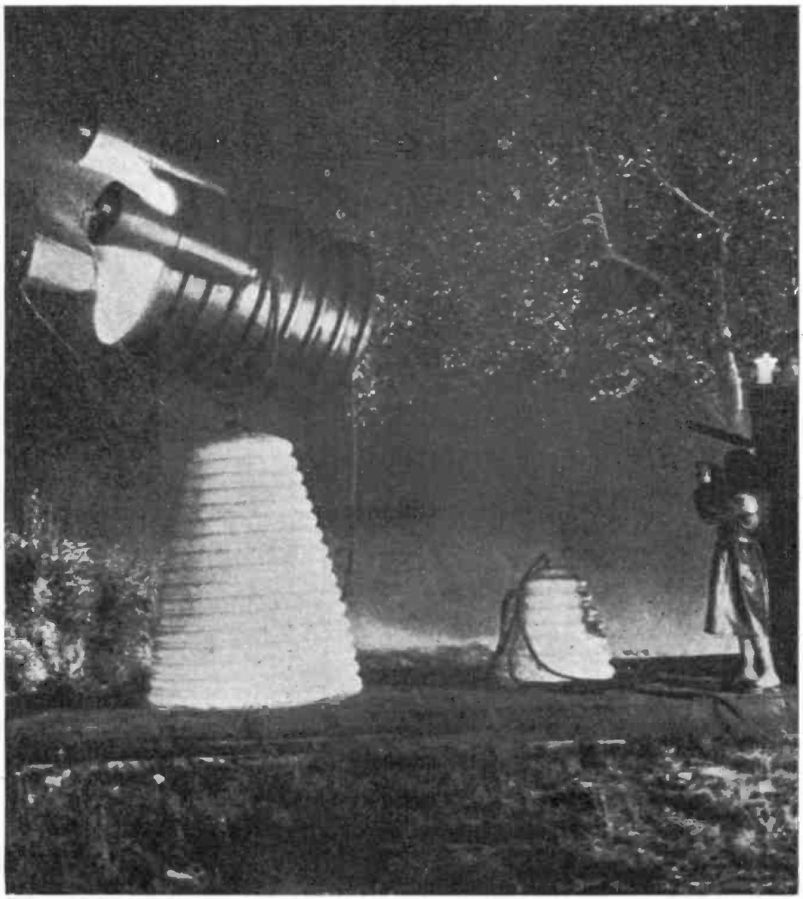 It's hard to know what to make of Bob Woodward, the less talented half of the twentieth-century's most famous American reporting duo, in the new millennium. 
Like a lot of educated boneheads, he's been an apologist for the 2003 invasion of Iraq, trusting the deeply dishonest Bush Administrations' claim of Weapons of Mass Destruction, despite a real paucity of evidence. In 2013, he claimed the Obama Adminsitration had "threatened" him, though this seemed to be more fanciful than fact.
In addition to these two ass-backwards moments, during his 2008 appearance on 60 Minutes to promote his book The War Within, the journalist hinted at knowing about a mysterious new weapon developed by the U.S. military, one that was able to melt buses filled with terrorists from great distances. An excerpt:
"This is very sensitive and very top secret, but there are secret operational capabilities that have been developed by the military to locate, target and kill leaders of al-Qaida in Iraq, insurgent leaders, renegade militia leaders. That is one of the true breakthroughs," Woodward told Pelley.

"But what are we talking about here? It's some kind of surveillance? Some kind of targeted way of taking out just the people that you're looking for?" Pelley asked.

"I'd love to go through the details, but I'm not going to," Woodward replied…. "If you were an al-Qaida leader … and you knew about what they were able to do, you'd get your ass outta town."
It sounded to viewers like America had developed some sort of death ray, though it was probably something less dramatic. Who's to say at this point with Woodward?
· · ·
In the early 1920s, an erstwhile serious British inventor named Harry Grindell-Matthews made a Tesla-ish claim, saying he'd created a death ray that had been perfected at the expense of rats. He was squirrely about demos, however, traveling to France and then America to keep one step ahead of the skeptics. For some reason, journalists of the era decided to support him against military and scientific establishments that were unconvinced by his assertions–and rightly so. 
An article in the July 20, 1924 Brooklyn Daily Eagle reported on the sensational claims.



---
From 1924: "The Grindell-Matthews Death Ray, in the future, may control the destiny of the world."