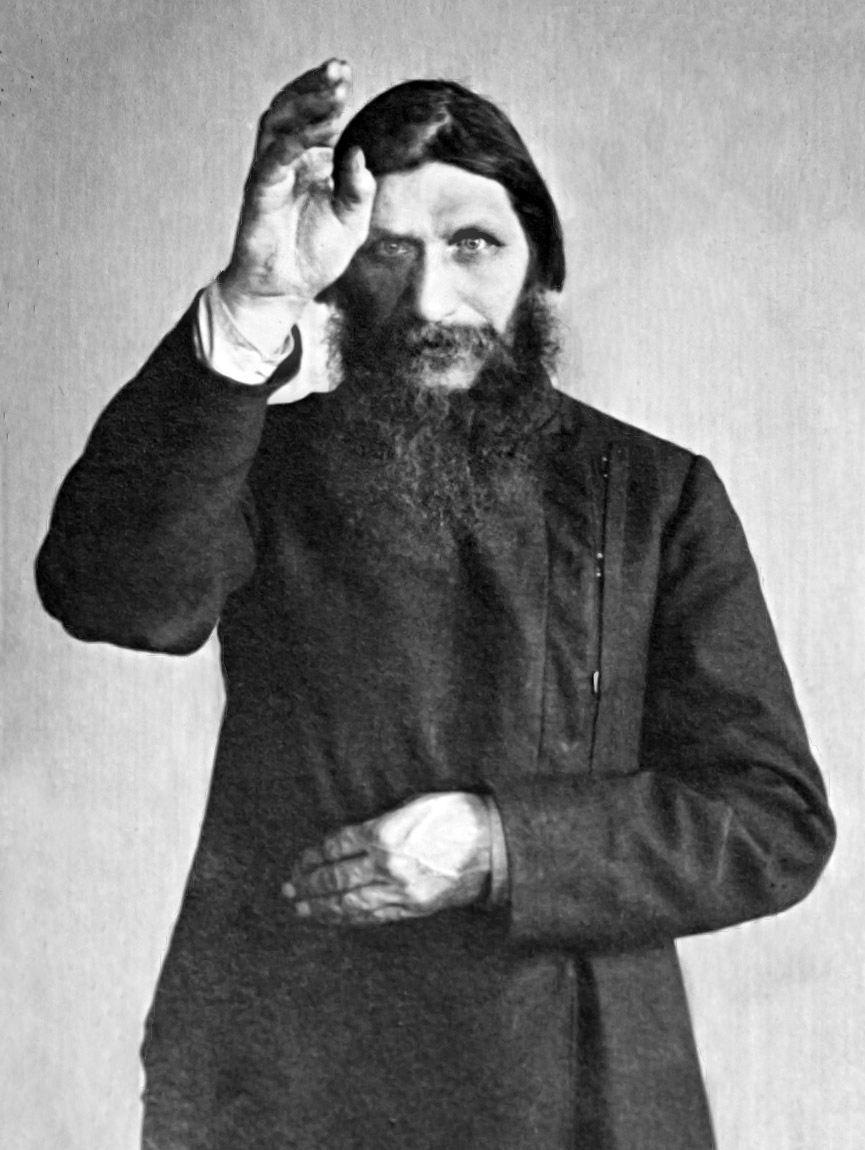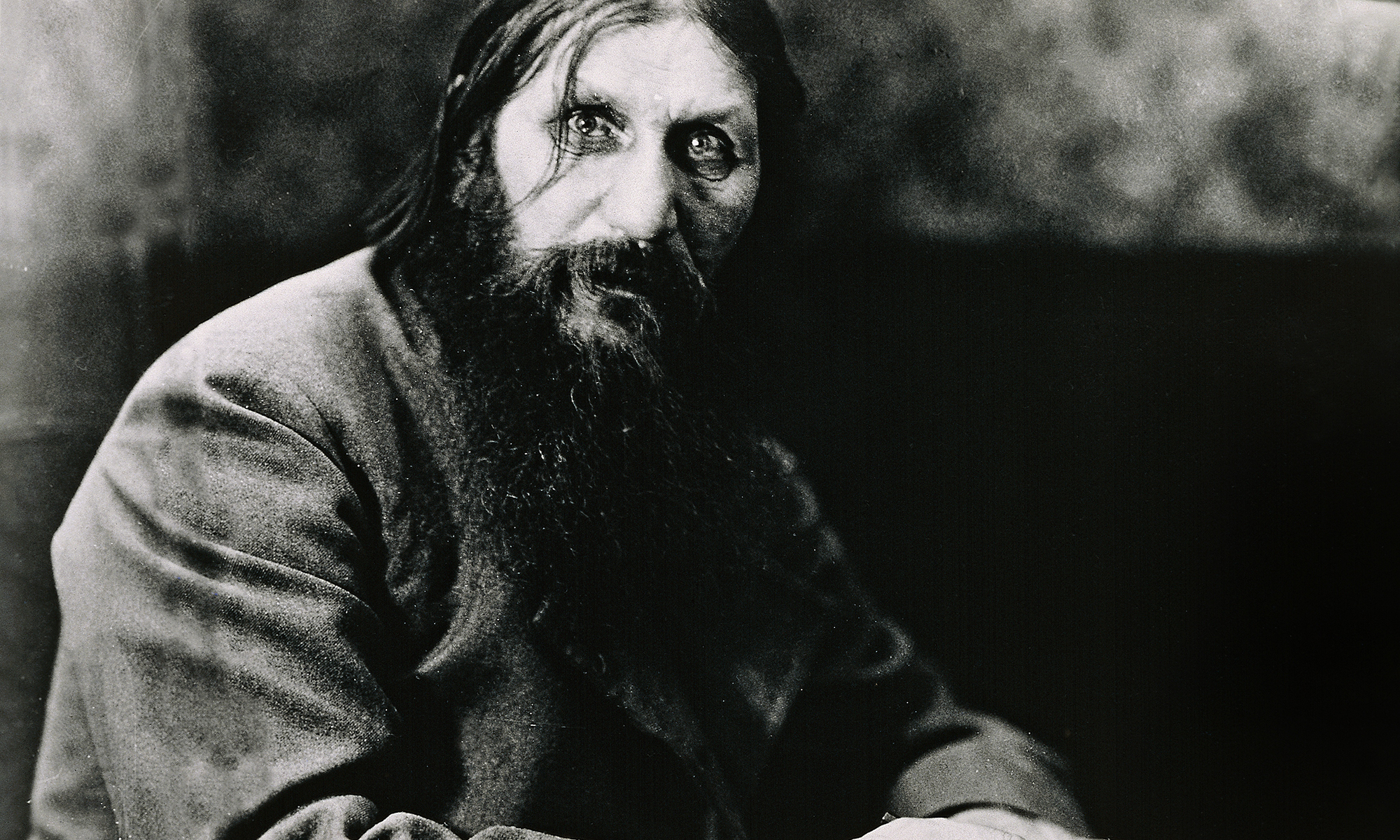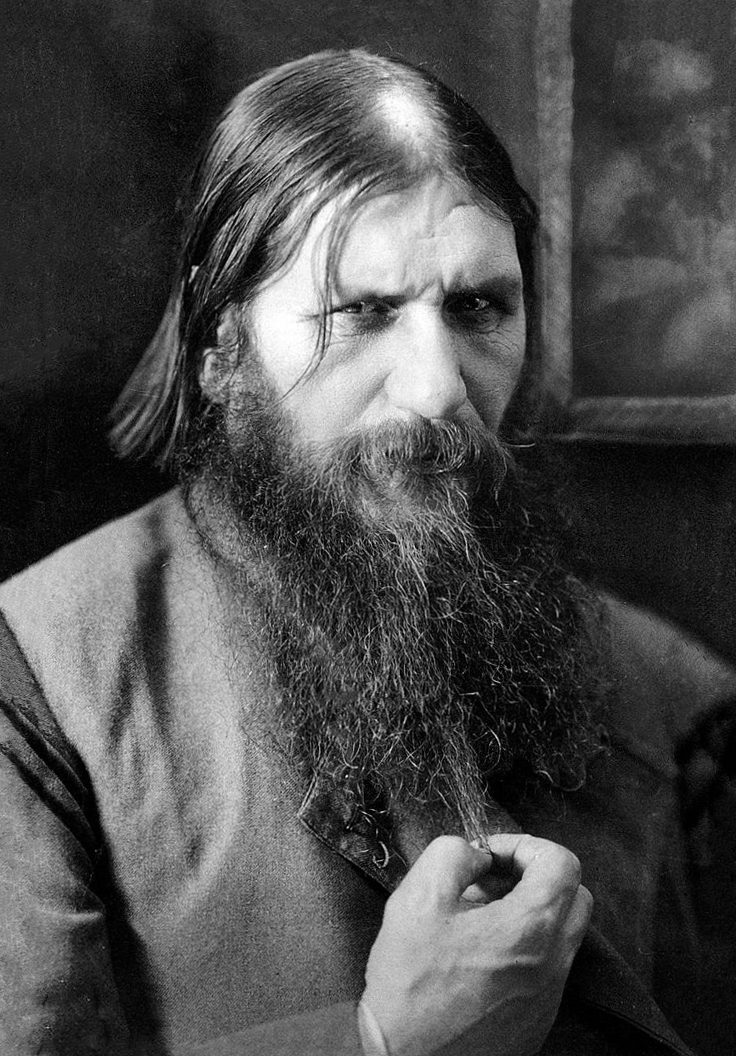 Steve Bannon has been deemed by some "Trump's Rasputin," but it's not nice to besmirch Rasputin that way.
The inscrutable Siberian spiritualist was so wrapped in the cloth of mysticism that it's impossible to know exactly how much influence he wielded in the palace of Nicholas II and Alexandra Feodorovna during the last days of disco for the Russian Empire. His sway may have actually registered somewhere between Bannon's puppet-master position and Joan Quigley's Reagan Era stargazing.
Regardless, the "mad monk" of St. Petersburg society made the people uneasy and the perception of him as "Chief Strategist" became a liability to the throne, so much so that his 1916 assassination was thought necessary by some royals if the Tsardom was to be salvaged. No dice, as the messy murder did not come close to halting the sweep of history.
A report from the March 1, 1914 Brooklyn Daily Eagle about the unlikely rise to power of the "crude impostor."