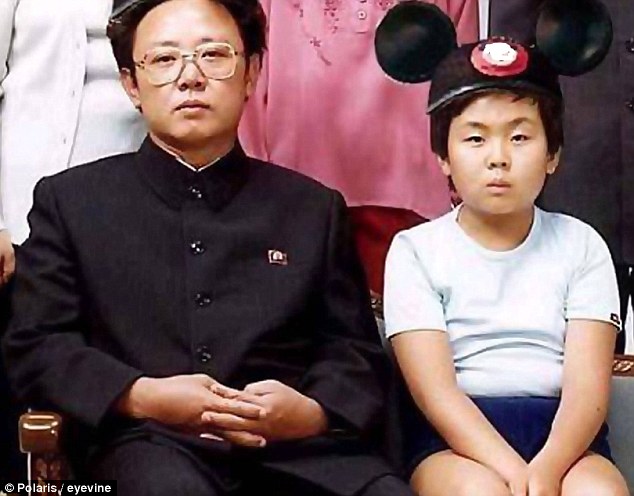 Los Angeles Times foreign correspondent Barbara Demick just did an Ask Me Anything ay Reddit about life inside Dennis Rodman's go-to spring break retreat, North Korea. A few exchanges follow.
___________________________
Question:
What's with the sensationalism by the media when reporting on the country?
Barbara Demick:
People are inclined to believe anything about North Korea, the more bizarre the better. Executions using packs of hungry dogs, Christians run over by steamrollers, etc. There was a story going around once that when somebody was caught stealing food, they were burned to death and their family required to light the fire. I told a North Korean that story once, and he laughed- pointing out correctly that firewood was way to scarce to kill anybody that way. Unfortunately, the outlandish stories take away from the real tragedy– which is that millions of North Koreans perish slowly, painfully as a result of chronic malnutrition.
___________________________
Question:
Do you believe the dog story?
Barbara Demick:
That Jang Sung Taek was eaten alive by a pack of hungry dogs? No, I don't believe the story. But probably many North Koreans will and that will only enhance their fear of the regime. I think the North Korean government sometimes deliberately spreads urban legend to keep people in line.
___________________________
Question:
Do the people of North Korea ever think about revolting, or do they think the country is relatively "normal" compared to the rest of the world.
Barbara Demick:
One of the ways the North Korea regime has kept power is by keeping its people ignorant of the living standards in the outside world. That's the underlying lie that supports the regime– not that their country is "normal" but that they are better off. The title of my book, Nothing to Envy, is taken from a popular children's song "We have nothing to envy in the world" about how wonderful life is inside North Korea. Here's a Youtube link, sorry no English subtitles.
___________________________
Question:
What do you believe are Kim Jong Un's top three international relations priorities today (overt or covert)?
Barbara Demick:
Kim Jong Un wants North Korea to be accepted as a nuclear power. Like his father, he has no intention of giving up nuclear weapons, which he believes are the only thing that prevent him from being unceremoniously ousted like Saddam Hussein or Gaddafi. I think he also wants foreign investment and the lifting of international sanctions in order to build the economy, but not if it means giving up nuclear weapons. North Korea introduced a new slogan last year called "Byungjin," meaning simultaneous, the idea being that they develop the economy and the nuclear program at the same time.
___________________________
Question:
Do you think Dennis Rodman's "basketball diplomacy" will have any significance in US-NK relationship?
Barbara Demick:
I always think it's good when Americans visit North Korea– the more engagement the better as far as I'm concerned. Rodman should have been more thoughtful about how he behaved and what he said. He squandered a great opportunity. But I hope he goes again and takes his mission more seriously.•