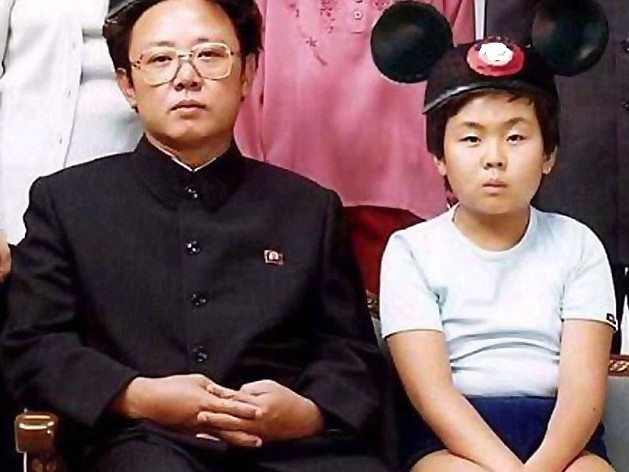 David Pilling of the Financial Times visited North Korea's showcase city, Pyongyang, and had a "stage-managed" experience that elicited very little about the true nature of Kim Jong-un's country-wide cult. An excerpt:
"One needs to be wary of impressions gleaned from Pyongyang. This is a showcase city, the home of the connected and presumably loyal elite. You have to remind yourself constantly that you are being shown the 'good parts.' The rest of North Korea is, to quote resident diplomats, 'another country.'
The second thing to note is the pervasive sense of victimhood. Paul French's book North Korea: State of Paranoia is aptly named. Any conversation on a serious topic starts and ends with Pyongyang's struggle for survival in the face of unrelenting pressure from 'the imperialist US' and its 'puppet' South Korean servant. The US wants to control all of northeast Asia. China wants to use North Korea as a buffer. Everyone wants to topple the Kim regime. (Just because you're paranoid, doesn't mean they're not out to get you.) Singled out for opprobrium are the regular US-South Korean military manoeuvres, which are deemed ample justification for Pyongyang's nuclear weapons programme.
Even economic policy is framed in terms of external threat. That is why North Korea must be self-reliant – something it has patently failed to achieve given its dependence on outside aid. Paranoia assumes an almost surreal quality. Asked about the rate of economic growth, the head of one institute replies: "It is the policy of our party not to reveal statistics about our economy."
A third observation, hardly surprising, is the sheer intensity of the cult of Kim. The interests of state and dynasty have merged. One senior researcher quoted a poem suggesting the Kims would rule forever. No mention of the nation's founder is complete without the epithet 'Great Leader' and no reference to his 31-year-old grandson and current ruler without a nod to 'the wise leadership of the Great Marshall Kim Jong Un.' Kim badges, worn over the heart, are obligatory. So is bowing at the foot of the dynasty's ubiquitous monuments.
Yet in the end, [Barbara] Demick is right. A visit to North Korea reveals little. Our trip resembled The Truman Show, in which the protagonist is trapped in a televised soap opera."