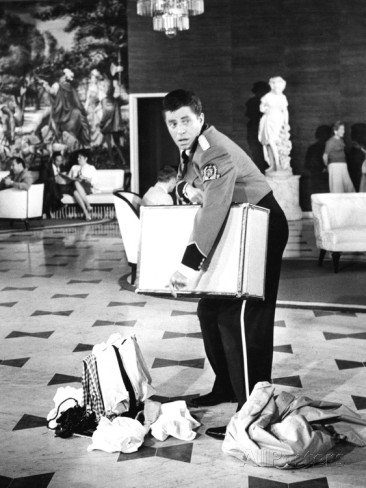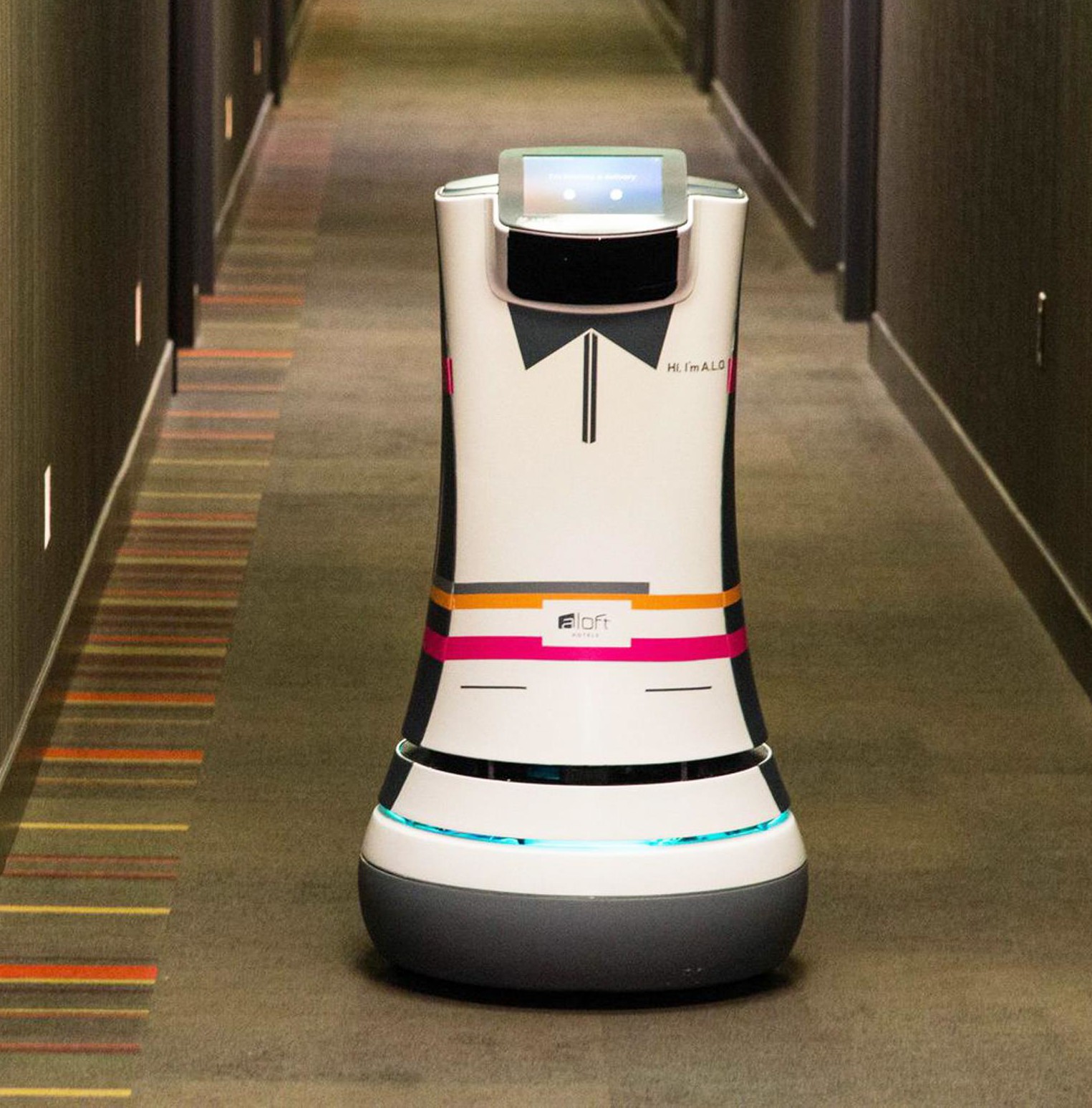 Nations that embraced the Industrial Age became far wealthier, but there were considerable hidden costs. The environmental damage has been profound, and we've been unable thus far to wean ourselves from the substances that could mark our doom. It may be what we're experiencing is a slowly unfolding Pyrrhic victory.
The Digital Age is even more challenging since the tools are more powerful. Robots will make us richer financially, but distribution won't be easy since industries will rise and fall rapidly. For instance, compact discs were the most profitable medium in music history until, suddenly, they were valueless. It may not quite be Freeman Dyson's more long-term outlook that "whole epochs will pass, cultures rise and fall, between a telephone call and the reply," but it will be increasingly jarring nonetheless. And that's not even considering the other thorny aspects of a more algorithmic age, including endless surveillance with no opt-out button.
In a really insightful NYT piece by Daisukaisuke Wakabayashi, a quintet of American workers who are training AI to complement them–replace them?–discuss the process. They seem mostly in denial, as Garry Kasparov was in 1989 when he said that he couldn't conceive of a time when a "computer is stronger than the human mind." Of course, AI doesn't have to play by the rules of our gray matter to win, and in many non-dangerous fields, it doesn't even have to be as good as humans to consume jobs. If it's almost there and far cheaper, the transition will happen. 
Embrace of intelligent machines will, as the Industrial revolution did, make us wealthier in the aggregate, but the path to a just society in a time of this new normal will be daunting.
An excerpt:
'It made me feel competitive'

Rachel Neasham, travel agent

Ms. Neasham, one of 20 (human) agents at the Boston-based travel booking app Lola, knew that the company's artificial intelligence computer system — its name is Harrison — would eventually take over parts of her job. Still, there was soul-searching when it was decided that Harrison would actually start recommending and booking hotels.
 
At an employee meeting late last year, the agents debated what it meant to be human, and what a human travel agent could do that a machine couldn't. While Harrison could comb through dozens of hotel options in a blink, it couldn't match the expertise of, for example, a human agent with years of experience booking family vacations to Disney World. The human can be more nimble — knowing, for instance, to advise a family that hopes to score an unobstructed photo with the children in front of the Cinderella Castle that they should book a breakfast reservation inside the park, before the gates open.

Ms. Neasham, 30, saw it as a race: Can human agents find new ways to be valuable as quickly as the A.I. improves at handling parts of their job? "It made me feel competitive, that I need to keep up and stay ahead of the A.I.," Ms. Neasham said. On the other hand, she said, using Harrison to do some things "frees me up to do something creative." …

Lola was set up so that agents like Ms. Neasham didn't interact with the A.I. much, but it was watching and learning from every customer interaction. Over time, Lola discovered that Harrison wasn't quite ready to take over communication with customers, but it had a knack for making lightning-fast hotel recommendations.

At first, Harrison would recommend hotels based on obvious customer preferences, like brands associated with loyalty programs. But then it started to find preferences that even the customers didn't realize they had. Some people, for example, preferred a hotel on the corner of a street versus midblock.

And in a coming software change, Lola will ask lifestyle questions like "Do you use Snapchat?" to glean clues about hotel preferences. Snapchat users tend to be younger and may prefer modern but inexpensive hotels over more established brands like the Ritz-Carlton.

While Harrison may make the reservations, the human agents support customers during the trip. Once the room is booked, the humans, for example, can call the hotel to try to get room upgrades or recommend how to get the most out of a vacation.

"That's something A.I. can't do," Ms. Neasham said.•