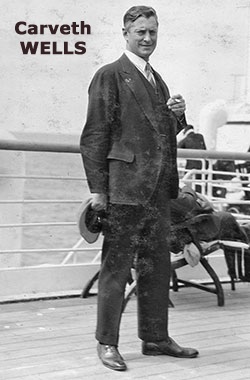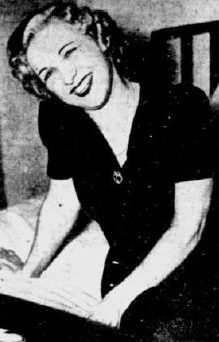 Before the village became global, husband-and-wife explorers Carveth and Zetta Wells used new media and old-fashioned derring-do to make the world a little smaller.
The microphone- and camera-ready couple were lecturers and media personalities in between jaunts to exotic locales, with Zetta even hosting a weekly NBC show in 1946-47, in which she introduced 16mm home movies of their travels. It was an intoxicating time of visiting boat builders living inside volcanoes, watching fish climb trees and chaperoning Raffles the Mynah bird to an appearance on You Bet Your Life.
Below are two Brooklyn Daily Eagle articles about the peripatetic pair and the aforementioned 1957 video of Groucho Marx getting the business from a boid.
---
From July 18, 1929.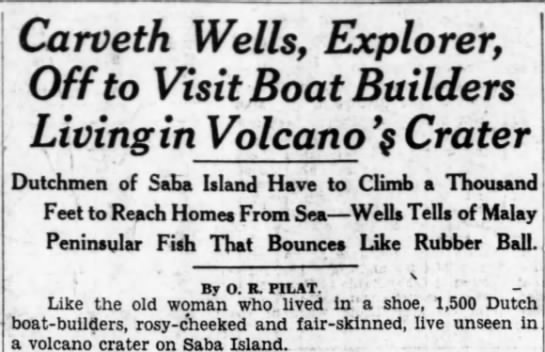 ---
From August 12, 1945,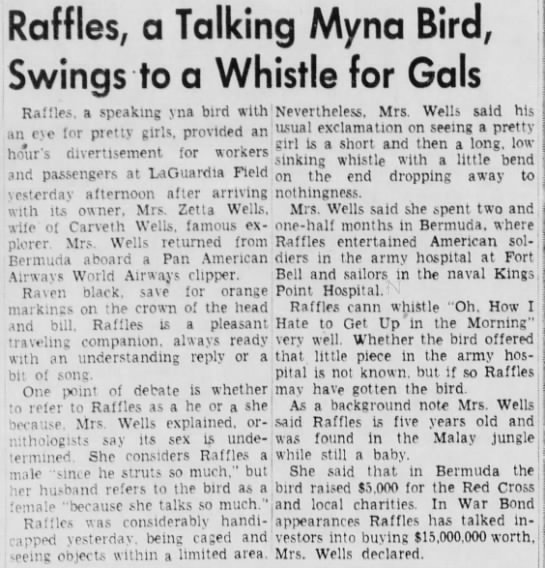 ---
At the 6:50 mark.