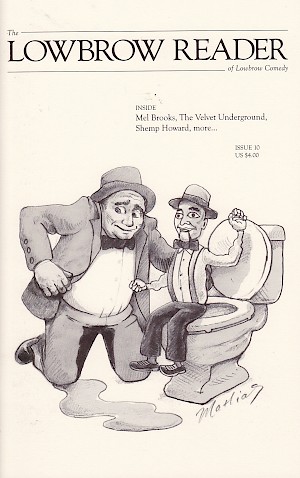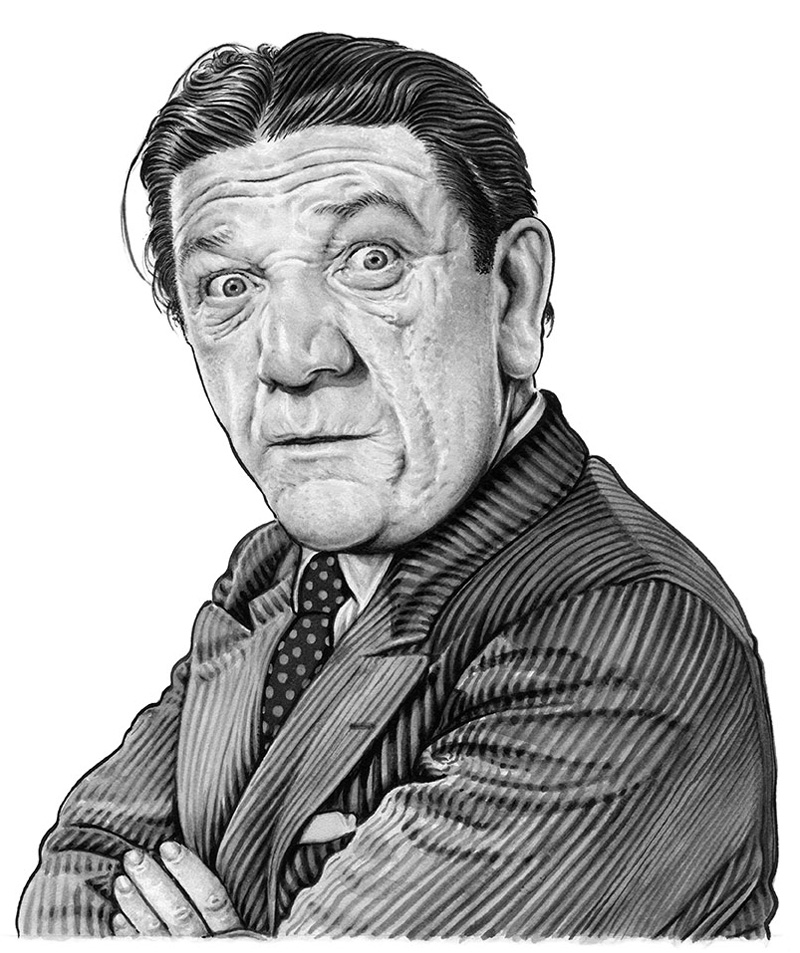 To take a break from this Trump-soaked moment in America, I highly recommend the just-published Issue #10 of The Lowbrow Reader, an excellent zine about comedy and more edited by Jay Ruttenberg. It's only four bucks and filled with all sorts of interesting writing and art.
Hollywood writer-director Amy Heckerling offers a funny faux diary supposedly written by Joseph Goebbels about his boss and secret crush, only identified as "A.H." I liked life so much better before this piece would have been considered timely.
Ruttenberg's personal essay "White Light" explores the way serious and trivial art both shape us and sometimes intersect. The Velvet Underground, Steve Urkel, Menudo and Al Franken all come into play. The writer describes the focal point of the 1980s sitcom Silver Spoons this way: "Ricky Schroeder, its pipsqueak star, was seemingly scouted from his previous work, modeling for Hitlerjugend propaganda posters." Wait a minute, that line also feels a little too timely!
Engel Schmidl penned a piece about Bill "the Balloon Man" Morrison, a wry monologist and sort of proto-Steve Martin who began twisting latex and ideas in the 1960s, and Brian Abrams recalls his eight-year-old self enjoying a very glancing (yet meaningful) relationship with Mel Brooks.
Drew Friedman shares a brilliant caricature of Shemp Howard, an original stage Stooge who rejoined the popular comedy team on film after his younger brother, Curly, suffered a stroke. Friedman, who regularly applies his photorealistic talents to entertainment legends, has been deservedly called the "Vermeer of the Borscht Belt" by Penn Jillette, who is a juggler or something. There's more wonderful artwork by Gilbert Gottfried, Jeffrey Lewis, John Mathias, etc.
Order before the world ends, which will happen very soon!