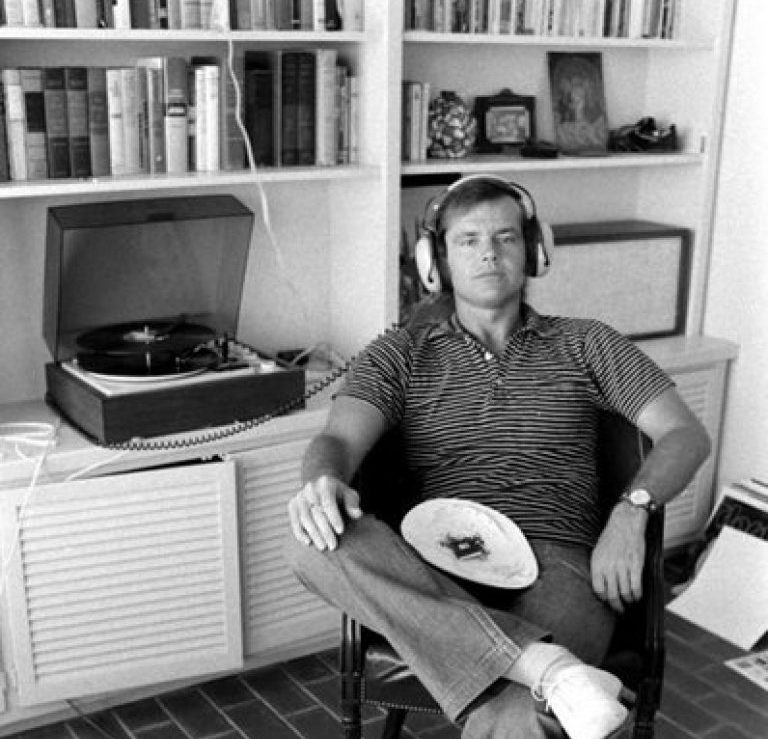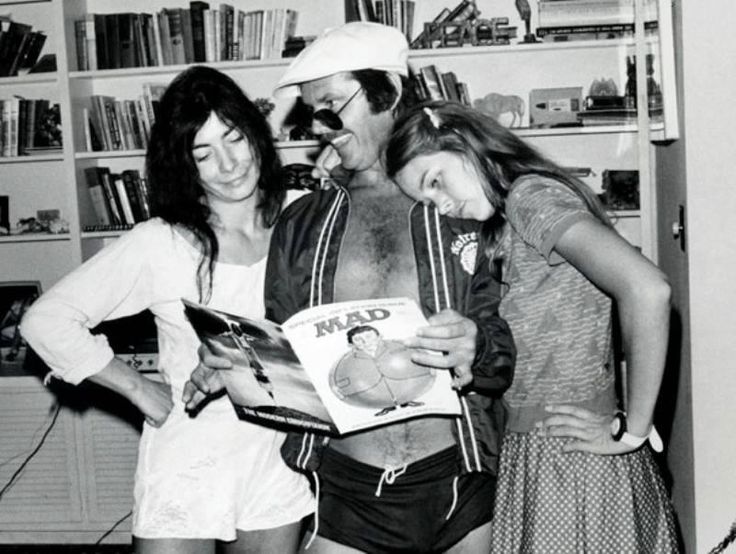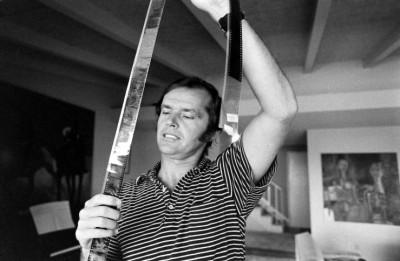 I'm not on Facebook and once I stop doing this blog, I'll quit the Twitter account associated with it. My last message will be: "I'd rather be reading than tweeting."
Social media seems to me an unhappiness machine, mostly keeping us in touch with what we sort of know or what we used to know, distracting us from what we could actually intimately know. It's a way of connecting people, sure, but not the best or truest way. And that downside that doesn't even consider trolls, neo-Nazis and fake news.
We can't go back nor should we, really, though there must be some respite. I don't see any way we avoid being lowered gradually into the Internet of Things, a Platonovian pit, which will take the machines out of our pockets and put us in theirs, but there can be islands of retreat if we continue to utilize more tactile, lo-fi tools.
In Bill McKibben's New York Review of Books piece on David Sax's The Revenge of Analog, the critic writes that "the virtues of digital turn out to be the vices as well," and who could argue? McKibben focuses mostly on the renewed interest in vinyl and paper and Polaroids, which may prove a passing interest or something more lasting, but in one passage he thinks about education, which may be the most important consideration of all when it comes to digitalization. An excerpt:
Nothing has appealed to digital zealots as much as the idea of "transforming" our education systems with all manner of gadgetry. The "ed tech" market swells constantly, as more school systems hand out iPads or virtual-reality goggles; one of the earliest noble causes of the digerati was the One Laptop Per Child global initiative, led by MIT's Nicholas Negroponte, a Garibaldi of the Internet age. The OLPC crew raised stupendous amounts of money and created machines that could run on solar power or could be cranked by hand, and they distributed them to poor children around the developing world, but alas, according to Sax, "academic studies demonstrated no gain in academic achievement." Last year, in fact, the OECD reported that "students who use computers very frequently at school do a lot worse in most learning outcomes."

At the other end of the educational spectrum from African villages, the most prestigious universities on earth have been busy putting courses on the Web and building MOOCs, "massive open online courses." Sax misses the scattered successes of these ventures, often courses in computer programming or other technical subjects that aren't otherwise available in much of the developing world. But he's right that many of these classes have failed to engage the students who sign up, most of whom drop out.

Even those who stay the course "perform worse, and learn less, than [their] peers who are sitting in a school listening to a teacher talking in front of a blackboard." Why this is so is relatively easy to figure out: technologists think of teaching as a delivery system for information, one that can and should be profitably streamlined. But actual teaching isn't about information delivery—it's a relationship. As one Stanford professor who watched the MOOCs expensively tank puts it, "A teacher has a relationship with a group of students. It is those independent relationships that is the basis of learning. Period."•