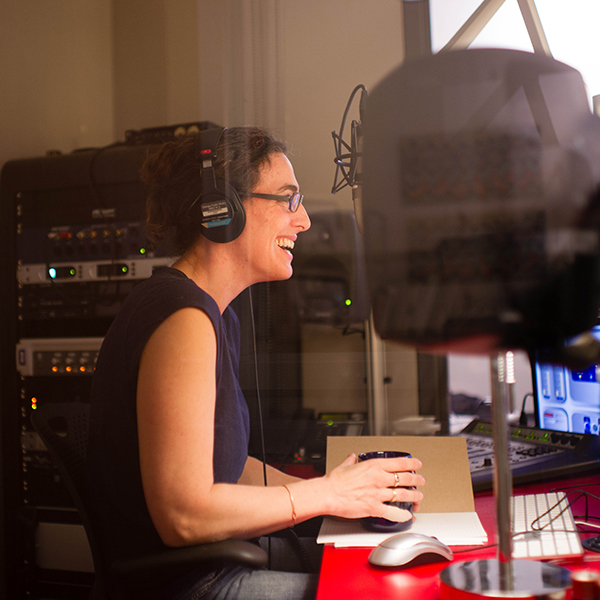 I think they should all be in prison: Adnan, Jay, Sarah Koenig, the listeners, the MailChimp.
The whole Serial thing made me uncomfortable for many reasons–clumsy journalistic practices, race, class, true crime, celebrity–and a Liberal Arts major who knows just when to pause when reading a radio script can't make that go away. To be fair, I think the popular podcast did shine a light on the huge holes that often exist in policing and in the justice system, and perhaps in its own bumbling way, the show will lead to some greater resolution of a dicey case.
Because he's Alan Dershowitz, Alan Dershowitz gives his two cents at the Guardian. The opening:
"Everywhere I go, I'm asked whether I think that Adnan Syed 'did it', whether he received a fair trial and whether he has any chance of getting his conviction and life sentence reversed.
The answer to the first question is 'I don't know'; to the second, 'no'; and to the third, 'it will be an uphill struggle, but it is possible – largely due to the podcast itself.'
So many people ask because they're all talking about the remarkable podcast Serial, which documents the factual weaknesses – and strengths but mostly weaknesses – in the prosecution and conviction of Adnan Masud Syed for the murder of his former girlfriend, Hae Min Lee, in 1999 when they were both high school students in Baltimore, Maryland. Sarah Koenig, who narrates and co-produces the podcast, turned her reporting about the case into a worldwide conversation about justice, doubts and the limitations of the American legal system.
Koenig, who has re-examined almost every aspect of the prosecution's case from multiple angles, came to an uncertain conclusion: she believes Syed is probably not guilty, but she can't swear to it. The evidence she presents raises considerable doubts about the prosecution's case, but also leaves open the possibility that Syed committed the murder for which he is serving time in prison."