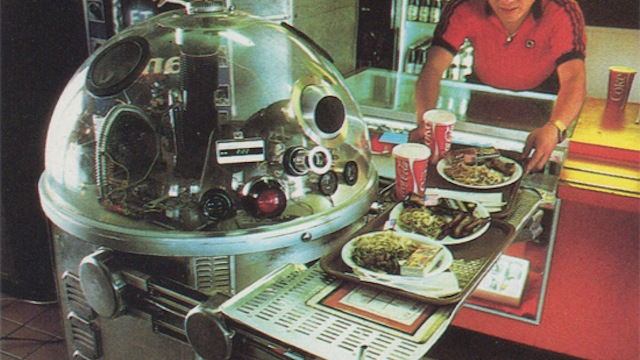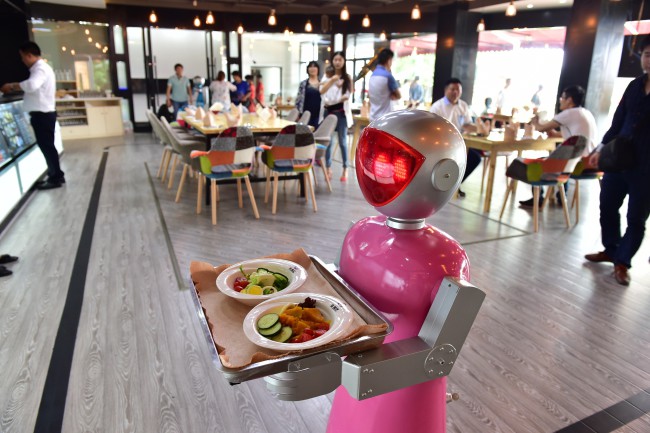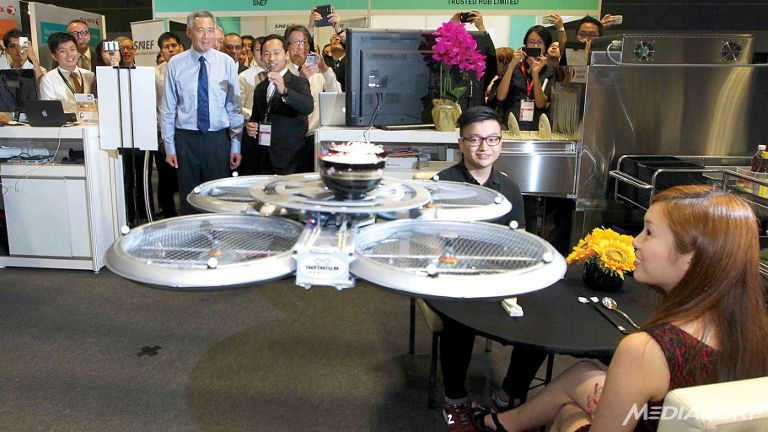 If, like myself, you gained great insight from The Second Machine Age by Erik Brynjolfsson and Andrew McAfee, a book that predicted technology was poised to reinvent our economy specifically and society more broadly, you might be wondering if the authors have changed their minds in any essential way since it was published in 2014. That would have once been a ridiculously short time to reconsider such paradigm-shifting prognostications, but no more. In that span, AlphaGo enjoyed a convincing victory, Tesla owners traveled 100 million miles on Autopilot and SpaceX safely landed a reusable booster rocket on a drone ship. 
McAfee just (remotely) delivered a keynote address, "The Future of Jobs," for Agoria in Belgium, and the short answer is he believes what he did before but only more so now. The MIT professor has grown even more assured due to technological progress in three keys areas: 1) speech comprehension, 2) pattern recognition and matching and 3) non-repetitive tasks. These advances he's witnessed in his research have convinced him that "if the world's best medical diagnostician today is not a piece of technology, it will be fairly soon."
On AlphaGo's triumph and Deep Learning, McAfee says, "If you give these machines enough examples, they don't need to be taught by a human being anymore. This is a big difference…we don't know exactly what the implications are going to be." Even the inventors of AI Go champion were shocked by its play, which might be a wonderful development but is also definitely a little concerning. 
"When I look into the future," he says, "i see technology acquiring human level or, in many cases, even superhuman level abilities in jobs that use to belong to human beings alone. These technologies are coming more quickly than what we thought ten years ago or even five years ago….We're going to see a lot of technologies coming into the economy taking over tasks and jobs."
Although McAfee is largely optimistic about tomorrow, he acknowledges there are no easy answers for job and wage problems. The prescriptions he offers are similar to the ones he and Brynjolfsson suggested in Second Machine Age: Don't embrace Ludditism or try to protect the past, remove barriers to entrepreneurship and, if necessary, utilize the earned income tax credit and other social safety nets to bring everyone up to a decent standard of living.
McAfee is a staunch believer that work is an agent for good in society in myriad ways and must be preserved, but I'm not sure if that will be possible if the technological onslaught he foresees arrives over the next several decades.•