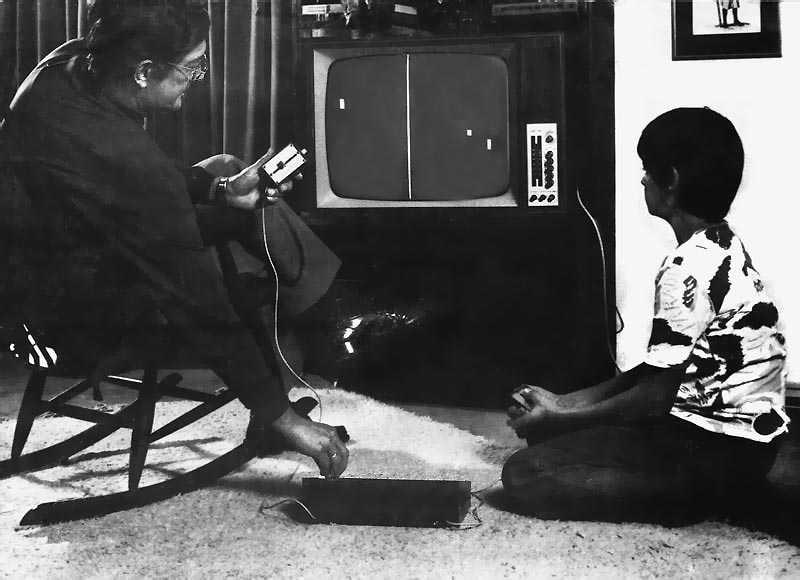 Recently, I published a post about Elon Musk's Nick Bostrom bender, which has seen the Oxford philosopher influence Space X founder's opinions on machine intelligence and reality as a video-game simulation. A little more on that topic via a Mark Robert Anderson piece at The Conversation, who debunks the Sims scenario while acknowledging the Martian hopeful may be right on certain points regarding Augmented Reality. An excerpt:
The idea that humans live in a reality controlled by external bodies, whether computers or otherwise, has been around for a while. This has been a question explored by philosophers and even physicists over the centuries. The philosopher Nick Bostrom drew thesame conclusion in 2003.

The similarities between the arguments put forward by Musk and Bostrom go further than proposing we are part of a larger computer simulation, though. Both consider the development of artificial intelligence (AI) to be a dangerous field of technology.According to Musk, the result of progress in AI research and development will be the end of civilisation.Bostrom takesa similar standpoint should appropriate risk assessment not be carried out on development projects.

Fact or fiction?

But is this just paranoia? The claims carry more than a passing resemblance to science fiction movies, such as The Matrix and 2001: A Space Odyssey, but are Musk and Bostrom voicing valid causes for concern?

The case that we are not living in a simulation is strongly supported by resource arguments. Consider the sheer computing power needed to run such a simulation. A simulation system would need to manage all the entities in the world and all their interactions. This would require a vast amount of processing. Further support can be found in arguments relating to quantum mechanics – to run a truly lifelike simulation of a city, with all its trillions of interactions, would require a city-sized computer. This makes the case for our existence in a simulation very unlikely.•
---
So strange and wonderful: In 1972, Rod Serling introduces I've Got a Secret host Steve Allen to the home version of the video game Pong. Begins at the 15:40 mark.