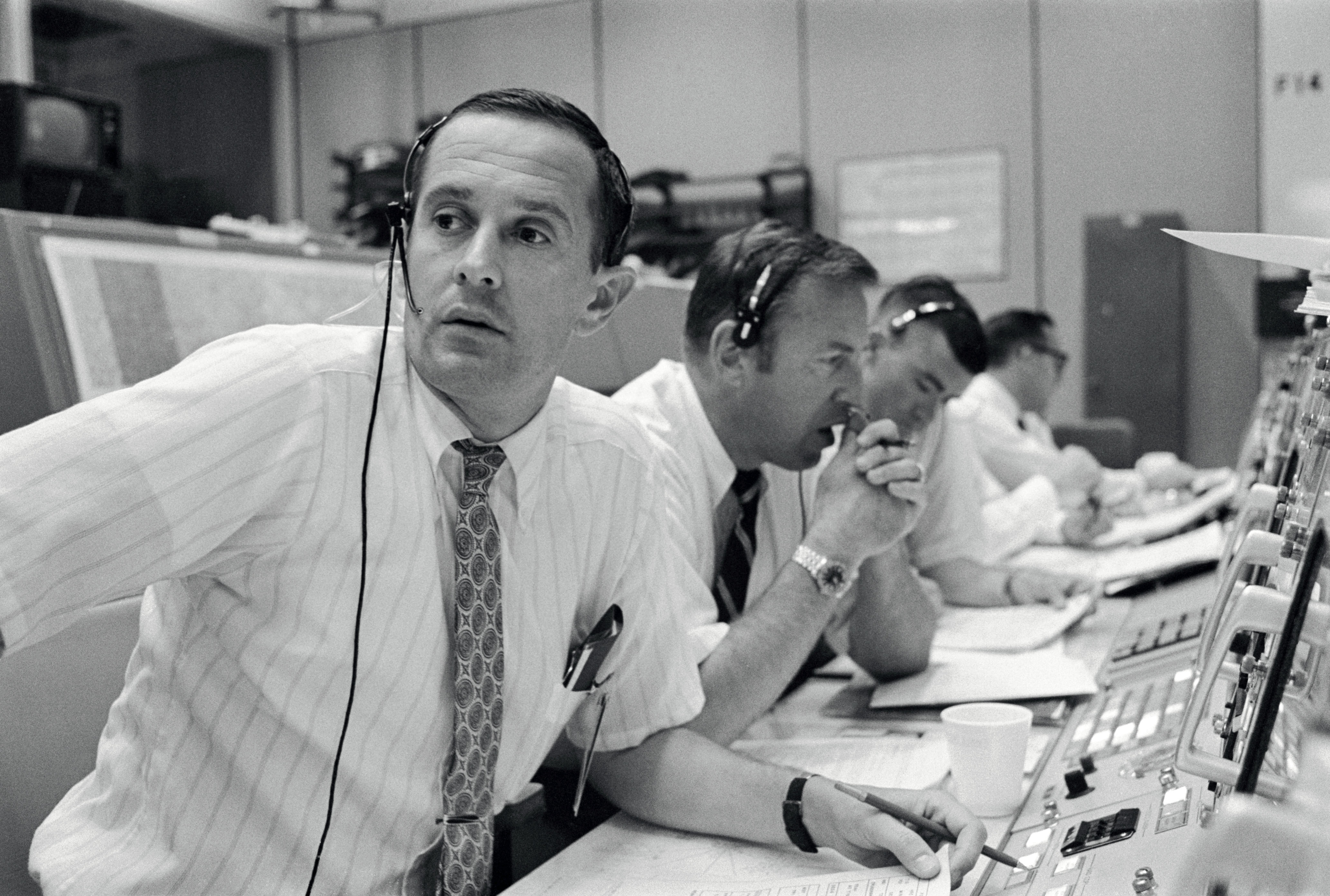 The Houston Astros organization has great data–-even if it isn't as proprietary as the team would like–and it aims to apply Moneyball-ish predictive analytics to the business end of baseball, hoping it will help drive ticket sales in addition to driving in runs. From Steve Zurier at BizTech:
"Data analytics has done some heavy hitting for major league baseball teams over the past decade, but many team officials say they are just scratching the surface of the technology's potential. While there's been much fanfare about the use of Sabermetrics and predictive analytics on baseball operations at the Oakland Athletics and Boston Red Sox, teams are also starting to use analytics on the business side.
Ray Ebert, senior director of information technology for the Houston Astros, says new owner Jim Crane wants analytics applied to just about every part of the business.
'We are certainly using predictive analysis to evaluate players,' says Ebert, who's been with the Astros for two years. 'But we're also applying analytics to run what-if scenarios so we can convert single-game ticket buyers into season ticket holders and keep the season ticket holders we have.'
Ebert, who applied some of these principles when working previously with the San Diego Padres, has a positive outlook on the Astros' future, despite the team's recent losing record.
'The best part of this approach is that it changes the dialogue between the business analysts and the IT staff,' Ebert explains. 'In the past, all people on the business side ever wanted from us was to keep the website up and running and email available. Now, we are getting into the nuts and bolts of the business.'
While Ebert admits that it's too early to report results, he says just the mere fact that the IT staff and business analysts are having the conversation is a step in the right direction."