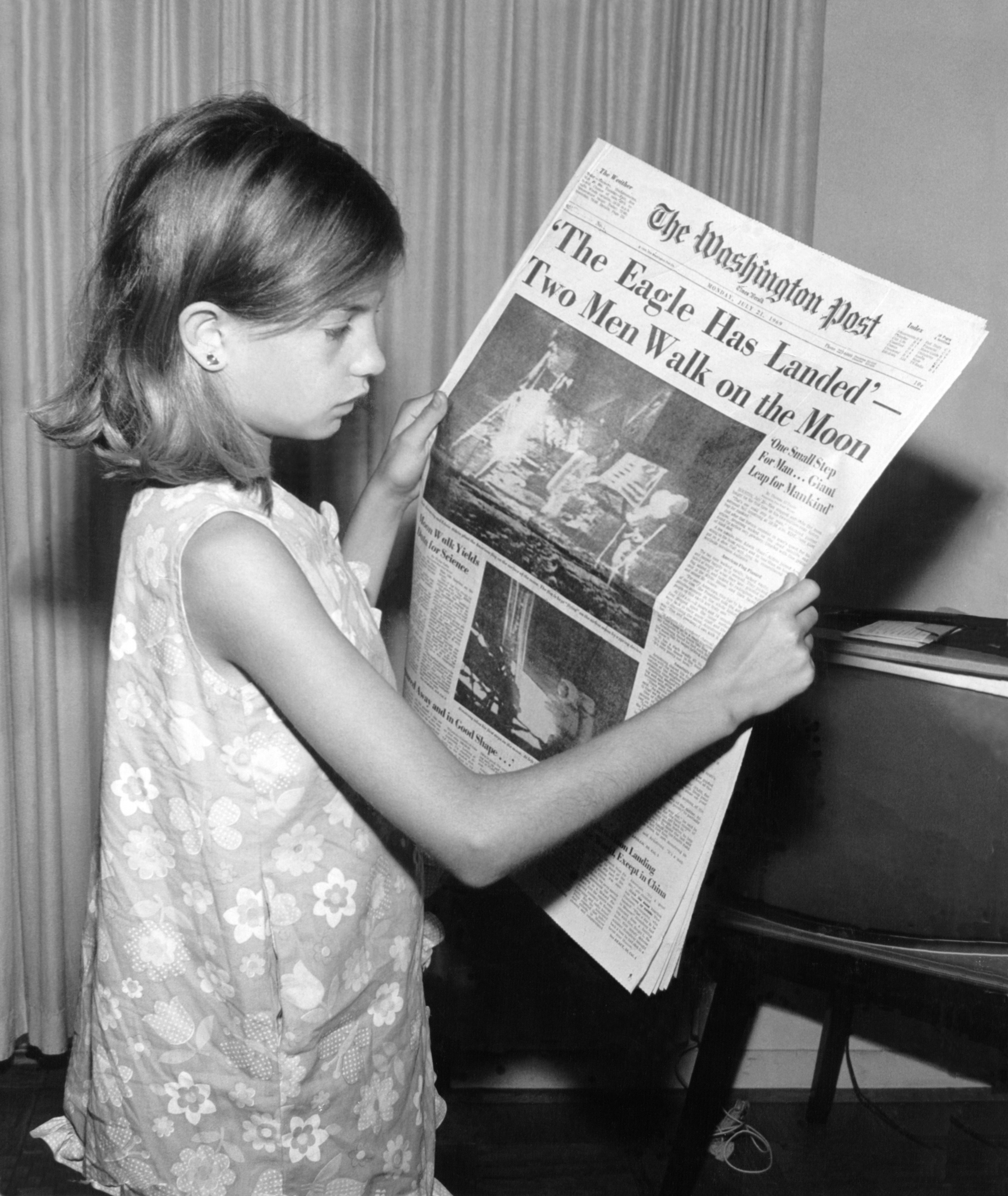 It's a heartbreaker watching what's happening to the New York Times these days, and the latest layoffs are just the most recent horrible headline. The Magazine is currently a green shoot, with its bright new editor, Jake Silverstein, and a boost to staffing, but that section is the outlier. The business can't continue to suffer without being joined by the journalism. You just hope the company is ultimately sold to someone great.
At the Washington Post, not much has changed dramatically since Jeff Bezos bought the Graham family jewel, despite some executive shuffles and new hires. Does Bezos have a long-term plan? Does he have any plan? Does it really matter in the intervening period, since he can afford to wait for everyone else to fall and position his publication as the inheritor? From Dylan Byers at Politico:
"Despite expectations, Bezos himself had never promised a reinvention. 'There is no map, and charting a path ahead will not be easy,' he wrote in his first memo to Post staff in August of last year. Still, his reputation preceded him: With Amazon, he had revolutionized not just the book-selling business but the very means and standards of online shopping. He was planning ambitious new initiatives like drone delivery. Surely, this man had the silver bullet to save the Washington Post, and perhaps the newspaper industry.
Bezos, who declined to be interviewed for this story, is holding his cards close to his chest. He has no influence on the editorial side, according to [Exceutive Editorm Martin] Baron, but is focused on 'broader strategic efforts.'
If Bezos has any innovative digital initiatives in the works, they're being formed not in Washington but in New York. In March, the Post launched a Manhattan-based design and development office called WPNYC, which is focused on improving the digital experience and developing new advertising products.
'Jeff's preoccupation isn't editorial, it's delivery,' one Post staffer said of WPNYC. 'He wants to change the way people receive, read and experience the news. The only problem is we still don't know what that looks like.'"