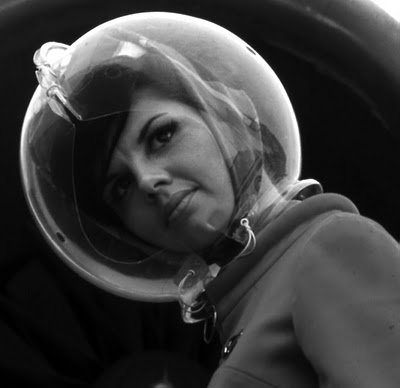 From Sam Lipsyte's Financial Times piece about our almost reflexive complicity with those entities that would spy on us–that are spying on us:
"A newspaper story on June 24 reported that Edward Snowden's decision to flee Hong Kong, made over a dinner of pizza, fried chicken and Pepsi (how can you doubt his patriotism?), came after learning that, whatever the final outcome of his predicament, he might be spending a lot of time in a jail cell without a computer. This, apparently, was the deal-breaker. He could take life in a box but couldn't imagine his life not plugged into one.
We can all probably relate, though I've been corresponding with a prisoner in America who has no access to computers but receives journals and magazines and books through the mail. He is doing a long stretch and is a voracious reader of contemporary fiction. I guess he's got the time, but his handwritten letters are full of subtle insights about recent novels and short stories. It's quite refreshing.
People on the outside involved with literary publishing talk mostly about advances, or the dearth of decent ones, or what qualities to look for in an agent. This guy wants to discuss a George Saunders short story. I certainly would not wish his situation on anyone, or, at least, not on most people. But it's important to remember there are other technologies (such as Gutenberg's) that can pull you through in a pinch.
Decades ago there was a clever Saturday Night Live short film called 'Prose and Cons' – 'directed by Norman Mailer,' the credits read – about a prison where every convict typed away at a novel as the warden boasted of the 'sterling literary tradition' of his institution. The film also featured an early appearance by Eddie Murphy's street poet Tyrone Green ('C-I-L-L my landlord').
Somebody asked me recently if I ever fantasised about being in prison so I could be left alone to write. My one experience behind bars lasted only three days, and maybe it's different in long-term facilities, but I can assure you the Manhattan Detention Centre, also known as The Tombs, is no writing colony. The noise alone would drive you crazy."
*****
Tyrone Green + Terry "Big Sky" McDonell + Irving "Swifty" Lazar: