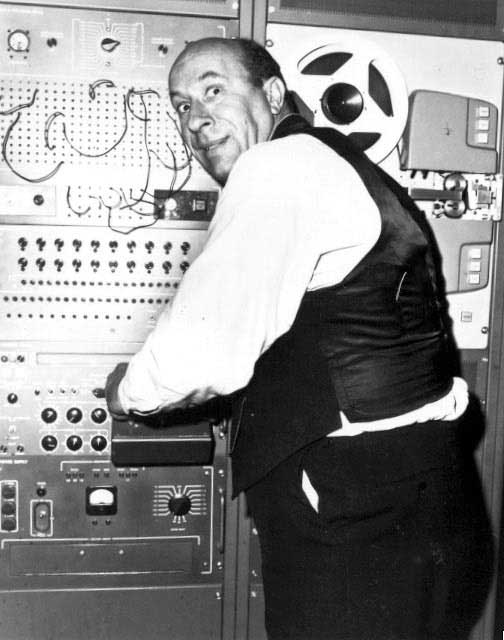 The jobless recovery is a complicated thing, and not just a political one. So many jobs have become ghosts in the machine. Luddism doesn't work, but the new normal can scare you to death. Are an automated society and a capitalist one compatible? From Katharine Rowland's Guernica interview with George Packer about his recent book, The Unwinding:
"Guernica:
There's also a story that reads almost like a parable of the fall occurring between the twentieth and twenty-first centuries. What's happened in that period with regard to the middle class? 
George Packer:
That's part of the story. I had seen this in more political terms as sort of the end of the conservative era. The Reagan era began in 1980 and ended in 2008, that was my historical hypothesis. Now I'm remembering other false starts, like I spent months reading the literature of the neoconservatives of the 1970s to get into the mindset of the early Reagan years. But all of that fell by the wayside when I figured out I could do it through characters. It was these people who took me to the big theme of the social contract. It was in all their lives. It used to be that jobs were going to be there when you left high school in Winston Salem, North Carolina. Screw-up students went to textile factories, and better students went to the RJ Reynolds Warehouse, believe it or not, and the really good students went to community college. And that doesn't happen anymore, those jobs aren't there. The screw-up students are doing meth and hanging out at the pool hall and the bowling alley.
I didn't look for it, it was there everywhere—the sense that not necessarily a wonderful life, but a decent life had been available to the majority, and it was gone. You could see its absence on these main streets. It was traumatic. It's become normal to people who live there, but you get people talking about it and there are ghosts everywhere. As one man said to me, if it had been a plague it would have been a historic event, but it was economic dislocation, so it's considered a natural process.
Guernica:
It was your sense that it had become normal for the people going through it?
George Packer:
I didn't sense that they thought it was normal, but that they had stopped thinking about it all the time because they had to live in it."