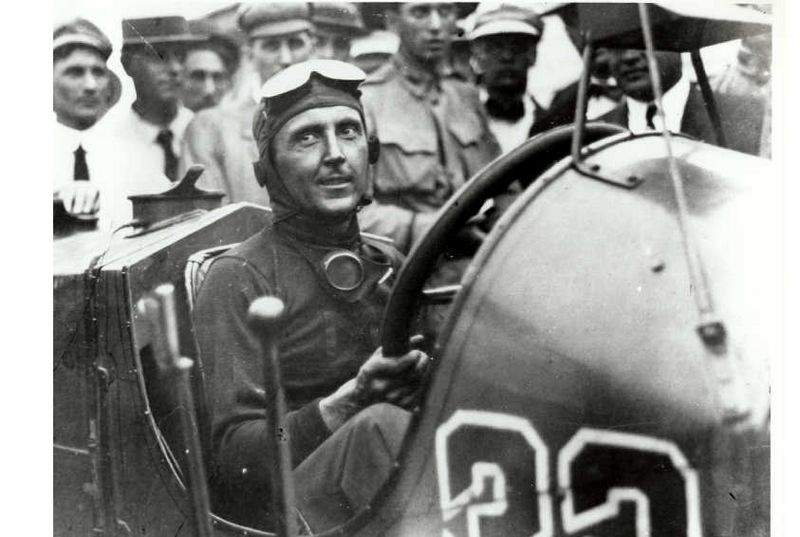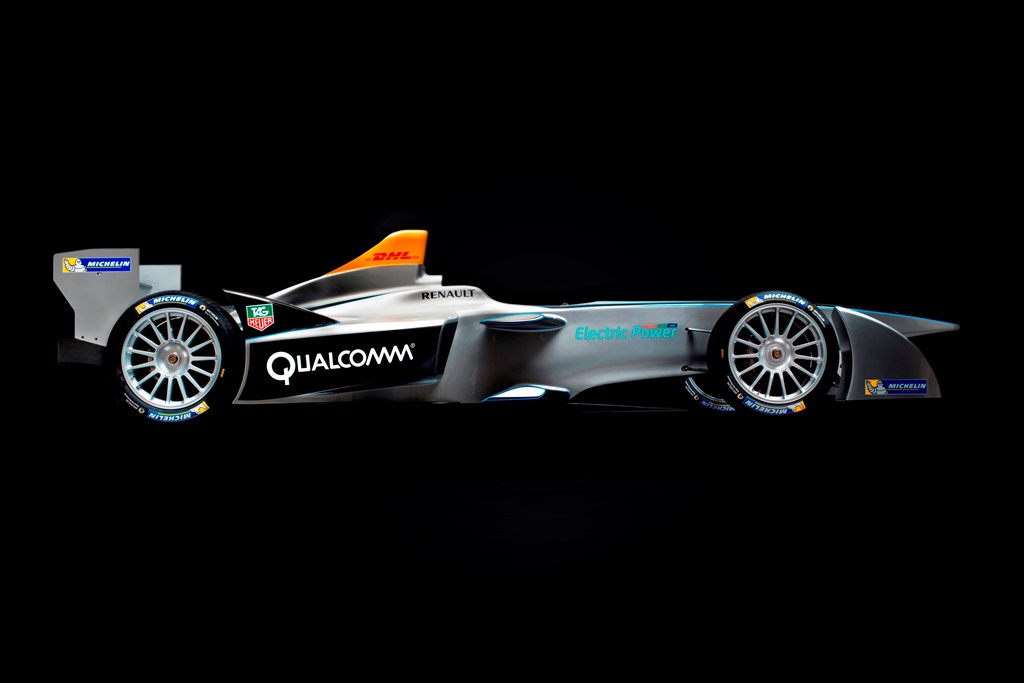 From Sam Volkering's Tech Insider article about the upcoming Formula-E racing championship and how its futuristic technologies may eventually run down all streets:
"Qualcomm has signed on as the Official Founding Technology Partner of the Formula-E championship. This isn't a simple sponsorship opportunity. There's far more to it that that. Qualcomm see this as an opportunity to develop their technologies around the globe.
This will include revolutionary coverage of the races using Qualcomm wireless technologies. But also perhaps more importantly Qualcomm's unique electric vehicle (EV) technologies.
In the inaugural championship the pace cars will be electric. And electric cars need recharging. But instead of a plug, the pace cars will recharge using Qualcomm's 'Halo' wireless charging system.
From year two, the race cars will use this technology also. The idea is to have the wireless charging pads in the roads around city centres. These areas where the cars race will allow charging 'on-the-go' for the cars. Simply, as the cars pass over the charging pads their batteries are charged.
Now if you think that's great for a bunch of racing cars take it all one step further. If wireless EV charging pads are in city centre streets, then normal EV's can benefit from the technology as well…
And that's where cutting edge technology from series like Formula-E and Formula 1 filter down into the cars we drive every day."