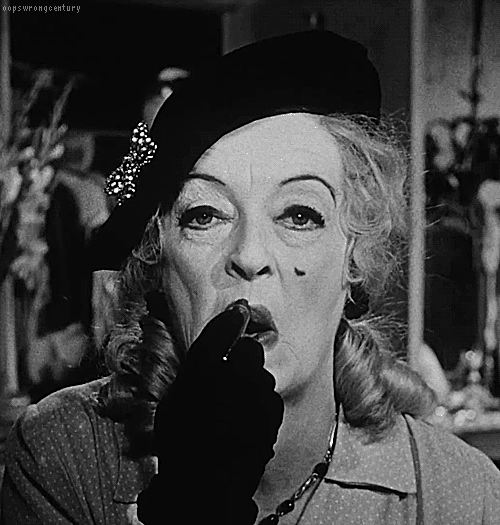 You may not ant to be in the system, but there you are. We all are. From Charles Arthur at the Guardian:
"Google is buying Jetpac, a 'city guides' company with a twist which used image recognition and neural network technology to recommend places it deemed the happiest, most popular or with the best views and scenic hikes.
Jetpac offered special 'City Guides' for more than 6,000 destinations, using neural network technology developed by Pete Warden, the company's co-founder and chief technology officer.
'We can spot lipstick, blue sky views, hipster moustaches and more, through advanced image processing on billions of photos,' Jetpac's home page explains. The app worked by analysing public photos with location data shared on Flickr, Instagram and other photo networks for particular elements, and then extracting key elements about them. …
The purchase, for an undisclosed sum, points to Google's growing interest in artificial intelligence applications as it seeks to grow offerings such as its Google Now personal assistant."