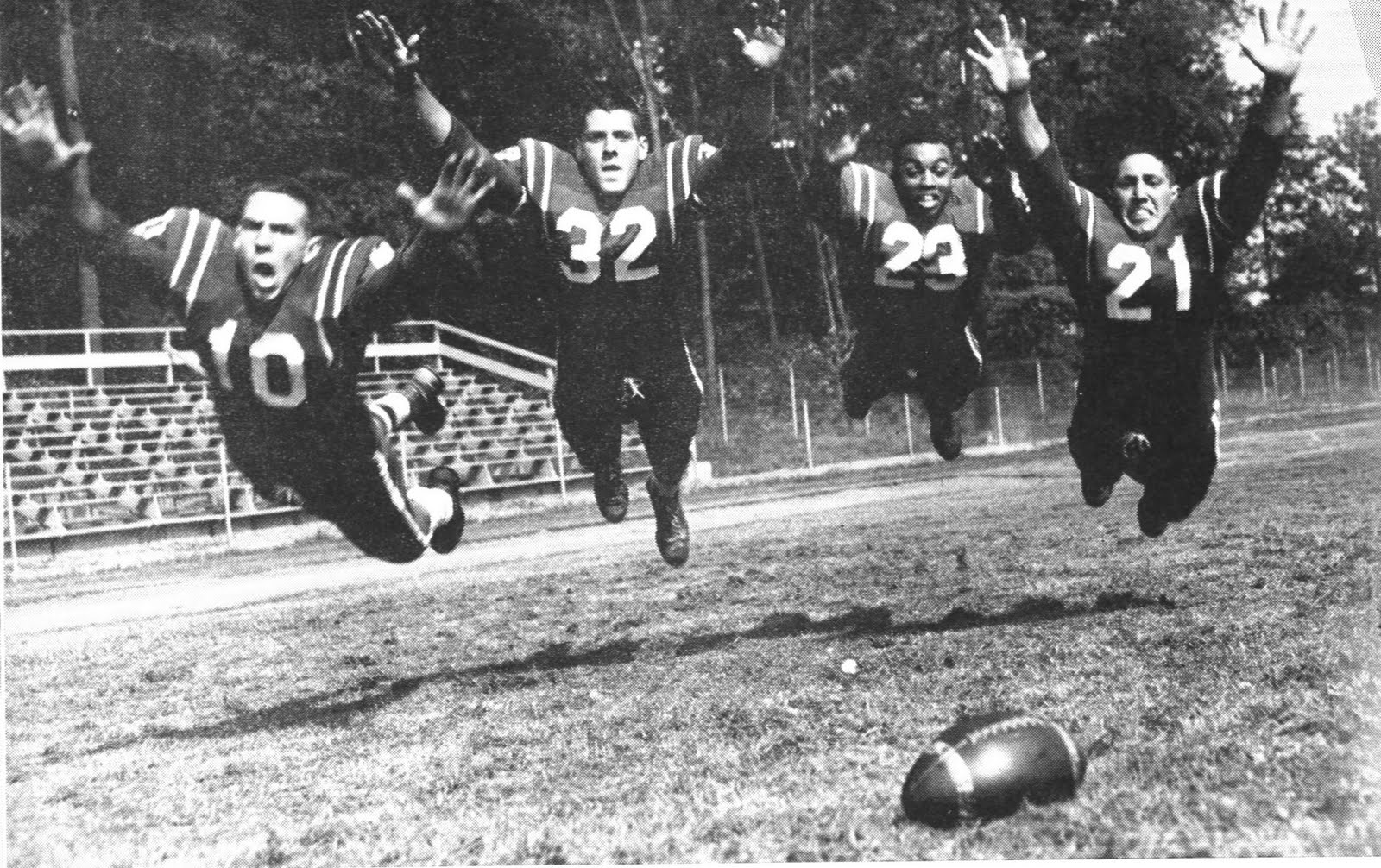 NCAA fighting college football players' efforts to share in the huge revenue they produce would be maddening enough even if the sport didn't leave a lot of these guys with a lifetime of serious health issues. The era when we thought of the game as a healthy way to build school spirit is over. It's a destroyer. From Jimmy Golen at the Associated Press:
"BOSTON (AP) — Michael Keck played just two years of college football before he was knocked out during practice at Missouri State and gave the sport up for good.
He turned combative — punching holes in the wall. He began to struggle in school. Soon he was spending most of his time indoors, with blankets covering the windows to darken the room.
Keck died last year at age 25 of what doctors believe was an unrelated heart condition. His brain, at his request, was donated to the Boston University lab that has been researching a degenerative brain condition frequently found in contact-sport athletes.
The disease, chronic traumatic encephalopathy, had advanced to a stage never before seen in someone so young.
'When you talk in terms of his age, being young, and you talk about his limited years of playing, it is one of the more severe cases,' said Dr. Robert Cantu, a co-founder of the CTE Center at BU. 'Had he lived to 70 or 80, we would have expected this to be a Grade 4 (the most severe form) case.'"