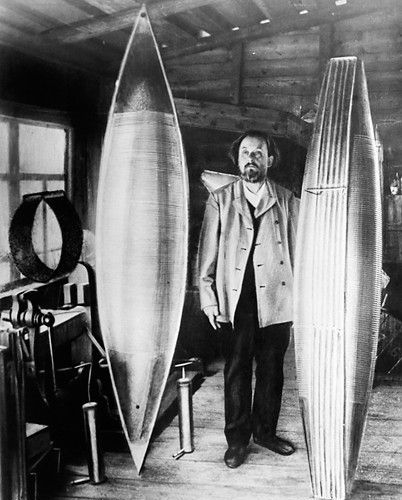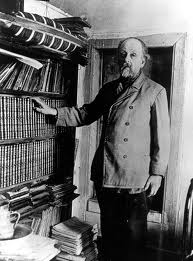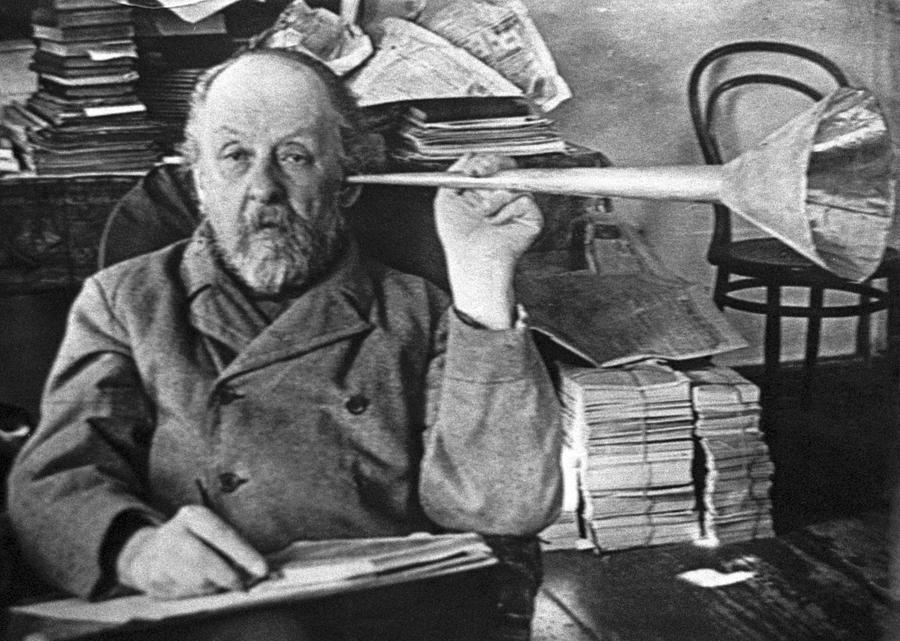 Long-range space exploration plans know their limitations, as changing politics lead to shifting priorities. In a 2007 New York Times essay, Dennis Overbye fretted about the failure of the Space Age to stretch much further than boots on the moon, but he also presciently realized that new-millennium geopolitics and technologist gazillionaires would likely help us shoot for Mars. An excerpt:
"Our machines have gone ahead of us. But someday people will hike through the canyons of Mars. I just don't know when or how or who. Maybe it will be the Chinese, who seem to still feel that they have something to prove as a nation. Maybe it will be billionaire adventurers — like the Google founders who just put up a $25 million prize for the first private Moon lander, who are free to risk their own money and don't have to answer to Congress when things go wrong, as they sometimes will — who make the dream come true, for at least a few.
There will always be someone willing to ride a pillar of fire into the unknown, but it won't be me. I don't want to go to Mars anymore. I no longer have the stuff — if in fact I ever did — to camp out in a tin can for two years. I'd be afraid to be so far from the Earth and my family for so long.
I don't want my daughter to go either, for the same reason. When our children do go off forever across the void then we will have a chance to find out if we are as strong as our ancestors who bundled their children onto ships in the hope they would reach a better world across the ocean. Someday, somebody will go and not come back, and humans will have escaped their nest, for better or for worse.
There is no galactic immortality. Everything we are and have done, the whole Milky Way with its billions of stars, is eventually destined to be swallowed up in a black hole. Neither ourselves nor our works will survive the end of the universe, if dark energy eventually blows it apart, no matter what we do. All we own is the present, so it behooves each of us to live each moment impeccably, guided by whatever lights we choose. Speaking only for myself, while we are around we might as well embrace the light and the unknown, the violence and vastness that terrify us.
My sci-fi dreams are dead, but Sir Richard Branson and his fellow space entrepreneurs say they have business plans. If Mr. Branson manages to get the cosmologist Stephen Hawking into space and back, he will have done more for the cause of space exploration than 25 years of space shuttles going around in circles.
Watching the Apollo astronauts recount their travels to the Moon in the documentary "In the Shadow of the Moon," I was wiping away tears for a time when we had bold dreams and leaders who, for whatever motives, could make them happen. Neil Armstrong's footprints on the Moon are as crisp as the day he made them.
I will always be glad I was alive when he took that small step, even if we are still waiting for the next big leap."