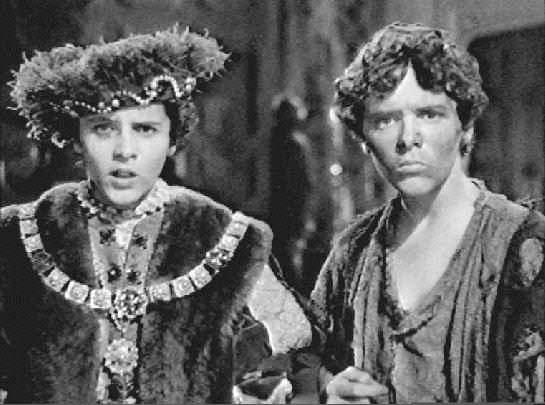 A more extreme way of looking at wealth inequality is not within nations but among them. In a Financial Times piece, Tim Harford argues the biggest lottery to win in life isn't genetics or parentage but a fortunate patch of the map. An excerpt:
"I've been a lucky boy. I could start with the 'boy' fact. We men enjoy all sorts of privileges, many of them quite subtle these days, but well worth having. I'm white. I'm an Oxford graduate and I am the son of Oxbridge graduates….
Imagine lining up everyone in the world from the poorest to the richest, each standing beside a pile of money that represents his or her annual income. The world is a very unequal place: those in the top 1 per cent have vastly more than those in the bottom 1 per cent – you need about $35,000 after taxes to make that cut-off and be one of the 70 million richest people in the world. If that seems low, it's $140,000 after taxes for a family of four – and it is also about 100 times more than the world's poorest people have.
What determines who is at the richer end of that curve is, mostly, living in a rich country. Branko Milanovic, a visiting presidential professor at City University New York and author of The Haves and the Have-Nots, calculates that about 80 per cent of global inequality is the result of inequality between rich nations and poor nations. Only 20 per cent is the result of inequality between rich and poor within nations. The Oxford thing matters, of course. But what matters much more is that I was born in England rather than Bangladesh or Uganda."