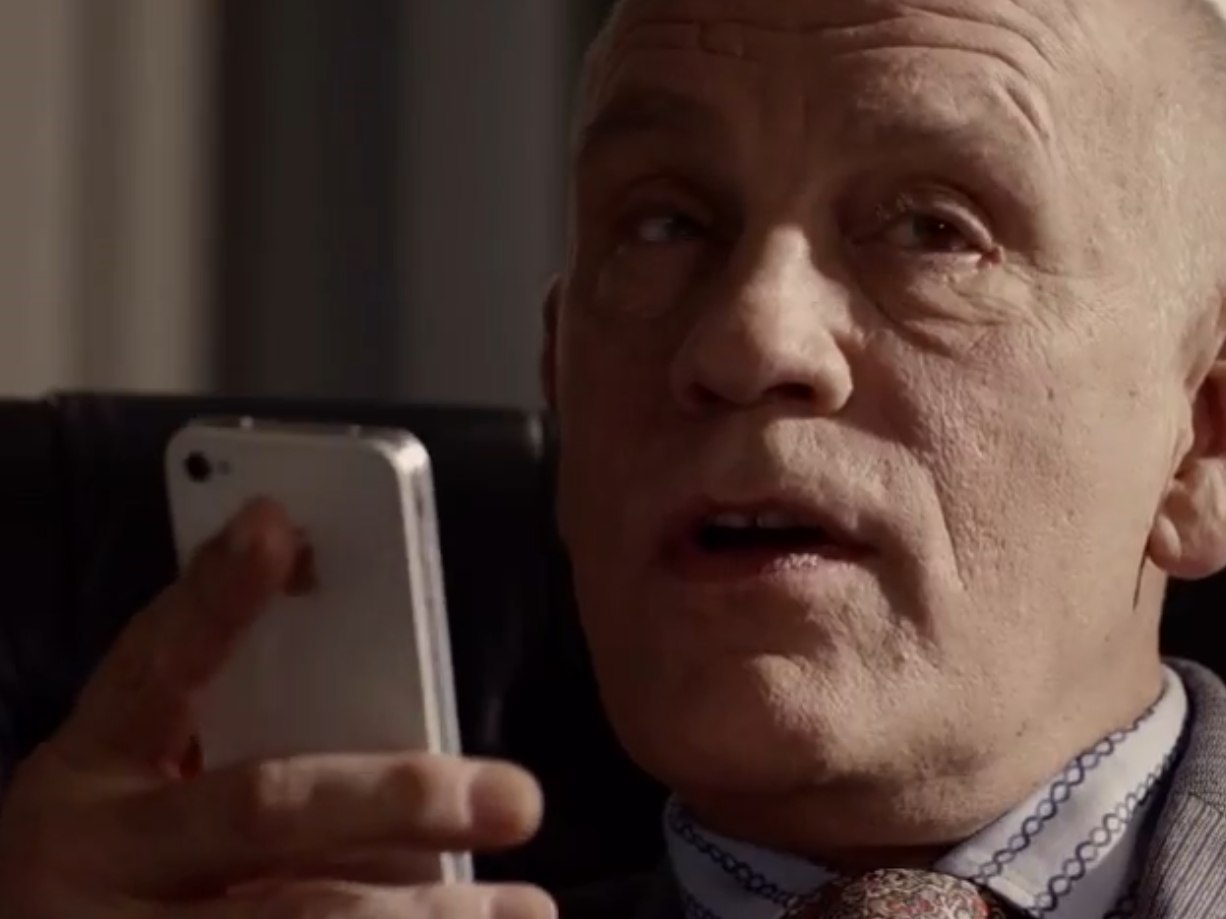 Speaking of human laborers being squeezed: Open Source with Christopher Lydon has an episode called "The End of Work," with two guests, futurist Ray Kurzweil and MIT economist Andrew McAfee. A few notes.
McAfee sees the Technological Revolution as doing for gray matter what the Industrial Revolution did for muscle fiber, but on the way to a world of wealth without toil–a Digital Athens–the bad news is the strong chance of greater income inequality and decreased opportunities for many. Kodak employed 150,000; Instagram a small fraction of that. With the new technologies, destruction (of jobs) outpaces creation. Consumers win, but Labor loses.
Kurzweil is more hopeful in the shorter term than McAfee. He says we have more jobs and more gratifying ones today than 100 years ago and they pay better. We accomplish more. Technology will improve us, make us smarter, to meet the demands of a world without drudgery. It won't be us versus the machines, but the two working together. The majority of jobs always go away, most of the jobs today didn't exist so long ago. New industries will be invented to provide work. He doesn't acknowledge a painful period of adjustment in distribution before abundance can reach all.