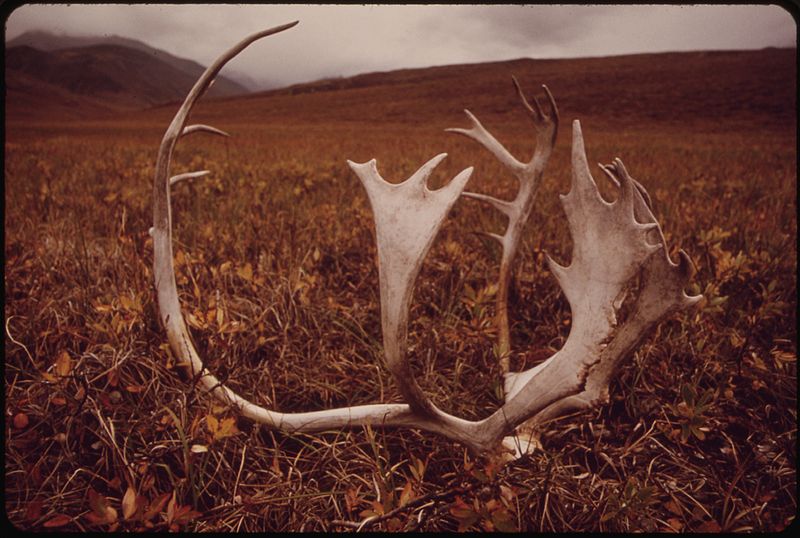 The United Nations Intergovernmental Panel on Climate Change report released this week was, wow, dreadful. The New Yorker blog posted an except from Elizabeth Kolbert's 2013 reaction to an early version of the findings that were leaked. An excerpt about the death of diversity, which may include you and I or the next generations of us:
"As bad as things look for humans, the prognosis for non-humans is, in many ways, worse. Under all the scenarios that the I.P.C.C. panel considered, including an implausible one in which the world imposes drastic limits on carbon emissions right now, a 'large fraction' of terrestrial and freshwater species face elevated extinction risks. Under the most likely scenarios, many species 'will not be able to move fast enough during the 21st century to track suitable climates', and there is a chance that some ecosystems, including the Arctic tundra and the Amazon rainforest, will undergo 'abrupt and irreversible change.' Forests are already dying back in some parts of the world because of warming-related stress, and more forests are likely to follow suit as temperatures continue to rise. As Grist put it in a summary of the findings, 'Animal Planet will get really boring.'
As it happens, the very same day the I.P.C.C. report was leaked, President Obama issued an executive order titled 'Preparing the United States for the Impacts of Climate Change.' Among other things, it established a new Council on Climate Preparedness and Resilience, to be co-chaired by the head of the White House Council on Environmental Quality, the head of the Office of Science and Technology Policy, and—suggestively enough—the Assistant to the President for Homeland Security and Counterterrorism.
Promoting 'preparedness' is doubtless a good idea. As the executive order notes, climate impacts—which include, but are not limited to, heat waves, heavier downpours, and an increase in the number and intensity of wildfires—are 'already affecting communities, natural resources, ecosystems, economies, and public health across the Nation.' However, one of the dangers of this enterprise is that it tends to presuppose, in a Boy Scout-ish sort of way, that 'preparedness' is possible.'"