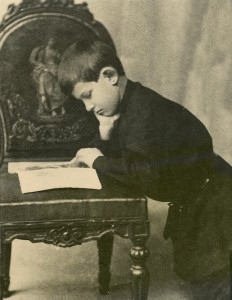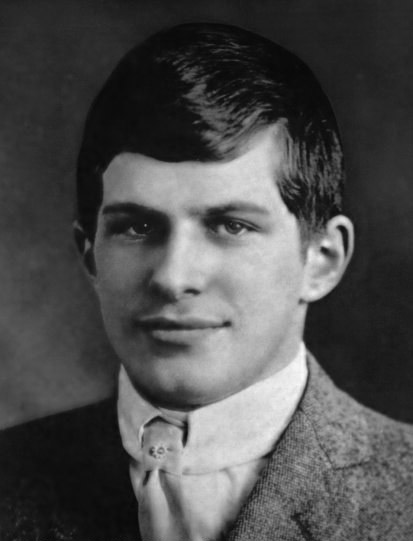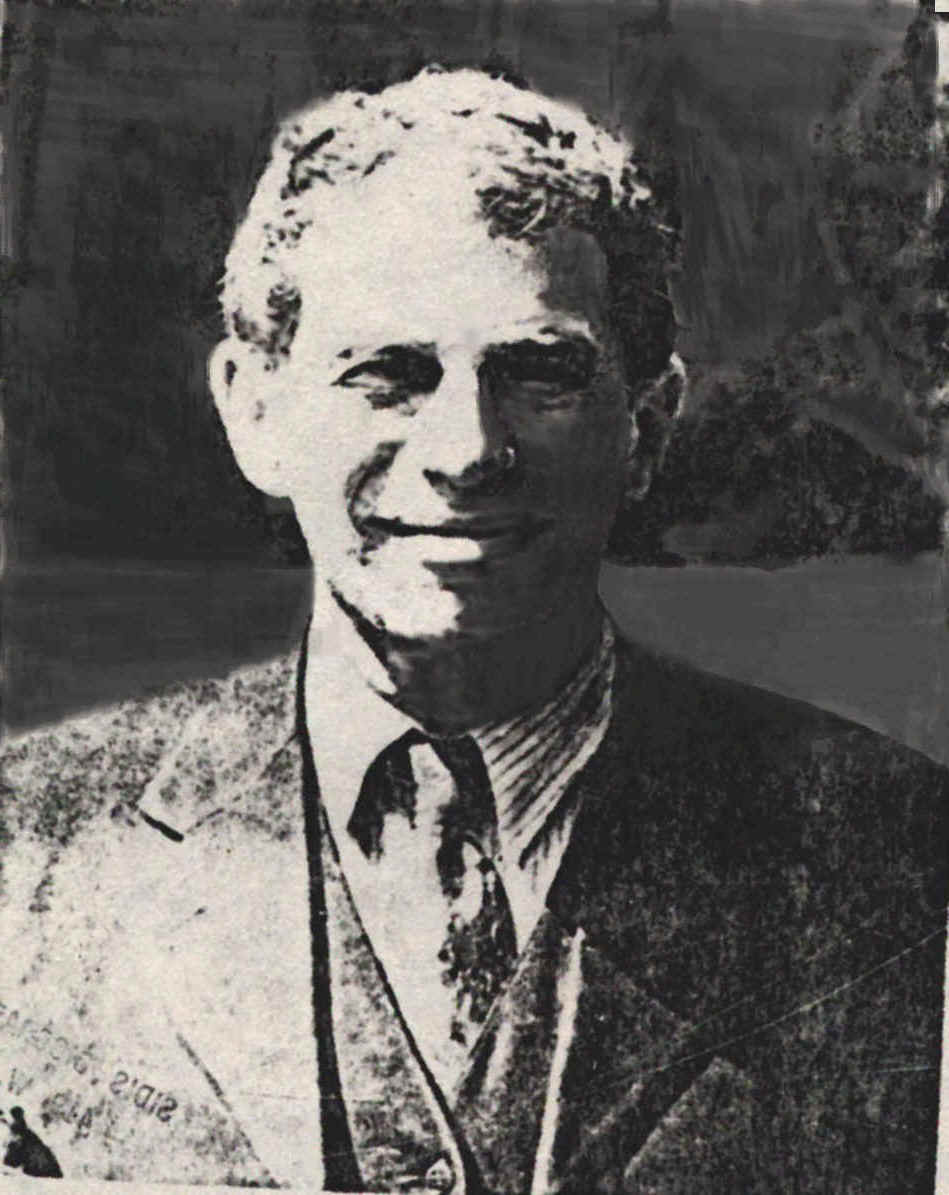 First William James Sidis amazed the world, then he disappointed it.
A Harvard student in 1910 at just 11 years old, he was considered the most astounding prodigy of early 20th-century America, a genius of mathematics and much more, reading at two and typing at three, who had been trained methodically from birth by his father, a psychiatrist and professor. It was a lot to live up to. There was a dalliance with radical politics at the end of his teens that threw him off the path to greatness, resulting in a sedition trial. In the aftermath, he quietly disappeared into an undistinguished life.
When it was learned in 1937 that Sidis was living a threadbare existence of no great import, merely a clerk, he was treated to a public accounting which was laced with no small amount of schadenfreude. He sued the New Yorker over an article by Gerald L. Manley and James Thurber (gated) which detailed his failed promise. He was paid $3,000 to settle the case by the magazine's publishers just prior to his death in 1944.
Two articles follow from the Brooklyn Daily Eagle about Sidis' uncommon life.
_______________________________
From the March 20, 1910 Brooklyn Daily Eagle: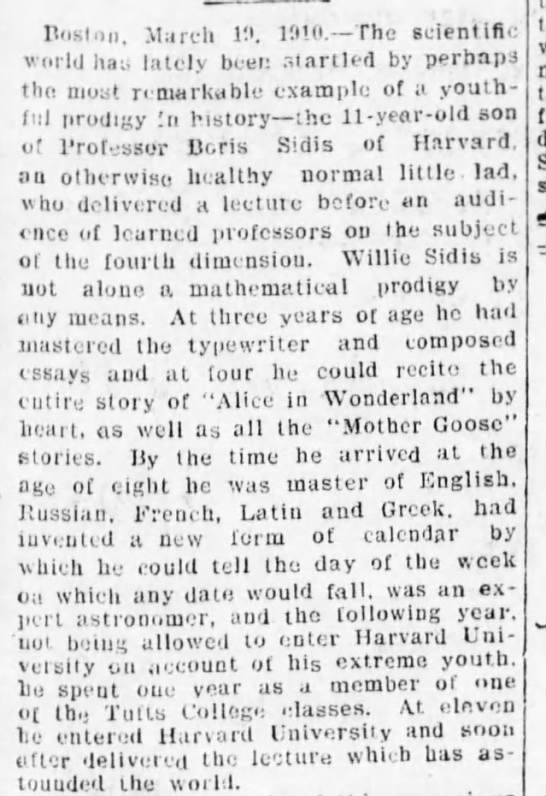 From the July 18, 1944 Brooklyn Daily Eagle: