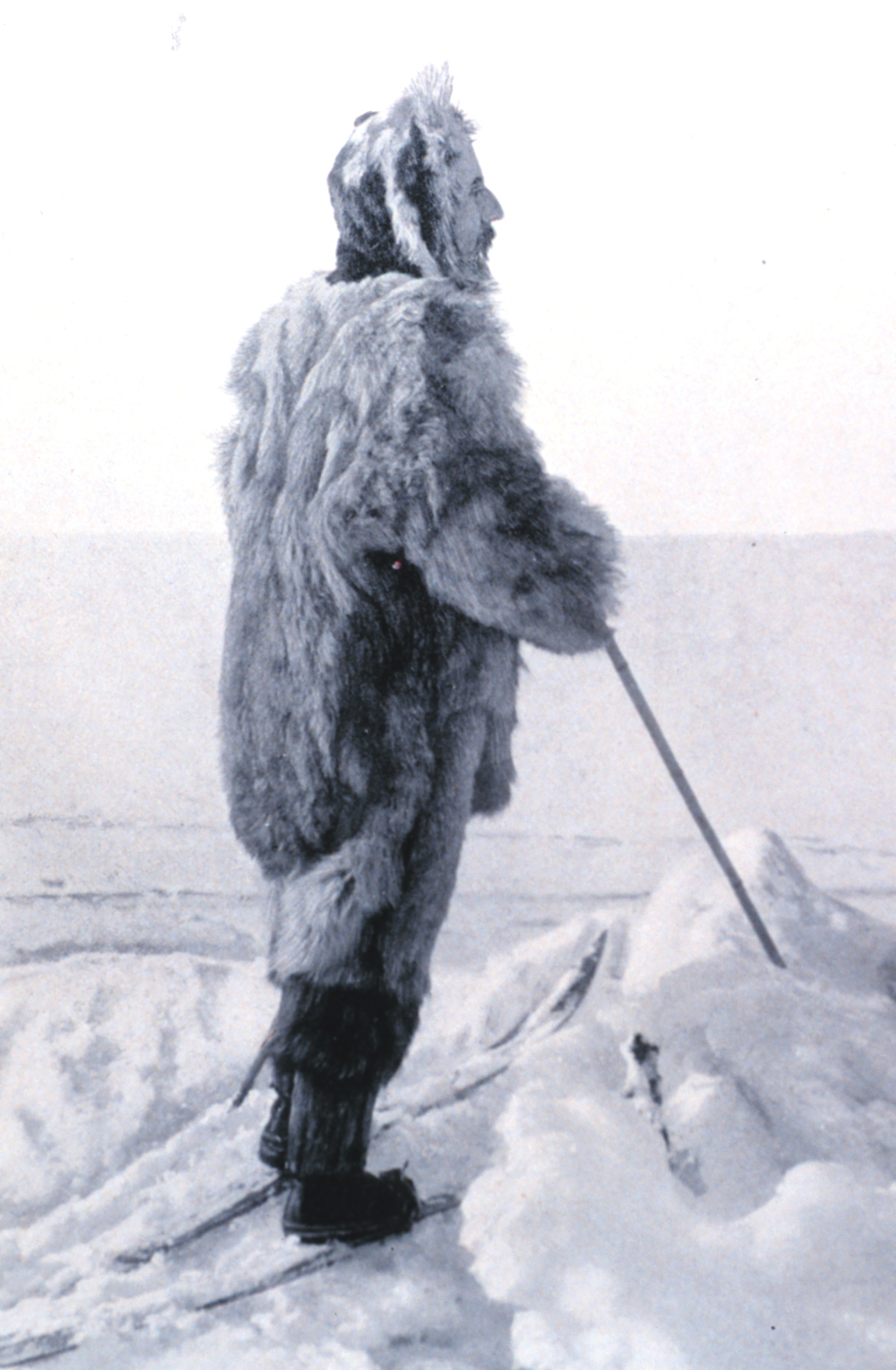 Capt. Roald Amundsen, the great Norwegian explore of polar regions, is profiled in this classic 1909 photograph. The arduous journeys that he and his rivals undertook to unravel Earth's mysteries were large and heroic, but in a March 11, 1912 New York Times article, Amundsen discussed the smaller details of being an explorer that usually get lost in the history books. Excerpts about dog-eating and tooth-pulling:
"With regard to food, we had full rations all the way, but in that climate full rations are a very different thing to having as much as a man can eat. There seems little limit to one's eating powers when doing a hard sledging journey. However, on the return journey we had not merely full rations, but as much as we could eat from the depots after passing 86 degrees.
'The first dogs were eaten on the journey to the pole in 85 1/2 degrees, when twenty-four were killed. In spite of the fact that they had not always been able to obtain full meals, the dogs were fat and proved most delicious eating. It is anything but a real hardship to eat dog meat. …
'Washing was a luxury never indulged in on the journey, nor was there any shaving, but as the beard has to be kept short to prevent ice accumulating from one's breath, a beard-cutting machine which we had taken along proved invaluable.
'Another article taken was a tooth extractor, and this also proved valuable, for one man had a tooth which became so bad that it was absolutely essential that it should be pulled out, and this could hardly have been done without a proper instrument.""