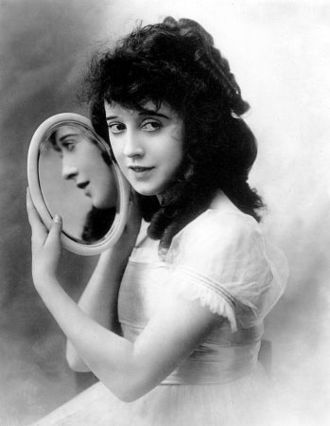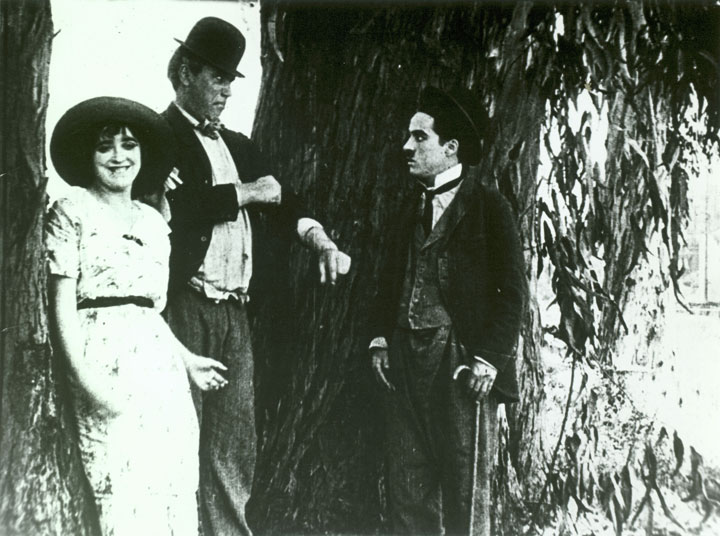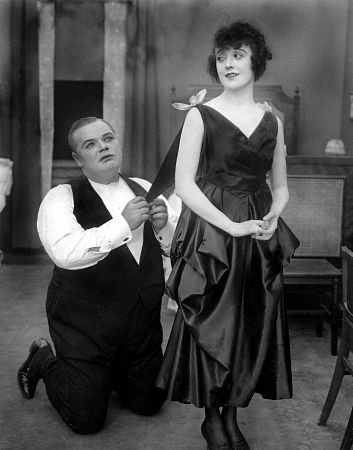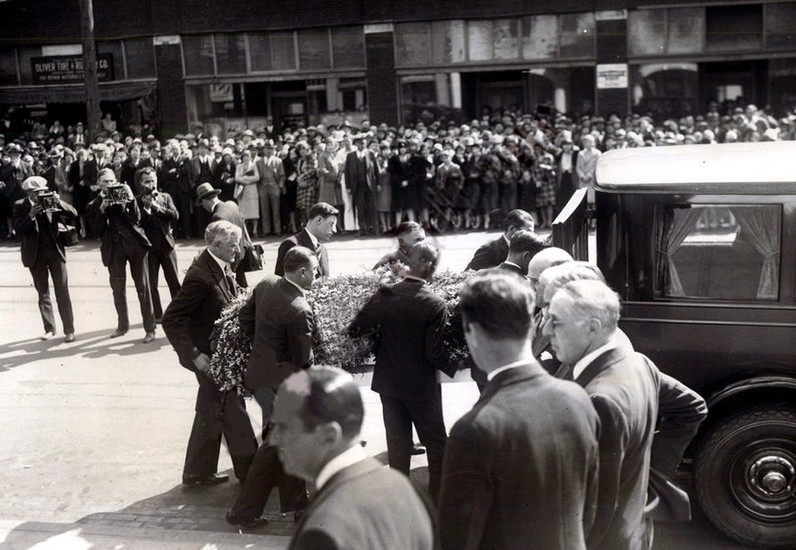 Mabel Normand was a Silent Era triple threat (writer-director-actor) who collaborated with Charlie Chaplin, Mack Sennett, Laurel & Hardy, Boris Karloff and Roscoe "Fatty" Arbuckle, so it would have taken a lot for personal life to overwhelm her career. Somehow, she managed.
Despite starring across Chaplin the first time he performed as the Little Tramp and becoming a big box-office draw, Normand's star was dimmed by a cocaine addiction and scandal, most notably by being named the other woman in a divorce trial and by her close proximity to two mysterious shootings, one of which resulted in the death of Hollywood director William Desmond Taylor. Her career had slowed considerably before tuberculosis killed her at age 37 in 1930. The Brooklyn Daily Eagle announced the end of her tumultuous life in the February 24, 1930 edition.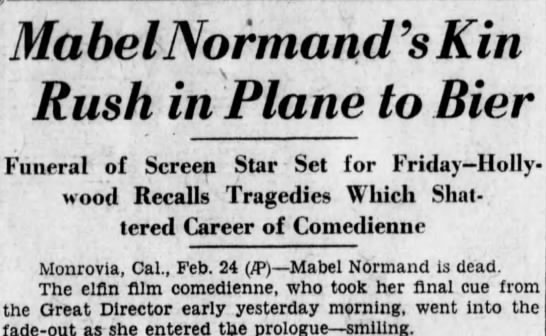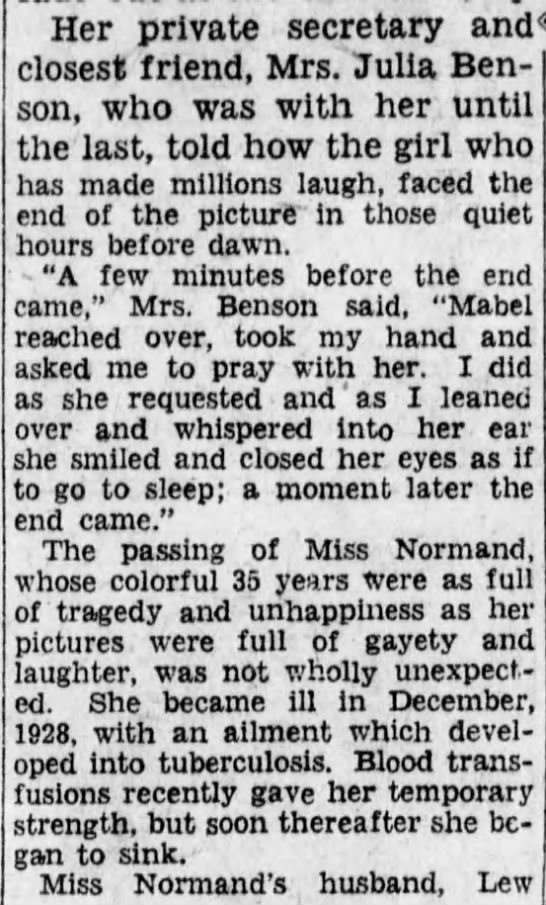 From 1914's "Mabel's Strange Predicament," which introduced the Little Tramp.