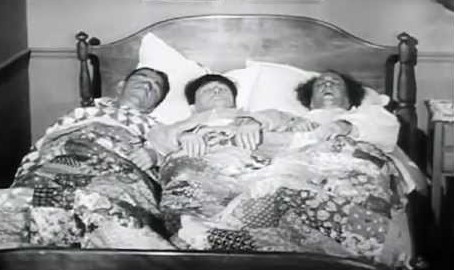 No shocker that NYC landlords with large holdings in popular Manhattan neighborhoods are illegally exploiting Airbnb, though the city is pretty much turning a blind eye to individual residents on the wrong side of zoning laws. For better or worse, the Sharing Economy is a thing now and will continue to be. From David Streitfeld in the New York Times:
"The housing broker and its imitators, like the taxi service Uber and its clones, have been prompting upheaval just about everywhere they go.
Admirers say these stars of the so-called sharing economy are breaking up monopolies that have grown greedy and lazy. They are empowering individuals. Critics say that the start-ups are unsavory efforts to avoid regulation and taxes, and that the very term 'sharing economy' is ridiculous.
In some contentious spots, like San Francisco, where the local government endorsed a plan last week to essentially legalize Airbnb, a resolution may be in sight. But in New York, where real estate is often viewed as a blood sport, the battle is only deepening.
Mr. Schneiderman and city regulators will also announce Thursday a joint enforcement initiative to shut down illegal hotels. Various regulators will investigate violations of building and safety codes and tax regulations.
'Anyone operating an illegal hotel should be on notice that the state and city will take aggressive enforcement actions in this area,' said Mr. Schneiderman. 'A slick advertising campaign doesn't change the fact that this is illegal activity.'
He was careful, however, to speak of 'illegal hotels' rather than 'illegal rentals.' Airbnb is already too popular to dislodge completely, no matter what the housing laws say. It also delights travelers, who get a cheaper and usually more interesting place to stay."
'Most of our hosts are regular New Yorkers, and the overwhelming majority live outside of Manhattan,' Mr. Papas said.
As for the 72 percent of listings that Mr. Schneiderman said were illegal, {Airbnb spokesperson Nick] Papas said it was hard to tell what was going on."