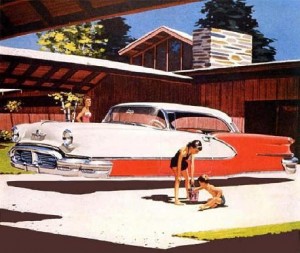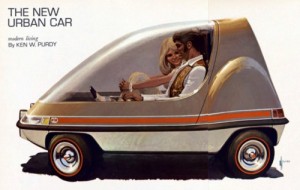 Are driverless cars wheels with a computer or a computer with wheels? The latter seems more the truth. In "The Two Cultures of Robocars," Google consultant Brad Templeton weighs this question. The opening:
"I have many more comments pending on my observations from the recent AUVSI/TRB Automated Vehicles Symposium, but for today I would like to put forward an observation I made about two broad schools of thought on the path of the technology and the timeline for adoption. I will call these the aggressive and conservative schools. The aggressive school is represented by Google, Induct (and its successors) and many academic teams, the conservative school involves car companies, most urban planners and various others.
The conservative view sees this technology as a set of wheels that has a computer.
The aggressive school sees this as a computer that has a set of wheels.
The conservative view sees this as an automotive technology, and most of them are very used to thinking about automotive technology. For the aggressive school, where I belong, this is a computer technology, and will be developed — and change the world — at the much faster pace that computer technologies do.
Neither school is probably entirely right, of course."