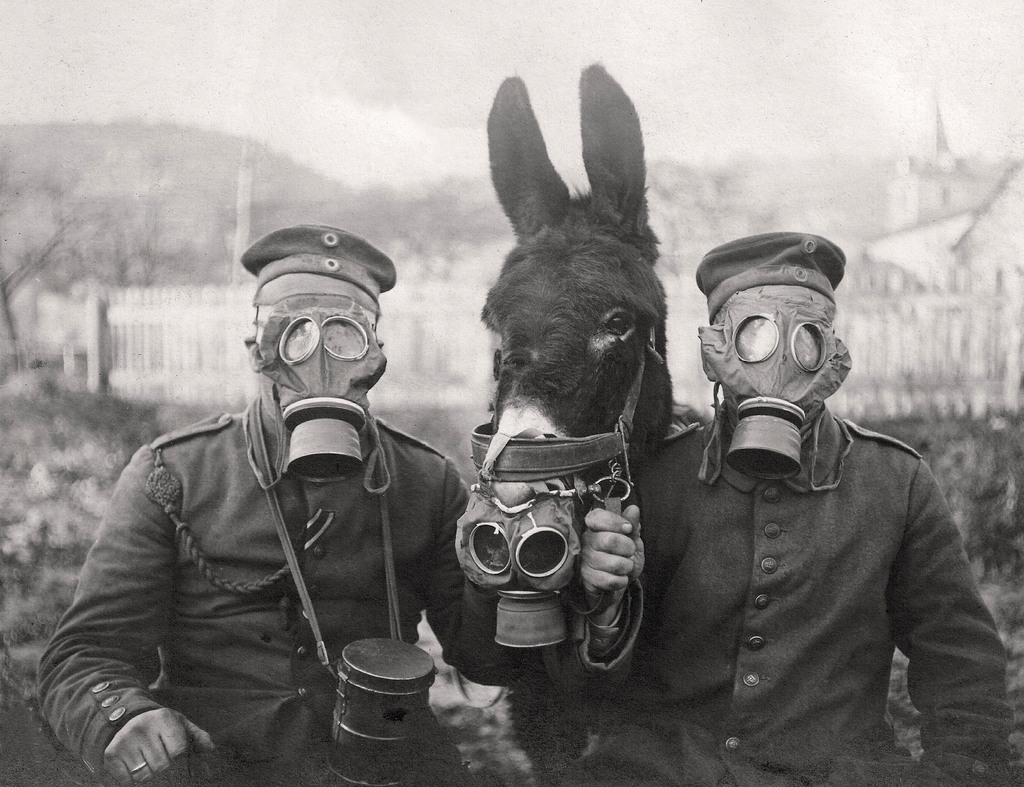 A little more (see here) about Yuval Noah Harari's Sapiens: A Brief History of Humankind, this time from Ben Shephard of the Guardian:
"The philosophy that emerges, however, is not what you'd necessarily expect from an Israeli with a background in medieval military history. History, for Harari, is largely made up of accidents; and his real theme is the price that the planet and its other inhabitants have paid for humankind's triumphant progress. There are indicators of this in an elegiac passage on the destruction of the megafauna of Australasia and South America and a rapturous account of the life of Buddha, but it is only when he reaches the modern era that Harari brings his own views to the fore. He sees modern agriculture's treatment of animals as one of the worst crimes in history, doubts whether our extraordinary material advances have made us any happier than we were in the past, and regards modern capitalism as an ugly prison. What is more, current developments in biology may soon lead to the replacement of H sapiens by completely different beings, enjoying godlike qualities and abilities.
It takes broad brushstrokes to cover a vast canvas and, inevitably, some of the paintwork is a little rough. Occasionally Harari makes it all too simple and sounds like a primary school teacher being cute. He defers too much to current orthodoxies – the discussion of patriarchy resists the logic of its own arguments for fear of affronting feminists – and reflects current academic fashion by, for example, hugely overstating the role of science in European colonialism. Napoleon may have taken 165 scholars with him when he invaded Egypt but the scramble for Africa later in the century was more about machine guns, searchlights and metallurgy.
That said, Sapiens is one of those rare books that lives up to the publisher's blurb. It really is thrilling and breath-taking; it actually does question our basic narrative of the world."