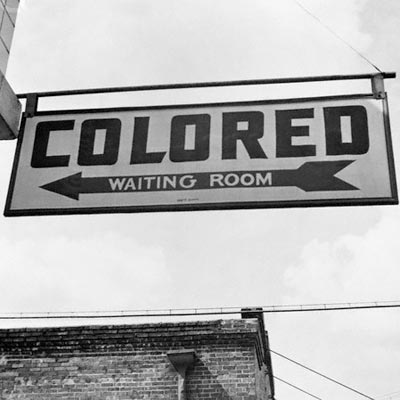 David Brooks' recent op-ed about Ta-Nehisi Coates, the one in which he approached the critic and his skin color cautiously and with some surprise, as if he'd happened upon a strange creature in a forest, was most troubling to me for two reasons, both of which were demonstrated in the same passage.
This one:
You are illustrating the perspective born of the rage "that burned in me then, animates me now, and will likely leave me on fire for the rest of my days."

I read this all like a slap and a revelation. I suppose the first obligation is to sit with it, to make sure the testimony is respected and sinks in. But I have to ask, Am I displaying my privilege if I disagree? Is my job just to respect your experience and accept your conclusions? Does a white person have standing to respond?

If I do have standing, I find the causation between the legacy of lynching and some guy's decision to commit a crime inadequate to the complexity of most individual choices.

I think you distort American history.•
The line "Does a white person have standing to respond?" is a galling transference of burden from people of actual oppression to people who've experienced none, a time-tested trick in the country, and one used repeatedly in discussions about Affirmative Action and other issues. The faux victimhood is appalling.
Even worse is this doozy: "I find the causation between the legacy of lynching and some guy's decision to commit a crime inadequate to the complexity of most individual choices." Here's a negation of history and culpability that's jaw-dropping. Does Brooks believe the inordinate poverty, imprisonment and shorter lifespans of African-Americans stem solely from their decisions? Does he believe Native Americans, the targets of another American holocaust, have such pronounced social problems because of poor choices they made? From Jim Crow to George Zimmerman, American law and justice has often been designed to reduce former slaves and their descendants, not to keep the peace but to maintain the power. If Brooks wants to point out the Civil Rights Act as a remedy to Jim Crow, that's fine, but you don't get to do a victory lap for offering basic decency, and a sensible person doesn't believe that improvement in our country, often a slow and grueling and bloody thing, doesn't leave deep scars.•