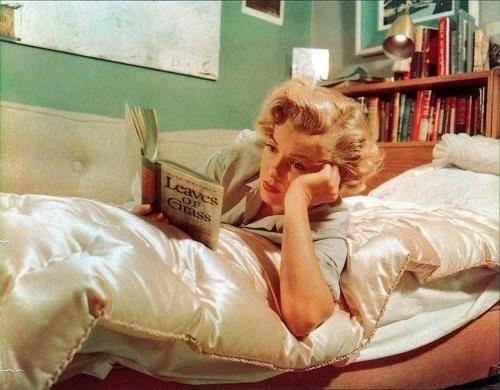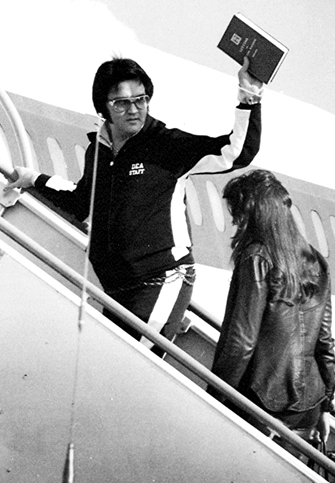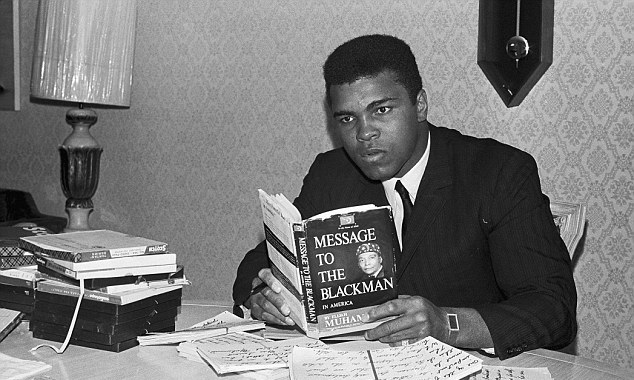 Keith Gessen's Vanity Fair article "The War of the Words" is probably the most balanced piece I've yet read about Amazon's battle with traditional publishers over pricing. The Internet has released the presses from the tyranny of a few New York houses, allowing for self-publishing of sub-genres to flourish, but what's good for pop fiction may not be so for the literary kind. A passage in which Gessen tours Amazon Lab126, ground zero for Kindle development:
"The next day I flew to Silicon Valley and visited Amazon Lab126, the Amazon subsidiary that develops all of the company's Kindle products. A tremendous amount of thought and research has gone into these devices. At Lab126 there is a 'reading room,' where test subjects are asked to read on various devices for hours at a time. They are filmed and studied. People reading in a chair will, naturally, hold their Kindle differently from people standing up (on the subway, for example), but even people sitting in a chair will shift their positions over time. Eighty percent of page turns are forward, by the way, but 20 percent (20!) are backward. On the conference table before us were the dozens of iterations of possible page-turning buttons for the new Kindle Voyage, buttons that would have been on the back of the Kindle, a switch button, and also arrows alongside the screen—a > for forward and a < for back—the most visually pleasing design and by far the most intuitive, but then in testing it turned out that people liked to turn the Kindle and read horizontally, which meant that the arrows were pointing, confusingly, up and down. (The designers settled on two sleek lines for forward and two cool dots for back.)
After meeting the designers and engineers, I went down to the Kindle stress-testing lab, where various machines twisted the Kindle and dropped it and tumbled it around as if in a dryer. There was a machine that specialized in tapping the Kindle, pressing the on-and-off button thousands of times, until the Kindle couldn't take it anymore. There was a machine that sprayed a salty mist over the Kindle, because the devices are frequently taken to the beach. All of this testing was monitored by quiet, serious people in light-blue lab coats who looked as if they had once worked for Dr. No.
So much ingenuity had been deployed to solve the problem of 'reading'—in their different ways by the Kindle engineers, by the warehouse-software specialists, by Otis Chandler at Goodreads. And I remembered something a book editor, one of the best I know, had said to me about the Amazon situation. 'They're always talking about inefficiency,' he said. 'Publishing is inefficient; print is inefficient. I mean, yeah. But inefficiency, that's human. That's what being human is.' The Kindle really is an extraordinary device—the fulfillment centers are wonders of undeniable efficiency. They too represent a remarkable human achievement. But art by definition is something for which there is no practical use."