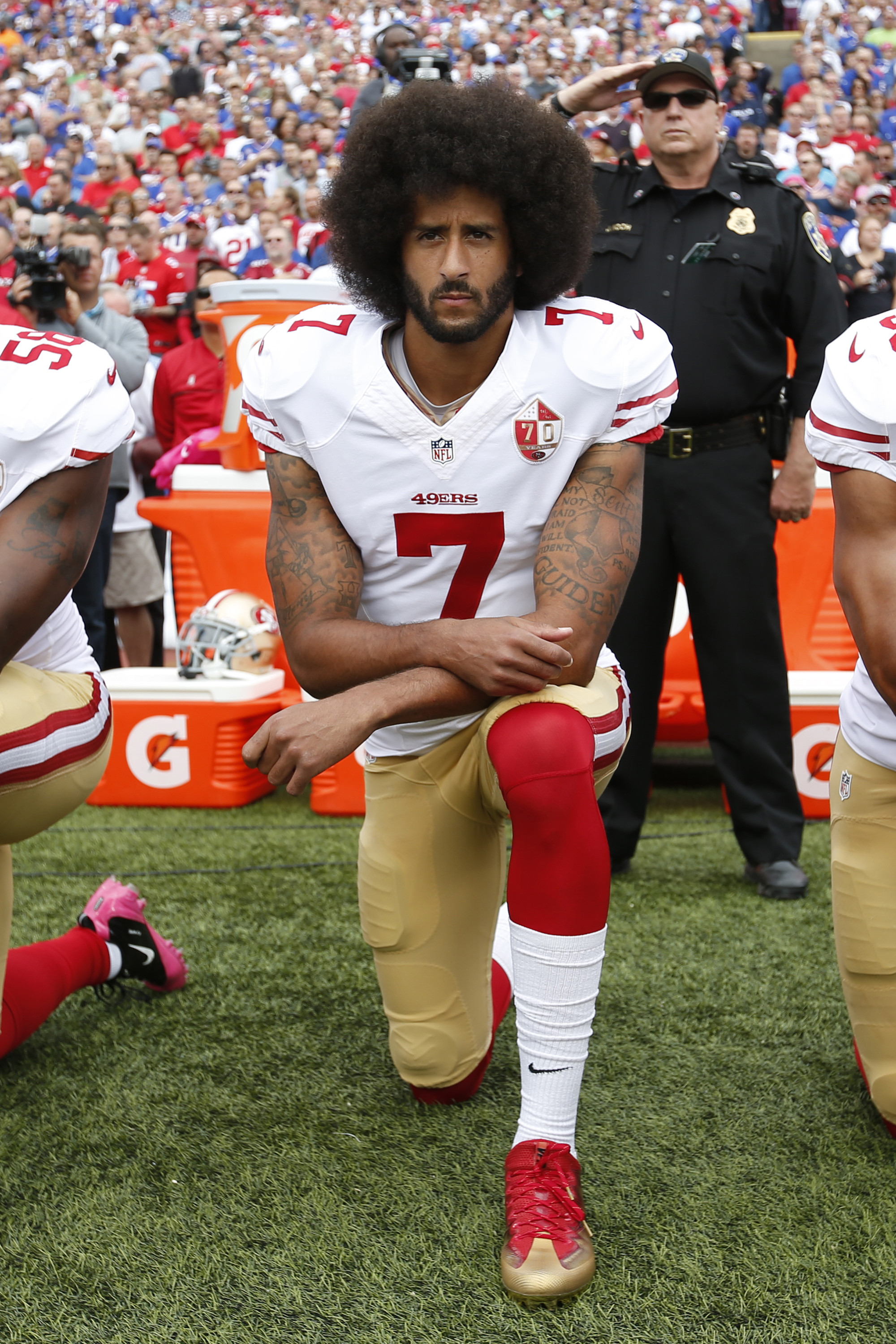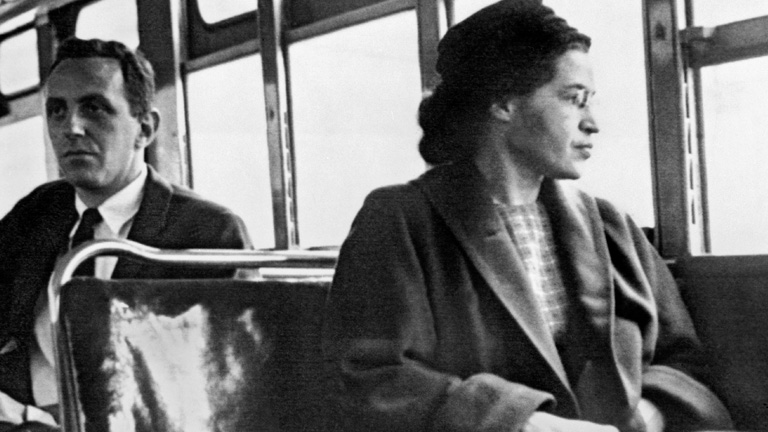 • Jesse Ventura is now being paid to deny Russian interference in the American election on Putin's propaganda channel.
• Ian Bogost argues that we're already living inside a computer.
• Jamie Wheal, "Flow State" salesman, is profiled by the New York Times.
• Nicholas Carr analyzes Sandy Pentland's ideas about social physics.
• Bob Woodruff conducted a Reddit AMA about North Korea.
• Nation-states may be a passing fancy—or perhaps not.
• A brief note from 1928 about future foods.
• This week's Afflictor keyphrase searches: Mark Lilla, woolly mammoths, etc.