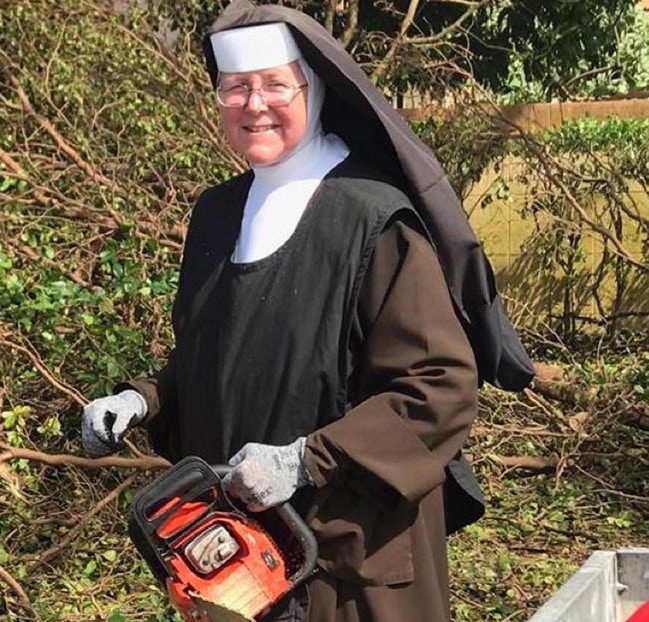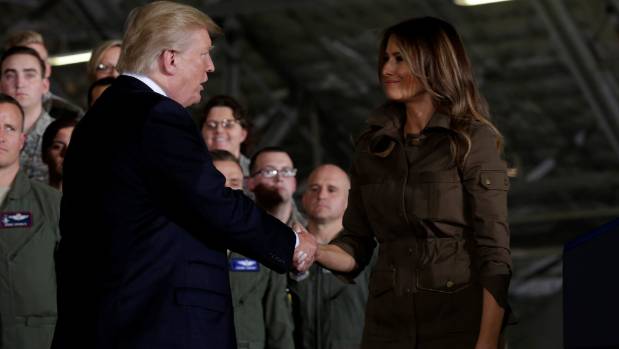 • Some notes from me and excerpts from Jeet Heer and Jeffrey Goldberg on Trump and his aftermath.
• The effect 60 Minutes had on American journalism was a mixed blessing.
• Some thoughts on Chelsea Manning's smart NYT op-ed about the "eerily banal dystopian novel" we've written ourselves into.
• Spiegel interviewed Edward Snowden, another dubious character in a dubious age.
• Perspectives on the political and personal complications of social media by Nick Bilton and Matt Haig.
• Nicholas Carr believes our warm welcome of nascent ambient technologies speaks to our narcissism.
• In 1957, Henry Miller predicted the emergence of a tyranny of technology.
• Old Print Articles: Mussolini manhandles the media. (1933/37)
• This week's Afflictor keyphrase searches: Daniel Boorstin, dictator chic, etc.