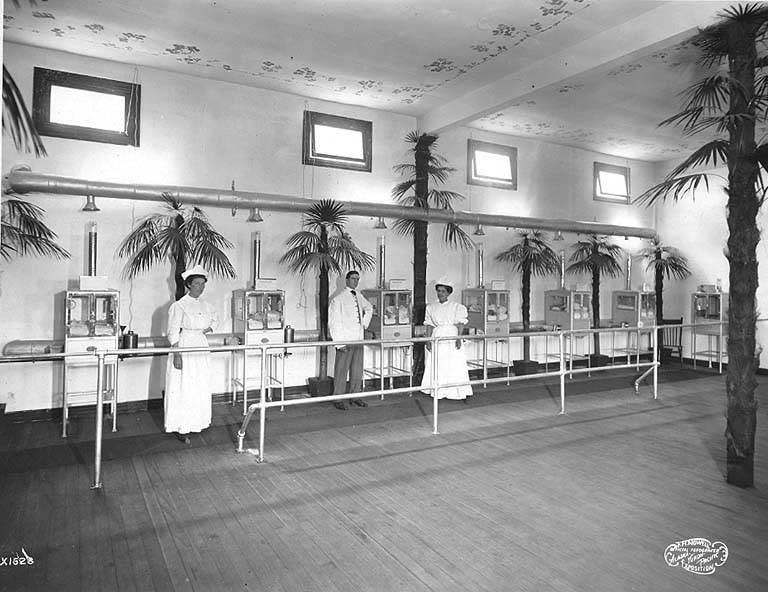 Secretary of State Rex Tillerson may or may not be compromised by the deep bond he formed with Vladimir Putin while Exxon CEO, but at the very least, he seems to be challenged by basic common sense. When he spoke on the White House sending several thousand more troops to wage a war with the Taliban in Afghanistan, he offered this perplexing quote about future battles between the U.S. and our nemesis: "We may not win one, but neither will you."
Promising a stalemate with the Taliban essentially guarantees them a win since they live there and we don't. Eventually, you would think, we'll leave. That's not exactly thinking 20 moves ahead. The economist Tyler Cowen, a brilliant person who's read as many books as anyone, sized up the Secretary of State this way in April: "I think there's a good chance Rex Tillerson turns out to be quite good." Missed by that much.
The Secretary of State has weakened America's position on the world stage at every turn, even allowing his concern about "angering Moscow" to guide our policy. Max Boot put it as bluntly as possible in his new Foreign Policy piece, writing that Tillerson "should do the country a favor and resign."
How can someone so smart not only misjudge a sleepy CEO who seems poorly equipped for the job, but also pull his punches when discussing the repeatedly gormless and hypocritical politics of Libertarian billionaire Peter Thiel? In the latter case, there may be something of a friendship the economist wants to protect (another dubious decision), but it also has to do with the nature of intelligence. IQ isn't everything, may be no more than half the thing. Plenty of people not nearly as well-read as Cowen have long had Thiel and Tillerson pegged for what they are. They possess something lacked by him, James Baker, Nassim Nicholas Taleb, David Gelernter and other highly educated people, all of whom have come up small during this gigantic moment.
· · ·
In a smart Bloomberg View column, Cowen addresses his misgivings about genetic engineering being used to create "designer babies," something that may not happen in our lifetimes in any profound way but will probably progress significantly this century. CRISPR has remarkable promise to eradicate diseases in the womb, but it also may ultimately permit parents to choose eye color, height, gender, sexual orientation and IQ. This opens a Pandora's box of problems.
One would be the possibility that a country could try to speed ahead of the rest of the world by radically boosting intelligence in its population. That would result in a dangerous new "arms race." It may seem we're rushing toward a brighter future, but as I said in the opening, intelligence isn't the only thing that matters when developing a great society.
Cowen's opening:
There's a lot of innovation going on in China these days, but perhaps not all of it is good. Chinese fertility centers are going well beyond American practices, using genetic diagnosis to influence how children conceived through in vitro fertilization will turn out. On one hand, the potential for improving human health is enormous. On the other hand, I am uneasy at the prospect of the power this gives parents. I don't trust people to take so much control over the future of human nature.

Sometimes you hear it argued that the complex nature of genes will prevent major feats of genetic engineering. That may be selling short future advances in Big Data and biomedicine, but even minor changes in genetic diagnosis and selection could have significant effects. Maybe you can't choose to have a child who will be happy, but you might be able to lower the chance of your kid having depression or social anxiety by some small amount. Over the course of generations, that will exert great influence over the nature of the human experience.

One risk, of course, is that parents will opt for some apparently desirable qualities in their children, and then the experiment will backfire, due to unforeseen genetic connections. Maybe we'll get happier kids, but they will be less creative, or less driven, or they might care less about others. Those are valid concerns, especially in these early days of genetic engineering. But I have a deeper worry, namely that things can go badly even when parents get exactly what they want.

If you could directly alter your kids' genetic profile, what would you want? It's hard to know how the social debate would turn out after years of back and forth, but I was dismayed to read one recent research paper by psychologists Rachel M. Latham and Sophie von Stumm. The descriptive title of that work, based on survey evidence, is "Mothers want extraversion over conscientiousness or intelligence for their children." Upon reflection, maybe that isn't so surprising, because parents presumably want children who are fun to spend time with.

Would a more extroverted human race be desirable, all things considered? I genuinely don't know, but at the very least I am concerned.•
Tags: Tyler Cowen