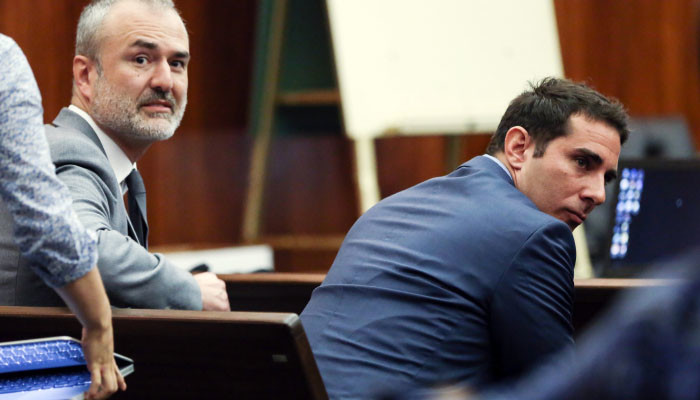 I miss Gawker, for the most part.
The evil billionaire Peter Thiel, a "genius" who was absolutely certain there were WMDS in Iraq and that Trump would be a great President, took the site away from us. Of course, he had help. When you spend your last year or so of existence as Gawker did by (allegedly) outing a magazine executive who isn't harming anyone, risking your very existence to show a few seconds from a Hulk Hogan sex tape (I'd rather stare wide-eyed at an eclipse) and willfully making disturbing comments before a courtroom that will decide your future, you likely have entered into a fatal state of institutional delusion. This isn't a defense of Thiel — you know how I feel about him — but to say that as much as I enjoyed Gawker sticking small pins into bloated bags of gas over the years, it often seemed as concerned with its survival as Rob Ford in a crack house.
The company's main contribution to the culture was providing a platform for talented young writers who could go on and do better work at better publications. In that way, it will keep enriching us for a long time to come. In his Washington Post editorial "Gawker Has Been Gone For A Year. We've Never Needed It More Than Now," Michael J. Socolow argues the snarky site would be a precious commodity during our Trumpocalypse. Eh. That seems more than a little grandiose.
I wish Gawker still existed, but righteous snark pours nonstop from truly brilliant and witty minds on Twitter, and the "critical autonomy" the WaPo writer lauds the outlet for was often misspent. I doubt the site would have delivered anything near as important as Elle Reeve's brilliant Vice coverage of the Charlottesvile white supremacist rallies. What effect would Nick Denton's pirate ship have had on improving our politics during this desperate time? A negligible one, most likely.
From Socolow:
Tags: Michael J. Socolow