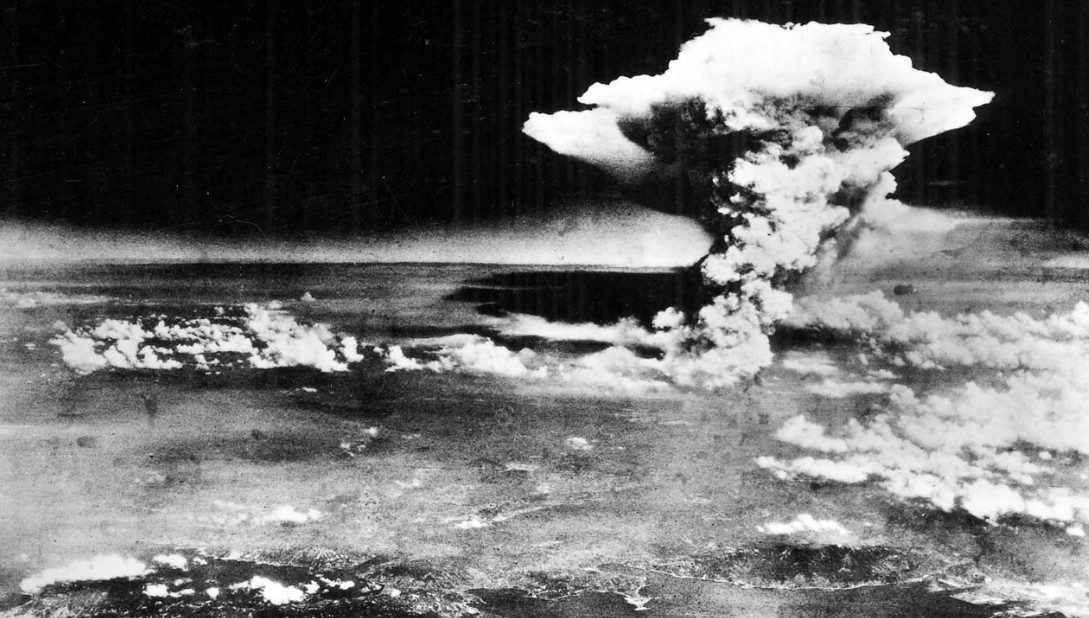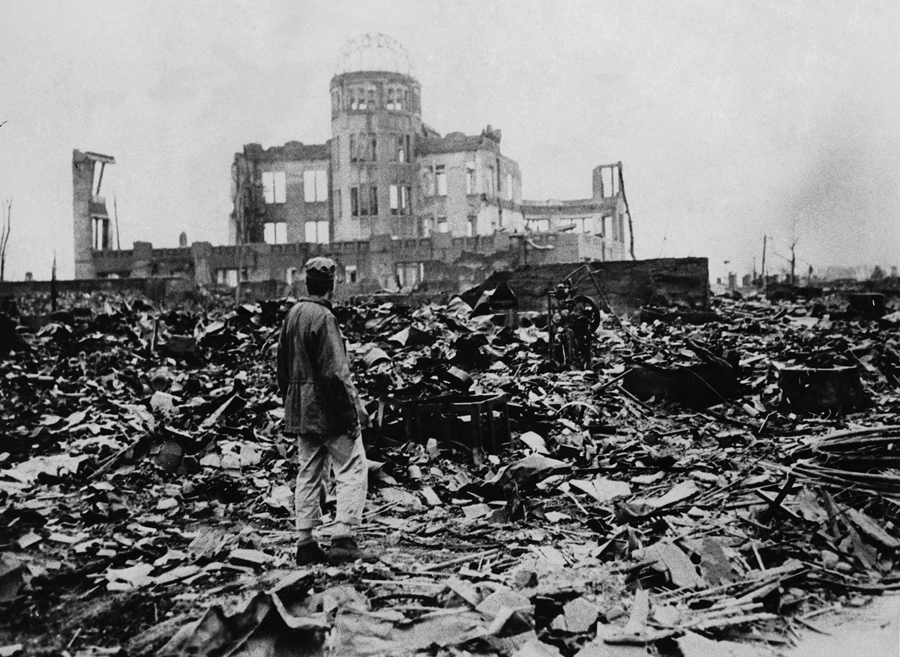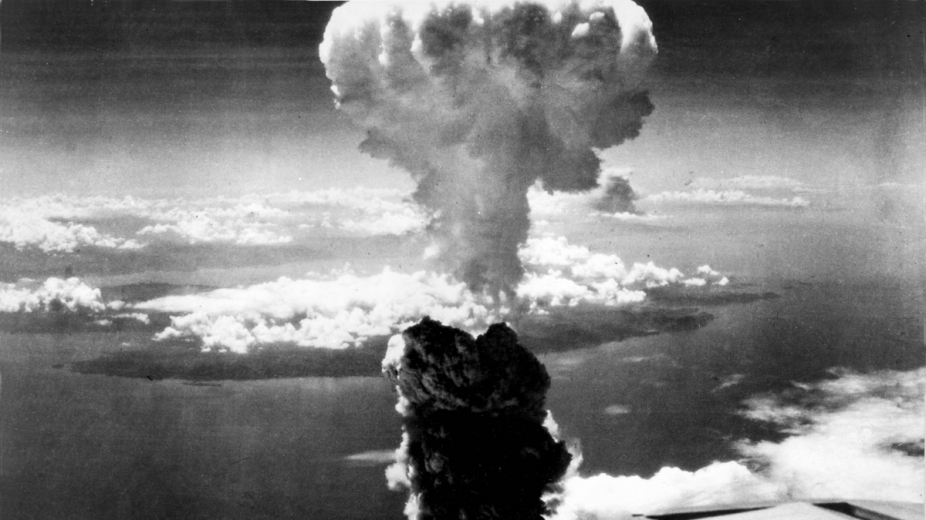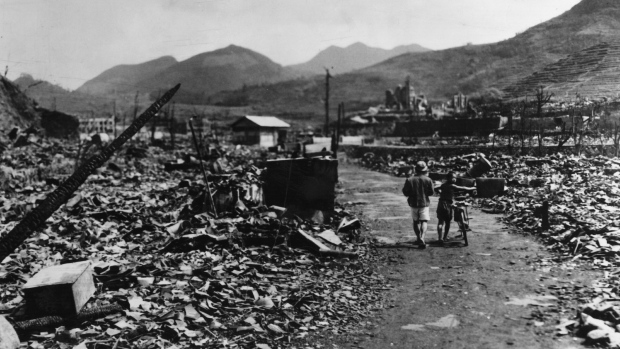 Yesterday was the 72nd anniversary of the United States dropping the "Little Boy" atom bomb on Hiroshima, and Wednesday will be the same for "Fat Man" razing Nagasaki, a horrifying turn of events that was best captured by John Hersey in a feat of journalism that might still rank as the greatest non-fiction writing ever.
Just imagine standing in Harry S. Truman's shoes and being told a million people will die if the war continues but these newly developed bolts of Thor, which could abbreviate the fighting, would unleash destruction heretofore unknown to humankind.
At the time, so much about the weapon was a mystery to all but a few involved in its creation. The day after Hiroshima, rumors printed in newspapers suggested the bomb was the size of a golf ball or weighed 25 pounds (actual weight: 9,700 lbs.). You would think these questions and the devastation itself would be enough to occupy writers for years, but by September of the same year, some scribes were speculating about what else the Atomic Age would bring. Synthetic weather and interplanetary trade were named as potential upsides, with the latter potentially leading to fresh warfare with the inhabitants of Saturn.
An article from the September 17, 1945 Brooklyn Daily Eagle.