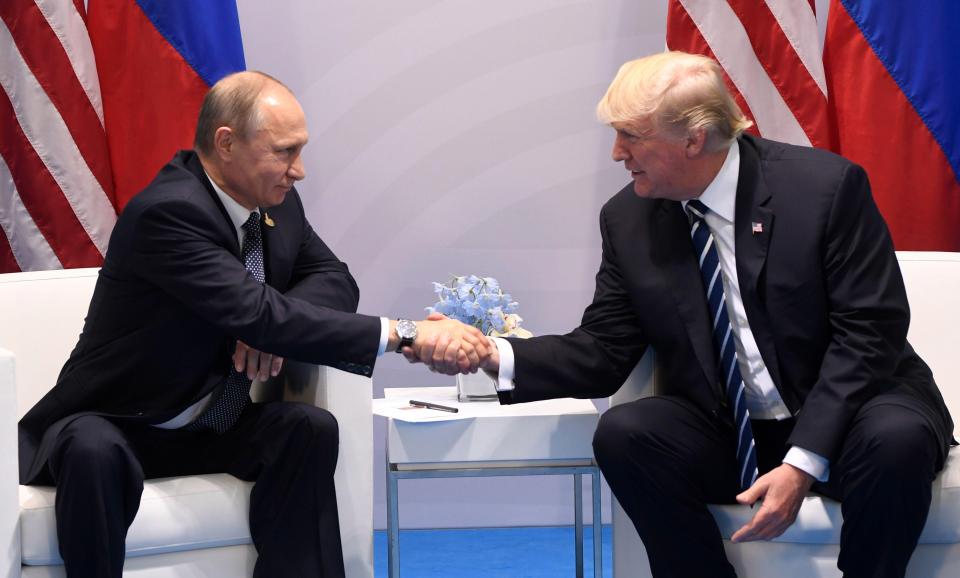 • Lawrence Wright covers Texas' combustible 2017 legislative session.
• My Fellow Americans: Happy 4th Of July!
• In 1967, Norman Mailer and Oriana Fallaci met for a conversation.
• Matthew Cobb asks if CRISPR is a "techno-thriller writing itself in real time."
• Andrew McAfee and Erik Brynjlfsson talk on automation, climate change, etc.
• Christopher Mims wonders if iPhones–and society–will be transformed by 2027.
• Abigail Cain explains how the Windows XP desktop background came to be.
• Despite little violent crime, Japan's police force is growing.
• A brief note from 1926 about Napoleon's cane.
• Old Print Article: A freak show funeral via Edison "Talking Machine." (1895)
• This week's Afflictor keyphrase searches: Garry Wills, Father Divine, etc.