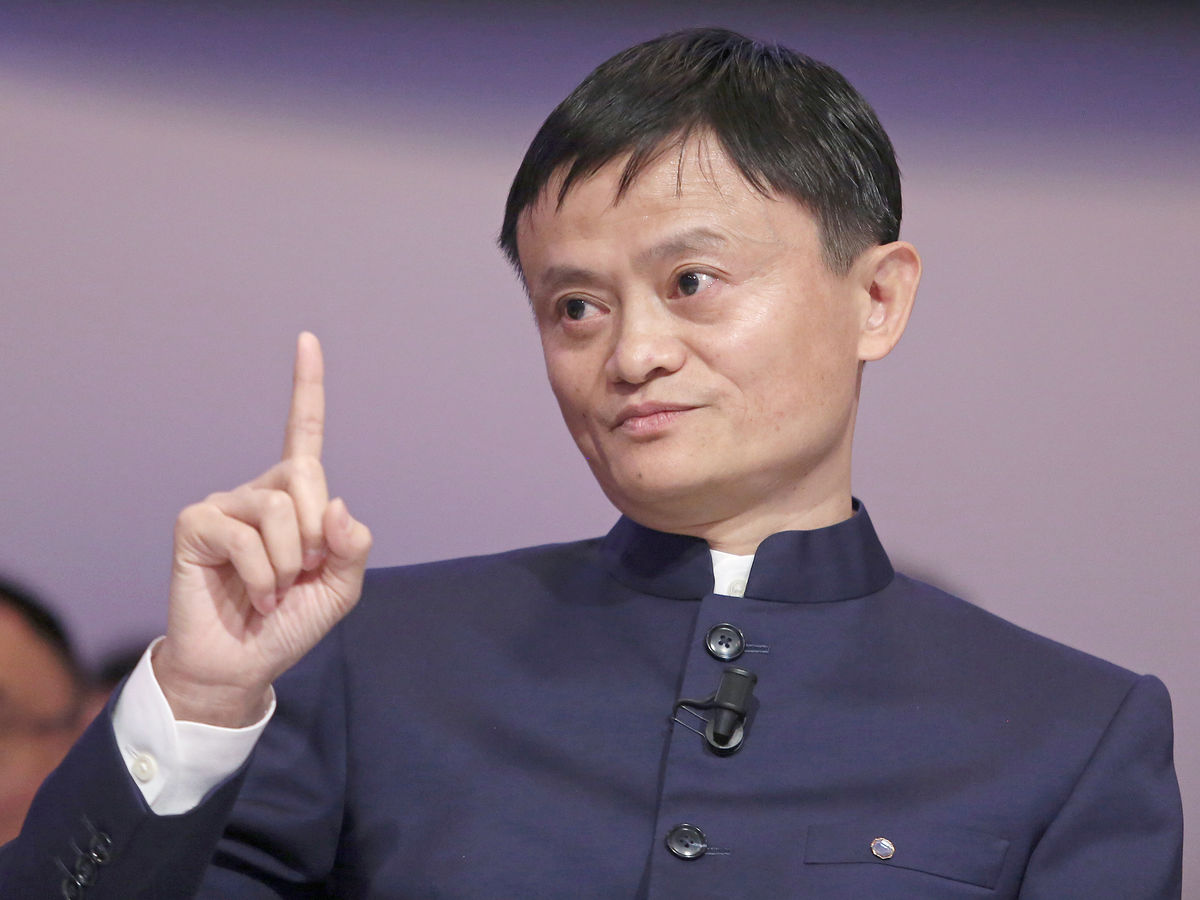 Jack Ma thinks our current technological age may lead to WWIII, but otherwise he's pretty hopeful. 
The Alibaba executive chairman recently told CNBC: "The first technology revolution caused World War I. The second technology revolution caused World War II. This is the third technology revolution." His time frame for the possible global cataclysm is the next three decades, when many of us may be disrupted and disenchanted by improving Artificial Intelligence.
Chilling, sure, but China's richest man also foresees 16-hour workweeks, wider markets for local products (Chinese consumption will be the engine that drives the world economy, he's said) and plenty of new travel opportunities. My friends, you have to break some eggs to make that omelette.
If there will be blood, perhaps it's appropriate that data is the new oil, as Louise Lucas of the Financial Times asserts in writing about the outsize success of Ma's corporation. "Information collection," a fairly benign term for the biggest gusher ever, is at the heart of the growth. An excerpt: 
If data are the new oil, Jack Ma, former English teacher turned China's richest man, is the new John D Rockefeller.

Like Rockefeller's Standard Oil, Mr Ma's Alibaba is a lucrative and rapidly growing business. Earlier this month, it forecast annual revenues would increase 45 to 49 per cent, besting analysts' consensus estimates by 10 percentage points and adding $42.25bn to its value — almost an entire Barclays bank — the following day.

"Alibaba is evolving into a big data conglomerate," enthused Jessie Guo, analyst at Jefferies, and one of the many who attended the group's two-day investor conference in Hangzhou this month.

Revenue guidance and discussions at the event "indicate we are at the beginning of data-driven monetisation", added Chi Tsang, head of internet research at HSBC.

Alibaba's vertically and horizontally integrated services span shopping, movies, finance and logistics, all collecting information on people's spending, location and viewing. Once refined, the data are fed back to merchants, who in turn can better target their goods and sell more over Alibaba's ecommerce platforms.•
Tags: Jack Ma, Louise Lucas