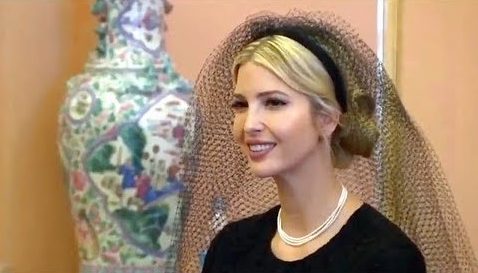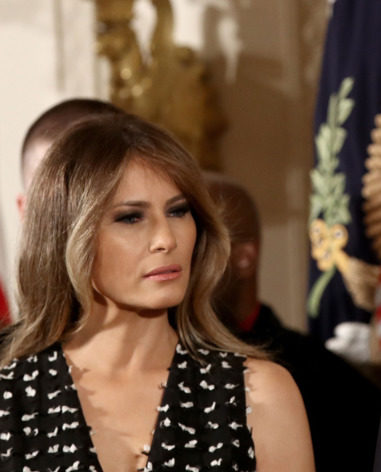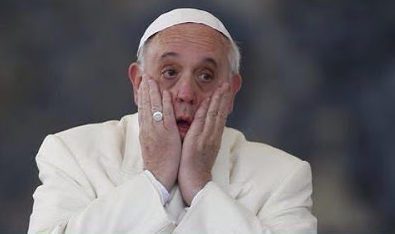 • Veteran Watergate reporter Elizabeth Drew thinks if Trump is ousted from the Oval Office, it will be (and should be) a slow process.
• Josh Barro wrote of the GOP's bullying immaturity. Then the U.S. President shoved a Prime Minister.
• Maggie Haberman of the NYT is a reporter made for this odd political moment.
• Mark Zuckerberg continues his carefully choreographed U.S. "listening tour."
• In 1966, Hugh Hefner predicted we'd all live in technological bubbles.
• Economists Raj Chetty and Tyler Cowen discuss American social mobility.
• Steven Levy reflects on the lessons learned from Kasparov-Deep Blue.
• Ransomware threats magnify once the Internet of Things becomes the thing.
• Tim Harford writes of the economic effects of "superstar firms."
• Denis Johnson died. A look back at a particularly chilling piece of his reportage.
• A brief note from 1940 about Knut Hamsun praising Hitler.
• This week's Afflictor keyphrase searches: Bill O'Reilly, Oppenheimer, etc.