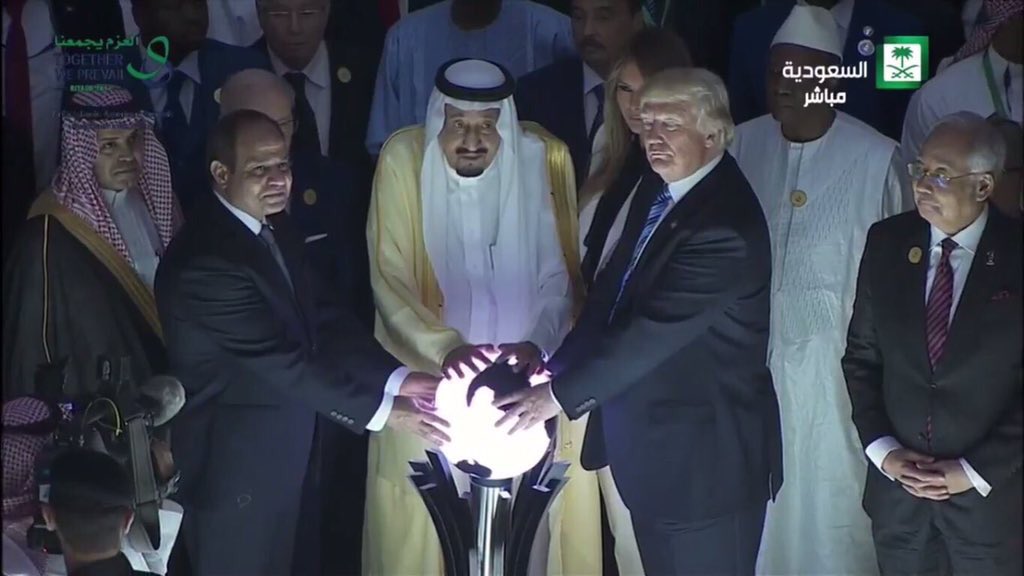 • Trump undermining democracy and the GOP tearing the social safety net are dual threats to peace in America.
• In the wake of the Washington Post Trump scoop, read Garry Willis' 1974 review of All the President's Men.
• Tax reform is a ridiculous reason for the GOP to protect Trump.
• Matt Taibbi penned an appropriately punishing postmortem of Roger Ailes.
• Julian Assange, perhaps a Kremlin stooge, spoke to Spiegel.
• Peter Diamandis believes humans will soon be massively connected.
• MADCOMS could make machines the "driving force in our culture."
• In 1979, David Levy, chess hustler, knew machines would soon dominate.
• Technology giants, not the government, may build the AI Future.
• Nicholas Carr argues the robot apocalypse is being oversold.
• A brief note from 1888 about elephant executioners.
• A brief note from 1936 about Man Ray's near-decapitation.
• This week's Afflictor keyphrase searches: Alec Baldwin, Julius Evola, etc.