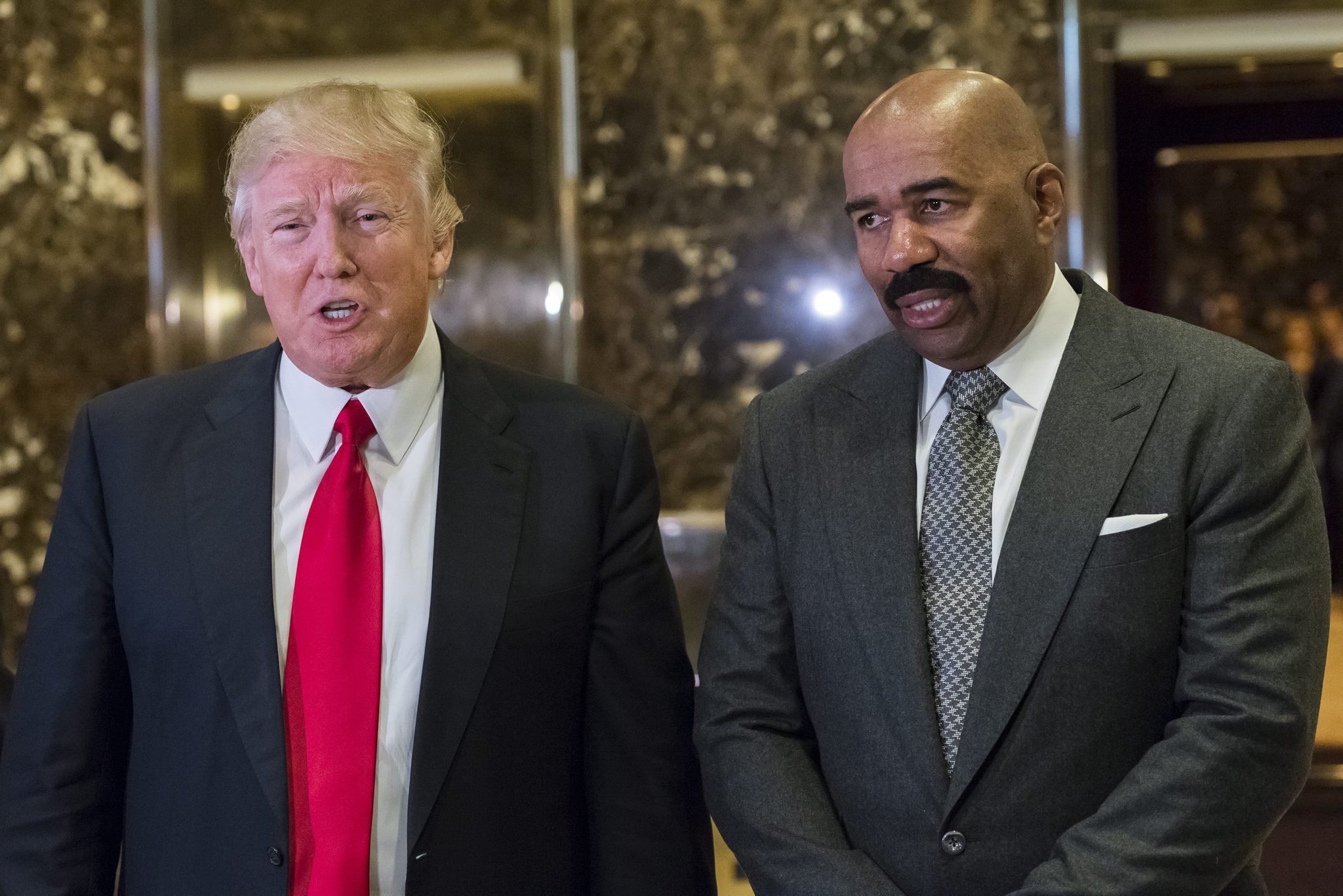 • The GOP's odd Trump support may be partisanship. Could be something worse.
• Zeynep Tufekci writes of the failings of the press during this desperate time.
• Garry Kasparov talks technology, chess, Russia and more with Tyler Cowen.
• Yuval Harari imagines what will become of the post-work "useless class."
• The ransomware attack reminds that a computerized world is a fraught one.
• Michael Bess believes the ETA for profound bioenhancement is 2050.
• The driverless future may leave Uber and Lyft on the side of the road.
• Old Print Article: Cranks and criminals that worry the wealthy. (1905)
• A brief note from 1949 about Il Duce's stolen loot.
• This week's Afflictor keyphrase searches: Caroline Cushing Graham, etc.