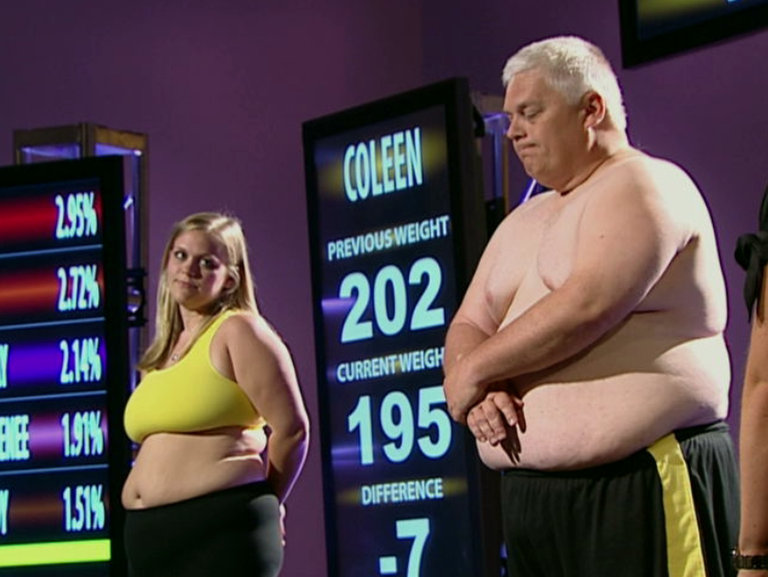 Laurie Penny, who a couple months ago published the excellent Pacific-Standard piece "On the Milo Bus With the Lost Boys of America's New Right," has just penned "Life-Hacks of the Poor and Aimless," a great Baffler article about "well-being ideology" or the selling of self-improvement systems in an era of pending climate collapse and capitalism run amok.
In this odd moment of food fetishization and FitBit (at least in the West), we're gorging and gauging as Rome burns and seas rise. We're urged to live healthier and happier lives by corporations and governments, not an unreasonable request, but it's an impossible mission sans social safety nets and a habitable plant. Ballooning wealth inequality is detrimental to democracies and their citizenry alike, and there's just so much individuals can do to steel themselves from the chaos it brings.
It makes sense that in America the culmination of this medicine show is a President whose family literally worshiped, when he was a child, at the church of Norman Vincent Peale. The power of positive thinking, however, won't remove lead from the Flint water supply, cancel climate change or prevent factories from falling into the grip of robot hands and low-paid contractors. It's really a false doctrine, a Depression Era dance marathon reimagined for the Digital Age. The last one to hit the floor wins.
Still, Penny manages to find some value in yoga and self-care despite the gathering storm.
The opening:
Late capitalism is like your love life: it looks a lot less bleak through an Instagram filter. The slow collapse of the social contract is the backdrop for a modern mania for clean eating, healthy living, personal productivity, and "radical self-love"—the insistence that, in spite of all evidence to the contrary, we can achieve a meaningful existence by maintaining a positive outlook, following our bliss, and doing a few hamstring stretches as the planet burns. The more frightening the economic outlook and the more floodwaters rise, the more the public conversation is turning toward individual fulfillment as if in a desperate attempt to make us feel like we still have some control over our lives.

Coca-Cola encourages us to "choose happiness." Politicians take time out from building careers in the debris of democracy to remind us of the importance of regular exercise. Lifestyle bloggers insist to hundreds of thousands of followers that freedom looks like a white woman practicing yoga alone on a beach. One such image (on the @selflovemantras Instagram) informs us that "the deeper the self love, the richer you are." That's a charming sentiment, but landlords are not currently collecting rent in self-love.

Can all this positive thinking be actively harmful? Carl Cederström and André Spicer, authors of The Wellness Syndrome, certainly think so, arguing that obsessive ritualization of self-care comes at the expense of collective engagement, collapsing every social problem into a personal quest for the good life. "Wellness," they declare, "has become an ideology."•
Tags: Laurie Penny