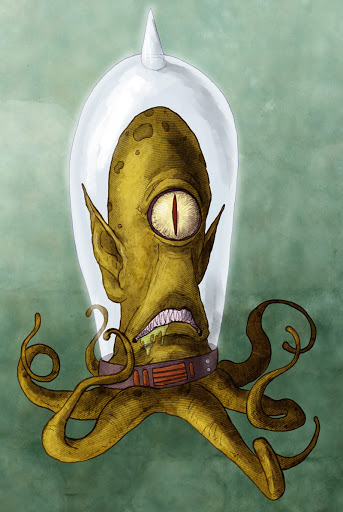 Peter Singer advised utilitarians of good conscience to serve in the Trump Administration if they felt they could mitigate the awfulness of what was to be a deeply dishonest, bigoted, sociopathic White House, the caveat being they need be prepared to resign if asked to participate in unethical behavior.
The jury is still out on that advice. Everyone involved is complicit in the wanton destruction of the environment, an existential threat, and any attempts at neutralization will be rebuffed. Civil rights, voting rights, and women's rights will be rolled back, no exceptions. Scientific research and culture will be casualties.
Mattis and McMaster are sometimes exhibited as examples of those who can inject some sanity into an unprecedented shitstorm, but they've both already had to often act within the constraints of Trump's alternative universe, a constellation of lies about his predecessor wiretapping him, millions of illegal voters casting ballots, etc. McMaster has been able to eject Bannon and other kooks from the NSA, a real plus, but over time he'll certainly have to carefully weigh how far he's willing range from his core values.
A poisonous environment can gradually work on the healthiest bodies.
· · ·
In a Nautilus essay, Singer analyzes a different ethical question: How should we treat non-humans who possess some form of consciousness, whether we're talking about ETs or animals that help make a BLT? The moral philosopher breaks no new ground in his arguments but states them well. As he writes, "the existence of another mind—another center of consciousness—places moral demands on us."
The opening:
Last January I was walking with my granddaughter along a beach near Melbourne when we noticed several people gathered around a rock pool, peering into the water. Wondering what had attracted their attention, we went over and saw that it was an octopus. If the spectators were interested in it, it also seemed interested in them. It came to the edge of the pool, one of its eyes directed at the people above, and stretched a tentacle out of the water, as if offering to shake hands. No one took up the offer but at least no one tried to capture the animal or turn it into calamari. That was pleasing because, as Peter Godfrey-Smith says in his recent book Other Minds: The Octopus, the Sea, and the Deep Origins of Consciousness, an octopus is "probably the closest we will come to meeting an intelligent alien."

If we do ever meet an intelligent alien, even a tasty one, I hope we have sufficient ethical awareness to think of more than pleasing our palates or filling our stomachs. My view that this would be the wrong way to respond to such an encounter, however, leads to a deeper question: What moral status would extra-terrestrials have? Would we have obligations to them? Would they have rights? And would our answers depend on their intelligence?•
Tags: Peter Singer