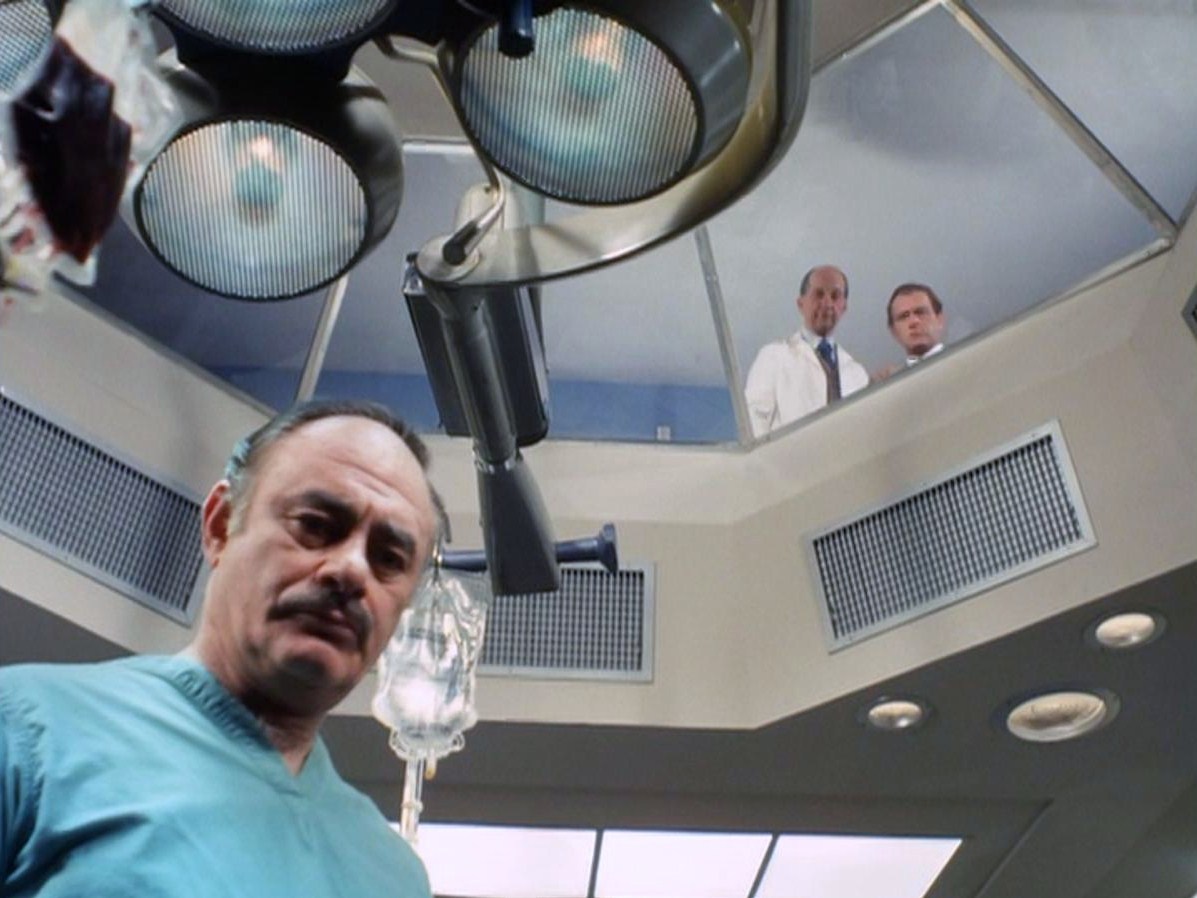 Futurists often speak of an approaching if indeterminate time when we'll enjoy radical abundance, with 3D printers spitting out cars and homes affordable to all and on-demand EVs charging pennies to ferry us around. That could happen.
Of course, we already have radical abundance, more than enough resources to feed, clothe, home and educate every person on the planet. Distribution, however, has been a problem. And the greater the bounty, the worse it seems to be divided.
Home Deus author Yuval Harari recently predicted to MarketWatch that the "greatest industry of the 21st century will probably be to upgrade human beings."
This comment is several things:
Probably not true.

Quietly hopeful.

Very worrisome.
On number 2: It suggests we'll get to a much higher plane of technology, a time when, for better or worse, we can control evolution, which would mean we haven't yet destroyed ourselves with more rudimentary tools or the emergent ones.
On number 3: If Harari is right, even if his prophecy is remarkably aggressive in its timeline of six or so decades, it will change wealth inequality in a fundamental way. The popular belief in recent decades about new tools has been best articulated by the economist Hal Varian: "A simple way to forecast the future is to look at what rich people have today." Would that still be true if, as the historian puts it, we're talking about biotech remaking us into gods? The pattern that delivered computers and cell phones in short shrift from early adapters to the masses might not hold, the disparity never remedied.
From Jeremy Olsham at MarketWatch:
"The greatest industry of the 21st century will probably be to upgrade human beings," historian Yuval Harari, author of the fascinating new book Homo Deus, told MarketWatch. …

As new technologies yield humans with much longer battery lives, killer apps and godlike superpowers, within the next six decades, if Harari is right, even the finest human specimens of 2017 will in hindsight seem like flip phones.

There is, of course, a catch. Many of us will remain flip phones, as the technology to upgrade humans to iPhones is likely to be costly, and regulated differently around the world. These advances will likely "lead to greater income inequality than ever before," Harari said. "For the first time in history it will be possible to translate economic inequality into biological inequality."

Such a divide could give rise to a new version of "old racist ideologies that some races are naturally superior to others," Harari said. "Except this time the biological differences will be real, something that is engineered and manufactured."•
Tags: Jeremy Olsham, Yuval Noah Harari