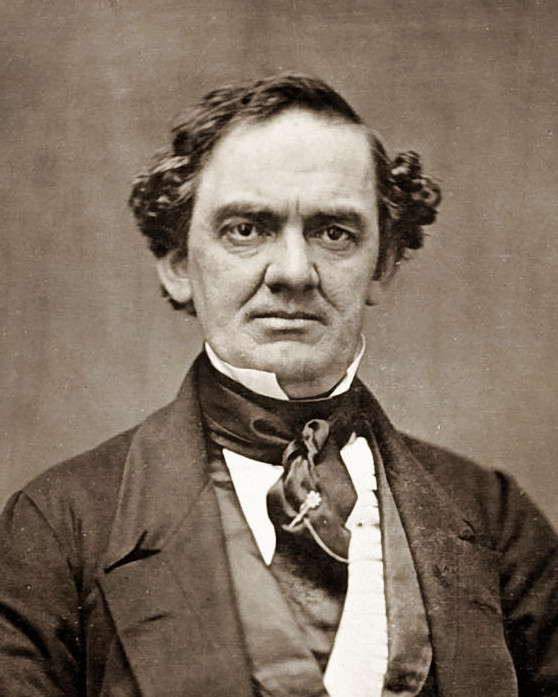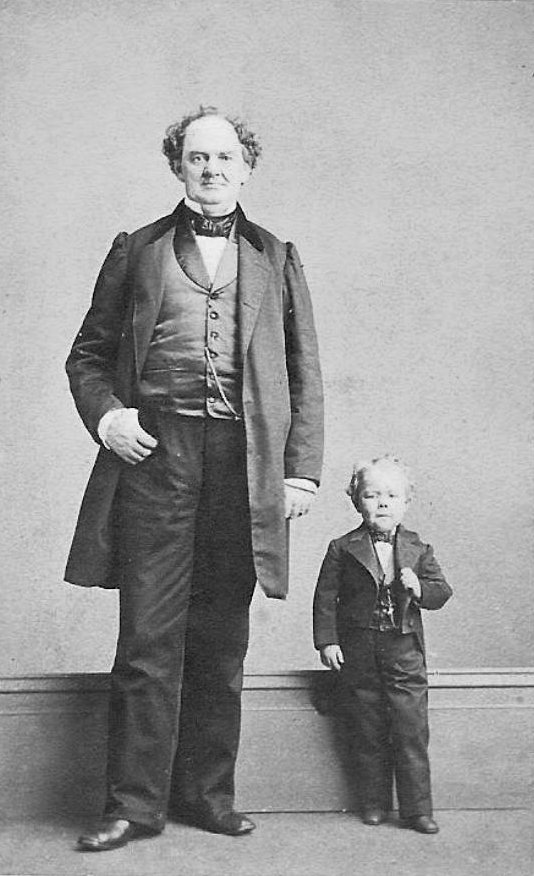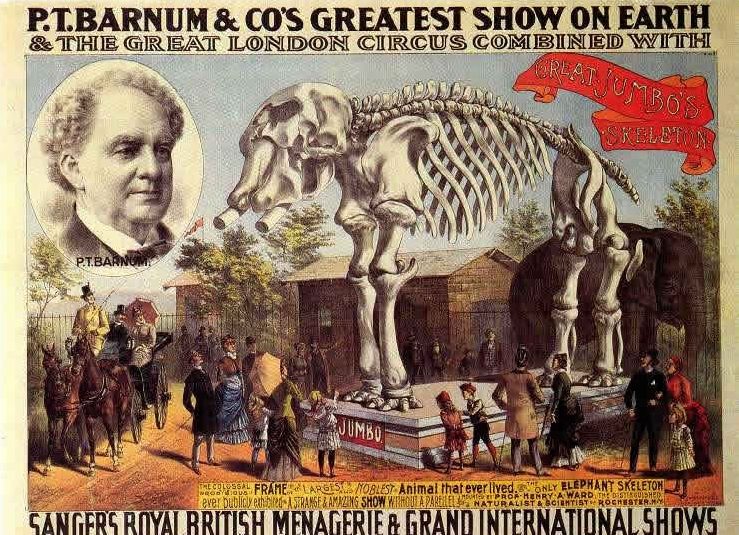 "No one has ever gone broke underestimating the taste of the American public," wrote H.L. Mencken, who was a truly miserable bastard even when he was completely correct.
Some among us have profited wildly from the downmarket: P.T. Barnum, Robert L. Ripley, Chuck Barris, Howard Stern, wrestling promoters, Reality TV producers, and let us not forget, our current Commander-in-Chief, who pulled a con to make the Cardiff Giant scam seem puny by comparison. 
Exactly 150 years ago, Barnum made a play for a major political perch, though none nearly as bigly as the Presidency. The showman took a respite from peddling anomalies, curiosities and menageries to run for Congress in Connecticut. He already held a seat in the state legislature and would later serve as Mayor of Bridgeport, displaying in both posts a relatively progressive record on race and an abiding disdain for contraception. He was defeated, however, in the congressional contest by William Henry Barnum, who is often referred to as "no relation" but I believe was a distant cousin.
An article in the October, 1867 Brooklyn Daily Eagle, which reported on Barnum's failed bid to trade one sideshow for another, remarked on his less-than-honorable reaction to defeat, which included "trumped-up charges."

Tags: P.T. Barnum