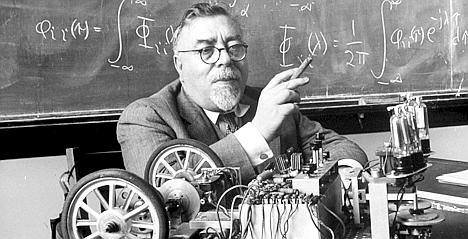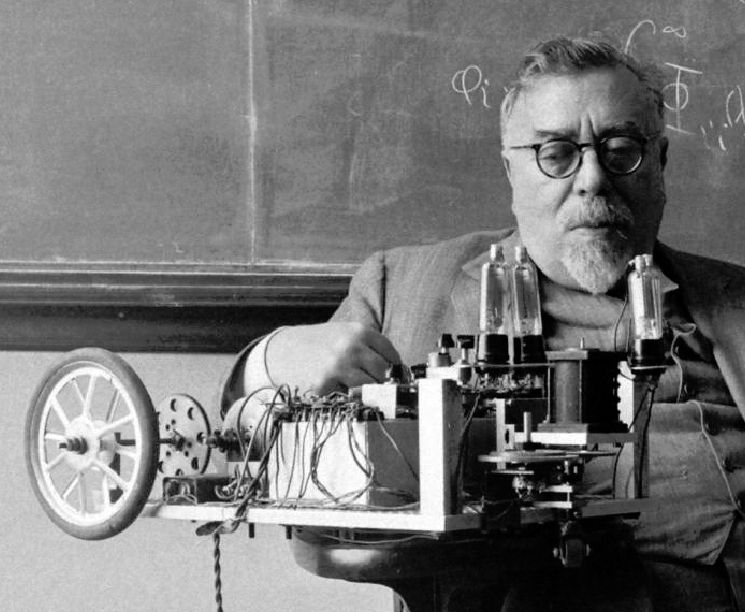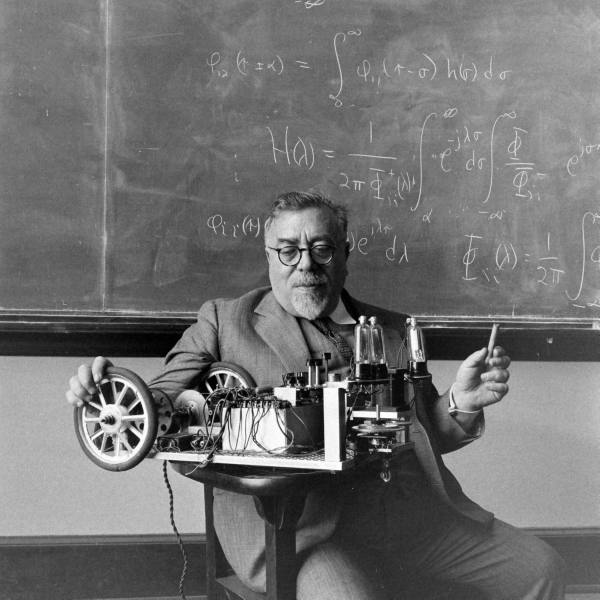 Near the mid-point of last century, cyberneticist and mathematician Norbert Wiener worried that either the Kremlin or computers–perhaps both–would be the ruination of America. In Trump's time, his fears may be realized.
A Russian spy ship is now patrolling the East Coast as a new Administration deeply linked to Vladimir Putin stands idly by, just days after it was reported that Trump campaign officials had constant contact with the autocracy throughout an election that was hacked by our adversary. 
Meanwhile, the new President and his anti-science inner circle are manufacturing fetishists who will invest in yesterday's jobs at the expense of tomorrow's high-tech future (robotics included). That could leave China, another despotic nemesis, in a position of predominance. That scenario becomes especially likely if isolationist tendencies and trade wars reduce our soft power abroad.
That's not exactly how Wiener's apocalyptic vision unfolded, but the same end would be reached.
In an article in the August 18, 1950 Brooklyn Daily Eagle, the scientist explained how the "Automatic Age" might be a mixed blessing.