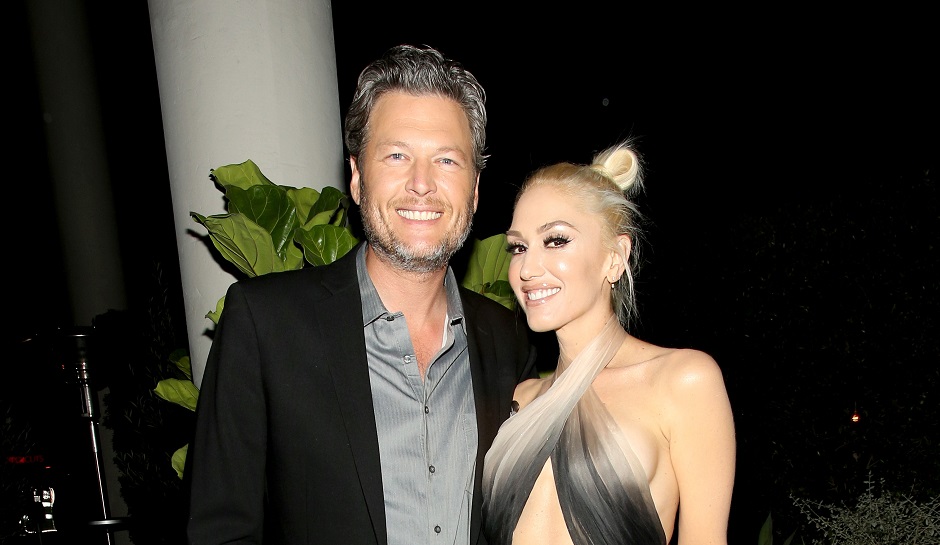 Drain the swamp was the most obvious lie of the campaign that landed a kleptocrat in the White House. Did his supporters actually believe this line or was its acceptance just a rationalization to cover up other motivations?
I blogged last year about Alexandra Suich's The Economist 1843 article which reported on the eye-popping conspicuous consumption of deep-pocketed Silicon Valley titans, which was an echo of the outrageous displays of wealth of Wall Street wizards just prior to the 2008 economic collapse that laid so many low. Especially egregious was Blackstone Group CEO Steve Schwarzman's vomit-inducing 60th birthday party, which the Trumps attended, of course. The exclamation point at the end of the sentence occurred later when Schwarzman compared Obama raising taxes on the highest earners to Hitler invading Poland.
A decade later, with Schwarzman now chairing Trump's Strategic and Policy Forum, his big 7-0 was welcomed with another circus-like bash replete with Gwen Stefani, fireworks, acrobats and even camels. The swamp may not be drained but the desert is a little barer.
In Amanda L. Gordon's Bloomberg piece on the bash, Howard Marks of Oaktree Capital said, "It's nice to have an evening where everybody's happy, harmonious and upbeat." Well, not everybody, with much of the camel-less country in the greatest state of unrest in 50 years.
The opening:
There were camels in the sand, a gondolier in the pool and a giant birthday cake in the shape of a Chinese temple — with Gwen Stefani on hand to help sing Happy Birthday at midnight.

Steve Schwarzman's 70th birthday party in Palm Beach, Florida, on Saturday was another memorable affair, according to guests who attended. (The event was closed to the media.)

"You walked into what used to be the tennis court, and there was a balcony with trapeze artists," said Larry Gagosian, the art dealer. "The level of detail and creativity, it was extraordinary. Steve loves parties."

Guests said they were impressed by the production overseen by Schwarzman's wife, Christine Hearst Schwarzman, and the event-design firm Van Wyck & Van Wyck, whose clients have included Madonna, Calvin Klein and David Koch for his own 70th.

Ivanka and Jared

"It was brilliantly stimulating," said Koch, the day after Schwarzman's party. "You learned a lot about Asian theater. There were acrobats, Mongolian soldiers and two camels. It was a little bit of everything."

The guest list also was a little bit of everything, reflecting Schwarzman's vast personal, professional, philanthropic and, increasingly, White House connections as the billionaire chief executive officer of Blackstone Group.

Representing President Trump's sphere were daughter Ivanka and son-in-law Jared Kushner and incoming cabinet members Steve Mnuchin, Wilbur Ross and Elaine Chao. Bank bosses included Jes Staley of Barclays and Michael Corbat of Citigroup. Investing titans Henry Kravis, David Rubenstein and Howard Marks paid respects.

Philanthropic recipients and leaders abounded. Olympians, whose training Schwarzman sponsored, mingled. So did Susan George, executive director of the Inner-City Scholarship Fund, and Nigel Thrift, executive director of the Schwarzman Scholars program.

And for some glamour: Donatella Versace, Sloan Barnett in Yves Saint Laurent, Jean Pigozzi who came up from Panama, Nicolas Berggruen, the Hiltons, Philippe Dauman and Francois Delattre, France's representative to the United Nations.•
Tags: Amanda L. Gordon, Steve Schwarzman