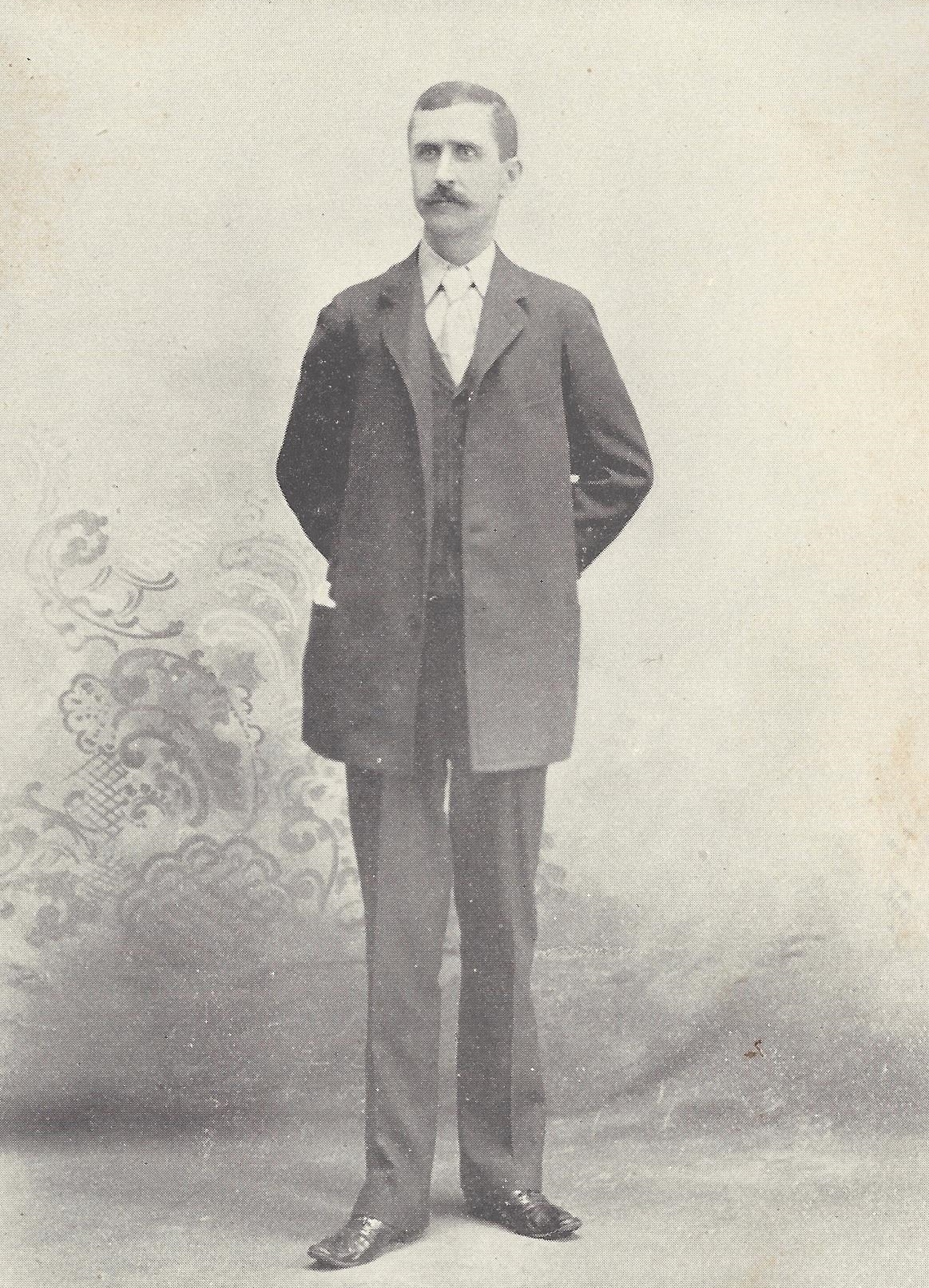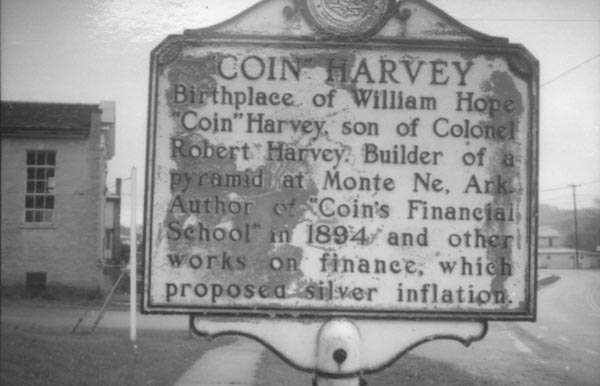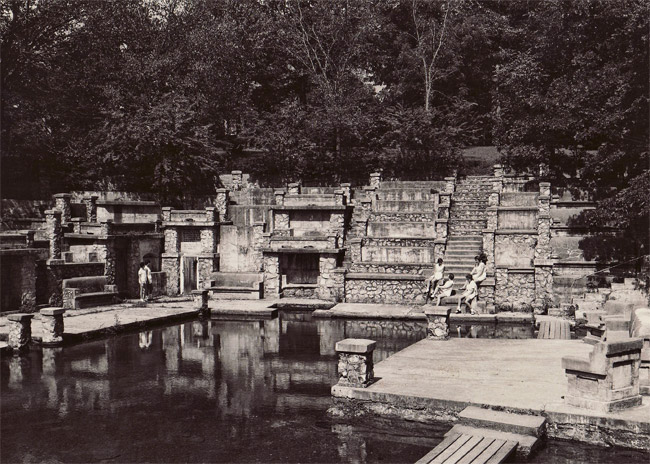 Like many of us, William Hope "Coin" Harvey worried about money. His concerns, however, stretched beyond his own bank account.
A lawyer, popular writer on financial theory and a political populist who championed monetary bimetallism in the last decades of the 19th century when such things were a hot topic of conversation, he supported William Jennings Bryan, a free silverite, to a painful defeat in the 1896 Presidential Election. The waterloo curbed Harvey's appetite for elections for a long spell, though he did run as a third-party candidate for the U.S. Presidency as standard bearer of the Liberty Party in 1932.
While Harvey's monetary policy and political doings are largely lost to history, another aspect of his legacy can still be encountered in the pages of Henry Miller's 1945 American odyssey, The Air-Conditioned Nightmare. In 1900, Harvey used some of his publishing windfall to purchase a few acres in Northwest Arkansas where he built a gorgeous resort he called Monta Ne.
What most interested Miller about his subject was Harvey's belief that American civilization was in steep decline thanks to wealth inequality and poor education and would soon be gone. To prevent all traces of our culture from disappearing, he planned to build at Monte Na something he called "The Pyramid" (actually a 130-foot-tall obelisk), that would contain multiple volumes of books he was writing that explained who we were to future peoples to prevent them from making our mistakes.
Alas, it was never built, as the market crash of 1929 and Harvey's failing health prevented its construction. If America did not fall to the doom the money man feared, Monte Na itself was not long for the world. Beaver Lake, a man-made body completed in 1966, caused rising waters to mostly bury the resort.
An article in the February 19, 1927 Brooklyn Daily Eagle recall the Pyramid scheme before it crumbled.