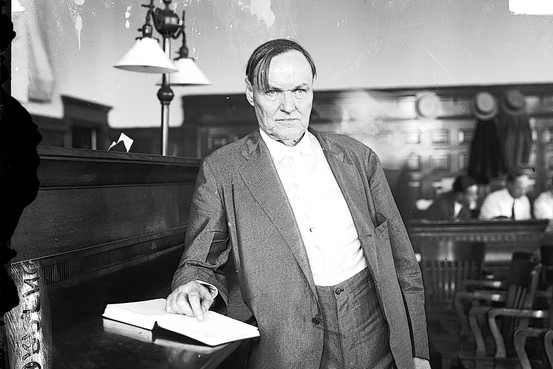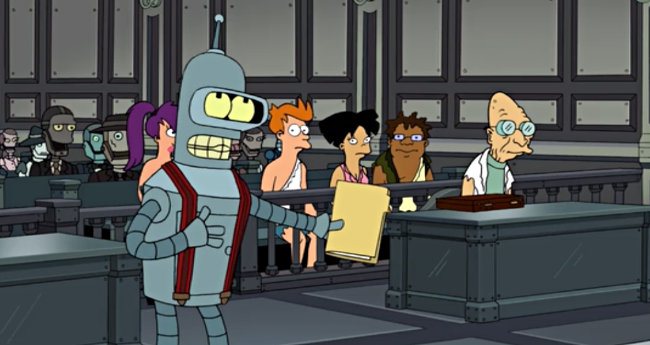 Exit for a moment the alternative world of Trumperica, a place in which Mexican border walls and manufacturing jobs can make our country great again, and join us in considering remedies for the potential of widespread automation to further impact the working class and to move its disruption from those with blue collars to others with white ones. 
Even if new fields are created to replace both the factory jobs and knowledge work that disappear, we still need to upskill the displaced and divine which of the freshly created industries have staying power. That's not an easy task, but increased aggregate wealth should make it very doable. As cognitive psychologist and neural networks pioneer Geoff Hinton said recently: "In a fair political system, technological advances that increase productivity would be welcomed by everyone because they would allow everyone to be better off. The technology is not the problem. The problem is a political system that doesn't ensure the benefits accrue to everyone." 
That difficulty won't likely go away, however, especially with President Crazypants in the White House. 
In a smart Wall Street Journal column, Christopher Mims explores the daunting task ahead of mitigating the ravages of technological unemployment and wealth inequality, and offers some solutions should we ever get our act together politically.
An excerpt:
Polarization has hit the middle class hard, but the devaluation of human labor will continue up the income ladder, says Branko Milanovic, an economist who specializes in income inequality.

That's partly because, more than ever, we have the ability to eliminate higher-paying knowledge work. Ian Barkin, co-founder of Symphony Ventures, which helps some of the world's largest companies automate everything from call centers to human-resource departments, says this phenomenon is known as "no-shoring." The idea is that digitizing back-office tasks brings them back to the country in which a company operates, but without bringing back any jobs.

"One of our retail utility customers in the U.K. has about 300 robots doing 600 people's worth of work," said Alastair Bathgate, CEO of Blue Prism, another company that helps multinationals automate critical business functions.

"You can imagine that's quite a big impact," he said. "Before, you needed a building to house 600 people, but all that gets crushed down to one cabinet in the corner of a data center."•