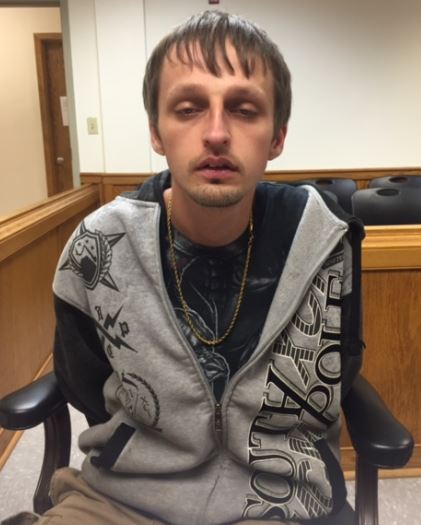 Angus Deaton is cognizant that it's absurd for a Princeton economist who's been knighted by the Queen of England to lecture the "elites," but he can't help himself. Hardly anyone can these days.
Over several courses of fine food, he tells Shawn Donnan of the Financial Times about spending his summers trout fishing in Montana, retiring on Nobel Prize money and, oh, about those damned elites!
Okay, I'll now stop being a smart ass. Deaton seems like a lovely, concerned person as does his wife and fellow economist, Anne Case. The couple famously collaborated on 2015 paper which revealed a shocking spike in the mortality rate of middle-aged white Americans. In my original post about the findings, I wondered how significant a role the opioid epidemic played in this stunning development. During his interview with Donnan, Deaton considers the same question.
An excerpt:
Deaton retired from his position at Princeton in the spring but he and Case are continuing to dig into the data. Since the election others have seized on the correlation between places with high white mortality rates and votes for Trump. But the link to those who report suffering from physical pain is even greater, Deaton says. He sees an epidemic of pain and a related flood of opioids into communities over the past decade as being, more than globalisation or economic dislocation, the real cause of rising mortality among middle-aged white Americans.

With Gallup's help he has been collecting data on how many people report having felt physical pain in the past 24 hours and says the numbers are staggering in the US. What is causing that epidemic — and its links to Trump's rise — remains unclear, he says. He seems more willing to blame pharmaceutical companies and doctors for overprescribing opioids. A surge in addiction (drug overdoses caused more deaths in the US last year than auto accidents) has, he argues, proved far more fatal than globalisation.

***

Deaton's 2013 book The Great Escape argued that the world we live in today is healthier and wealthier than it would otherwise have been, thanks to centuries of economic integration. He sees efforts to blame globalisation for woes in the US Rust Belt or Britain's beleaguered industrial areas as a mistake.

"Globalisation for me seems to be not first-order harm and I find it very hard not to think about the billion people who have been dragged out of poverty as a result," he says. "I don't think that globalisation is anywhere near the threat that robots are." …

In his book, Deaton argues there is an inextricable link between progress and inequality and his views on wealth and innovation are complicated by that. "It's hard to think that Mark Zuckerberg is actually impoverishing anyone by getting rich with Facebook," he tells me. "But driverless cars are another matter entirely," with millions of truck and other drivers likely to lose jobs.•
Tags: Angus Deaton, Anne Case, Shawn Donnan